5 Important Things to Consider When Purchasing Thermals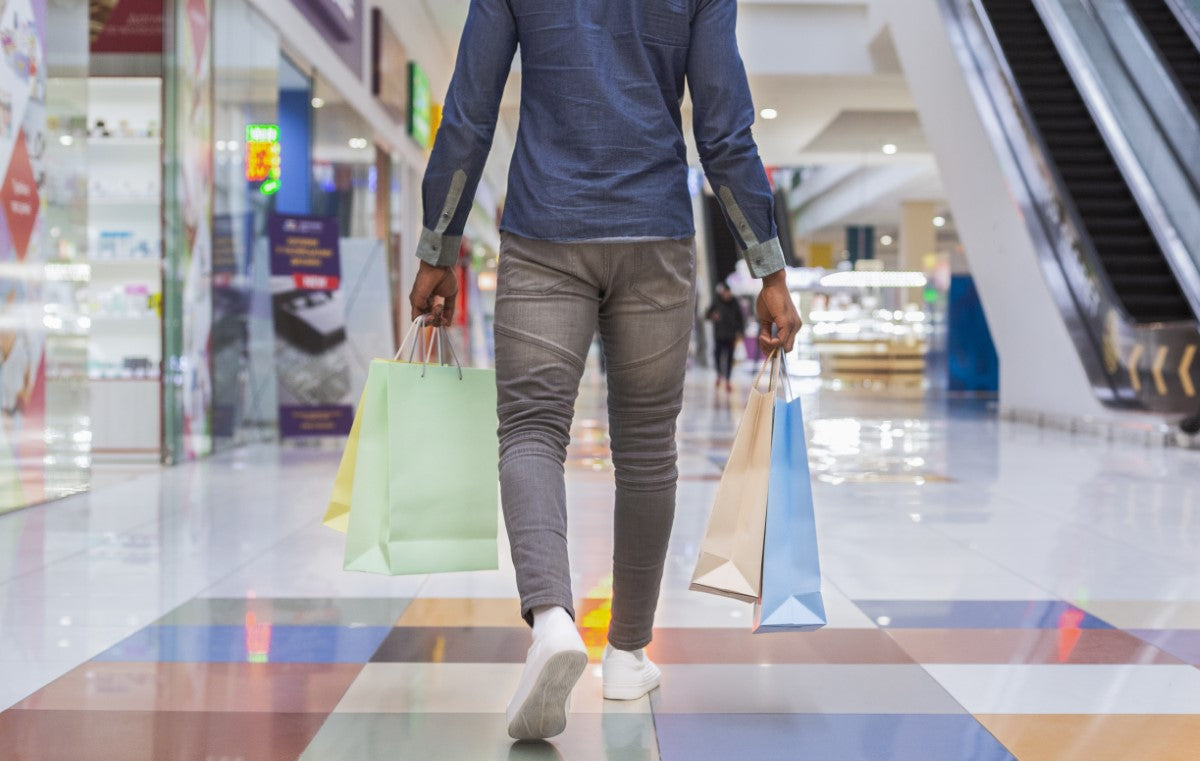 There are many things we must consider before we buy any piece of clothing for ourselves, especially when it comes to thermal undergarments. The first thing that comes to mind is comfort. The second thing you consider is fabric durability. And lastly, you consider the price, and whether your desired garment is worth it.
These are exactly the things one must keep in their mind when purchasing thermal wear as well. But how do we evaluate these considerations on a thermal garment?
The Fit
You should think about the fit of your desired thermal wear first. There is positively no reason for considering different variables if this one factor isn't right for you. Thermals are your second skin. They serve as a protective layer for your skin. 
For warm conditions, your inner wear should be free. Additionally, for chilly climate conditions, cozy fitting innerwear traps the warmth created by your body, and that builds comfort. 
Taking everything into account, picking an inner wear thermal undergarment with a smooth external surface is perfect because it doesn't restrict your outer apparel.
The Fabric
The fabric of thermal wear can be separated into two sections – the garments' heaviness, and the texture. Ultra lightweight, lightweight, mid-weight and heavyweight all have diverse sorts of preferences as indicated by your requirements which change individual to individual. 
Ultra-lightweight inner wear is reasonable for mellow to cool climatic conditions. Lightweight inner wear is ideal for a gentle cold to chilly climatic conditions and for somebody who leans towards physical exercises. 
Mid-weight inner wear is ideal for chilly climatic conditions and is suitable for numerous recreational exercises. Lastly, heavyweight inner wear is suitable for incredibly chilly climatic conditions where our bodies expect warmth to manage body temperature. 
Next, when we talk about the texture of your thermal wear, we discuss how soft yet durable it ought to be. Silk, cotton wool and synthetic – all suit you primarily as indicated by the climatic conditions you live in. Materials made of synthetic fibers are made particularly for extraordinarily cold conditions and is the best alternative to natural fibers. 
Wool adjusts your body temperature and has a decent measure of dampness. Then there is silk, which is a generally amazing light alternative in a reasonably chilly climate. 
The main disadvantage a silk fabric has is that it transfers dampness away from your body gradually. In conclusion, the cotton fabric holds sweat, in contrast to other materials. It leaves you damp and sticky– so regardless of its advantages, it isn't the most favored choice for thermal inner wear comfort.
Then there is the warmth/weight ratio we should consider – this ratio is of significance also since woven materials such as wool and cotton are 3 to 8 times cooler than those made of synthetic fibers.
The Purpose
What is the fundamental purpose behind you purchasing thermal inner wear? Do you lean toward it for daily use, to benefit you for exercise or to shield you from extreme climate conditions?
Thermal inner wear keeps your body warm and dry by managing the temperature of your body, yet it depends on the kind of fabric and its weight. The fabric also decides the stretch features of your innerwear. 
Wool is bound to have some of the best characteristics, while cotton may suit you better. Moisture is a significant consideration while choosing the correct thermal wear because the entire purpose is to remain warm.
A base layer has a thermal safeguarding trademark, which gradually diminishes, when wet. Your body will, in general, lose heat quickly when it is resting after a physical movement, and the damp layer at the base can bring your body temperature to an even lower point – which can result in hypothermia.
The Style
The style of your thermal wear is a matter of your personal preference. There is a typical one-piece thermal suit, and there are also two-piece ones, which are also called long johns. These have long legs and long sleeves, and this garment is best suited to chilly climatic conditions. 
Individuals usually wear this thermal undergarment under their garments in cold regions. Both these types can be skin-fitting or loose, depending upon your choice. Be that as it may, the style, in the end, depends upon the fabric of these thermal garments. A mixed cotton blend may be a loose fit, and one with pure cotton may be a skin-fitting one.
Looking After Your Inner Thermal Wear
You must always know how to take care of your clothing to ensure its longevity.
For cotton, it's best to wash thermal undergarments in cold water to keep it safe from shrinking. Cotton takes more time to dry, which is the reason air drying is the better method to dry it. For quicker drying, place the garment on a towel and avoid hanging it, as it may stretch and begin losing its shape.
For silk, hand-washing the piece is the best means of dealing with the delicate texture. For wool, treat it as if it is cotton.
All in all, synthetic textures are simpler to be dealt with. It's safer to wash them in warm water and they retain their shape even when hung out to dry.