Women's Long Underwear for Cold Weather
Posted by Thermajohn Admin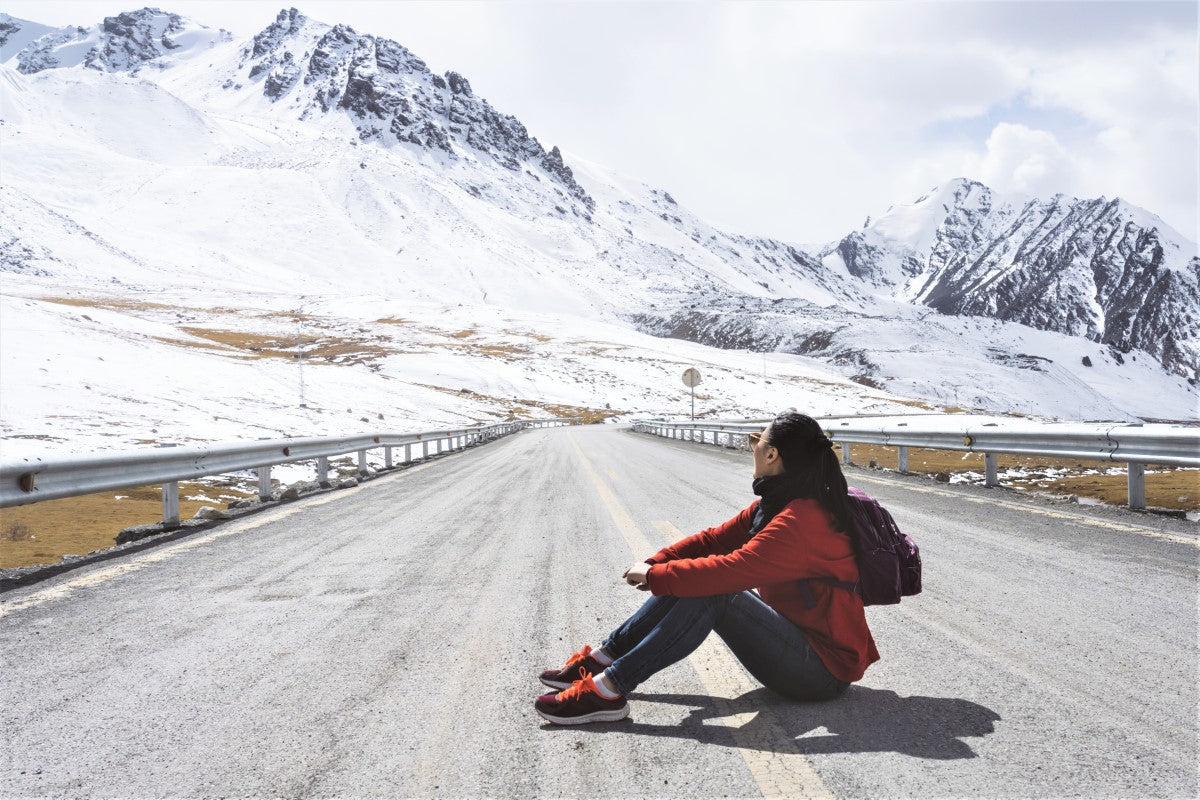 Women's long underwear is essential for colder temperatures. Whether winter is coming or you live in a colder climate, women's long underwear will help keep you warm and dry all day. When it comes to features, long for women's long underwear that will wick away moisture, offer a four-way stretch, and fit snug to keep that cold air out.
The Importance of Long Underwear
You can't get away from winter without long underwear. Women's long underwear is an excellent option for keeping you warm and dry during the coldest months of the year. You may feel chilly when it's cold, but you can stay toasty with a warm long underwear set.
Things to Consider When Buying Long Underwear
• Length: Women's long underwear should fall the ankle. The brand's sizing guide should show you what size you need. That way, you get the best size for your needs when it comes to your thermal leggings.
• The Fit: A critical factor in the long underwear you purchase is its fit. Women's long underwear should be tight-fitting, so it locks in your body heat so it doesn't escape.
• Thermal Tops: These should cover your whole upper body comfortably while maintaining their snug fit. They will also fit your shape for a stylish fit.
What to Look For in a Pair of Long Underwear
To be warm and dry, you need to find long underwear that fits. Get a pair that has a comfortable and elastic waistband so you can get in and out of your undergarment easily. Try out a sizing chart to ensure you get a pair of long underwear that fits comfortably and that gives you the freedom to move.
You'll want to invest in high-quality long underwear. Look for a high-quality pair that won't be too tight or lose its shape. Look for tights to keep the body warm in colder weather. A good pair of tights will be lightweight, so they will hold in body heat and wick moisture away from your skin.
To clean long underwear thoroughly, you can use a mild detergent and warm water to wash the long underwear. Wash it on the gentle cycle, so the agitation cycle doesn't ruin the garment. Air dry is best, so you don't lose any of the benefits of your thermals or cause them to shrink.
Thermals are a true must-have for the coldest winters. They will keep you warm, dry, and cozy through those long winter nights and cold days. They are great for layering, so you stay comfortable without chafing or bunching up underneath your clothes. Since they are lightweight, there is no added bulk.