Which Thermal Underwear is the Warmest?
Posted by Thermajohn Admin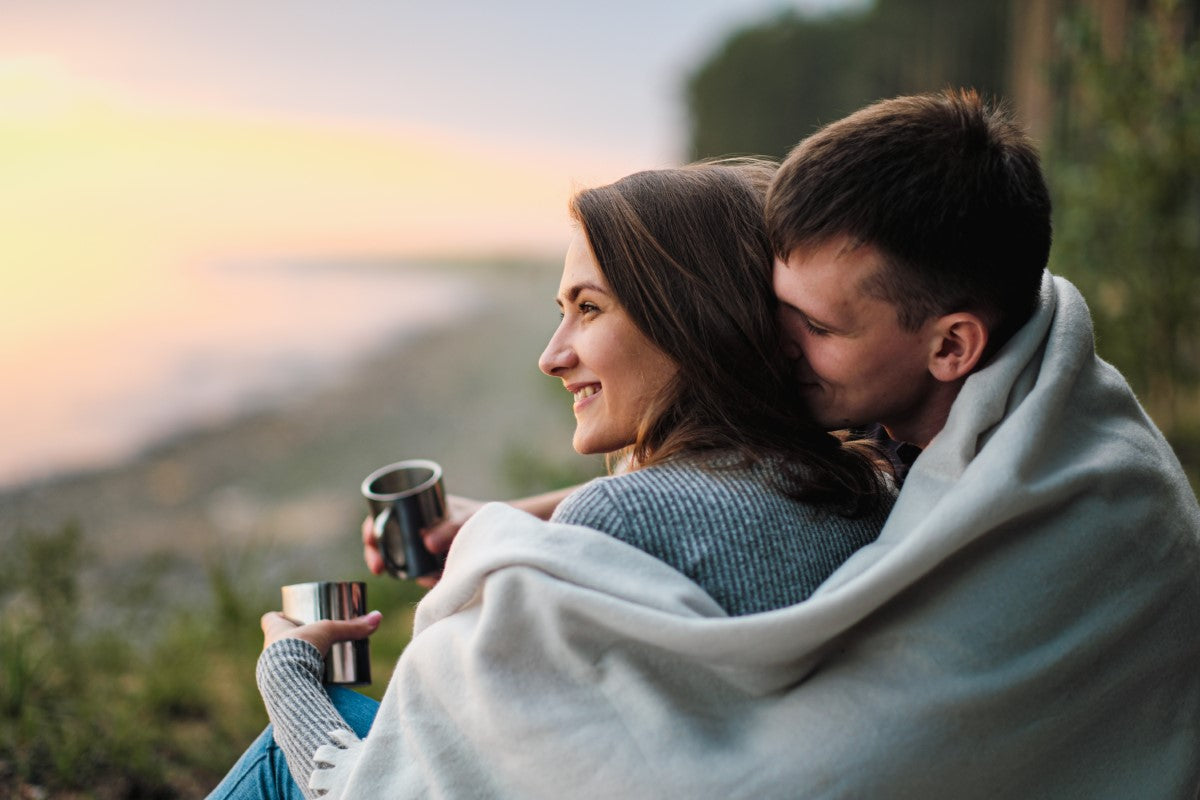 When it comes to winter, we are always seeking ways to stay warm! Flames roaring in the fireplace, hot cocoa, and bundling up in blankets are just a few of the ways we try to keep the cold at bay. This extends to our clothes! Think about all the coats, gloves, and scarves you own to keep the winter chill from touching you. The key to staying warm goes beyond any of those, and it might surprise you: thermal underwear!
Thermal underwear helps you to stay warm by trapping your body heat and keeping it close without making you sweat. As the experts know, sweating in the cold can actually have the opposite effect and make you colder! This is because the perspiration will chill and evaporate, leaving you colder even though you were initially overheating.
Thermal underwear is the key to keeping you warm, but how can you determine the best thermal underwear out there? Luckily for you, we know about the very best in men's thermal underwear and are eager to share our info.
Thermal Underwear Keeps You Warmest in the Winter
Thermal underwear keeps you warm by trapping your body heat against your skin before it can evaporate. The fleece-lined sets also help to generate body heat in order to warm you up and keep you that way. However, it is important not to overheat and begin to sweat. That's why thermal underwear must not only trap body heat but wick away moisture.
Men's thermal underwear also needs to keep you warm as you transition from your indoor routine to the outdoors. With the right thermal underwear, you can go straight from working in the office to walking for your commute home with no issues at all. You can even change your outer clothes to go from work to playing outside in the snow without needing to pick out a new set of thermal underwear! That's what thermals are all about - offering you warmth when you need it most.
Stay Warm with the Best Men's Thermals
When you're looking for a way to stay warm in the cold this winter, you can't go wrong with a good set of thermal underwear! They are simple but incredibly effective tools in maintaining a warm body temperature - which is especially vital in the intense winter! This winter, make sure you head to Thermajohn for all of your men's thermal underwear needs.