What is the Best Women's Base Layer for Skiing?
Posted by Thermajohn Admin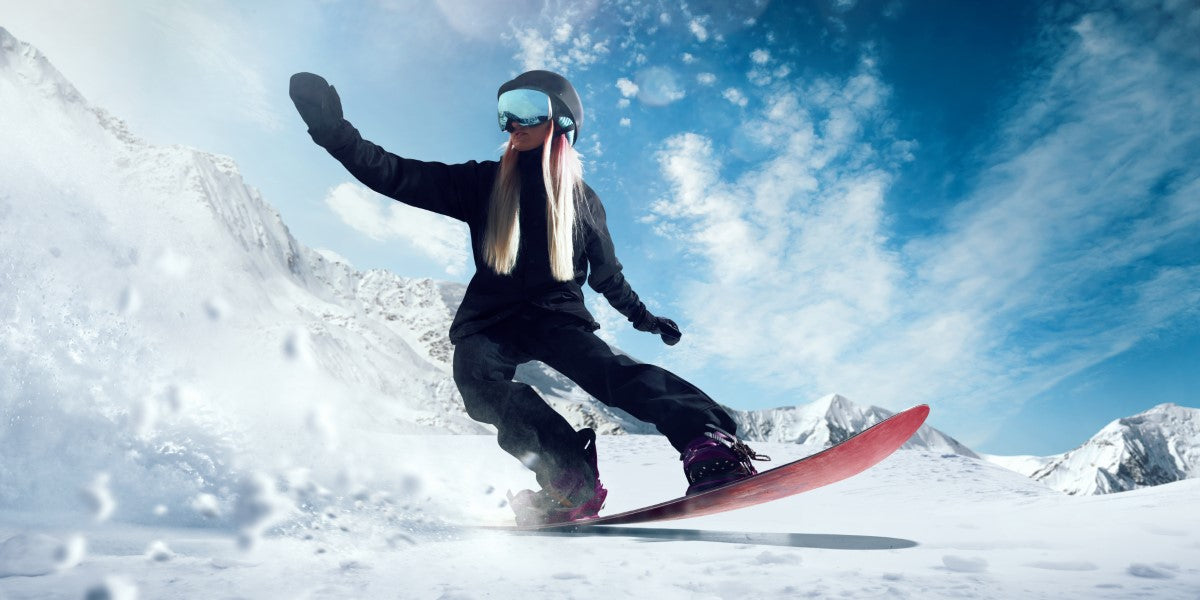 For many people out there, skiing means time to hit the slopes. In fact, there are over seven million active skiers in the United States, with women joining the sport at faster rates than men. With the winter skiing season fast approaching, here are some tips for selecting the best women's base layer for your next skiing vacation.
What Should My Base Layer Be Made From?
There are many options for thermal base layers. These include wool, synthetic fibers like polyester and spandex, and even cotton. However, when looking for a base layer for skiing, you want to refine your search fairly specifically. The best layers for skiers are merino wool or synthetic materials. Blends of the two also work well. One of the major advantages of wool is that it provides great odor control, perfect for engaging in an activity like skiing. However, some synthetics have antimicrobial properties. Thus, a high-wool blend can be a good option in between.
To Wick or Not to Wick?
There are a number of decisions you need to make regarding choosing the right women's base layer for skiing; however, this is one of the most important. Skiing is an activity where you can definitely build up a sweat, particularly when layered in clothing. Sweat rapidly accelerates heat loss from your body. Thus, you want to get it off of your skin. Wicking materials are great for this, helping conserve your heat. Definitely look for base layers with wicking properties.
How Should Your Base Layer Fit?
An important factor to consider is size. For activities like skiing, the optimal base layer will fit tightly against your skin but not be uncomfortable. In fact, many people find a tight fit to feel like a hug. By touching your skin, the moisture wicking properties of the fabric are enhanced, allowing it to channel moisture into your outer layers and away from the skin. Additionally, the tighter fit helps better retain body heat from your core.
Final Thoughts
Skiing is a lot of fun as long as you pick the right clothing to stay comfortable on the slopes. Choosing the perfect women's base layer involves ensuring a tight, comfortable fit, selecting fabrics that help keep you warm, and taking advantage of moisture wicking technology. Ensure enjoyment of your time on the slopes with the perfect base layer of thermals.