What Is Polypropylene Long Underwear?
Posted by Thermajohn Admin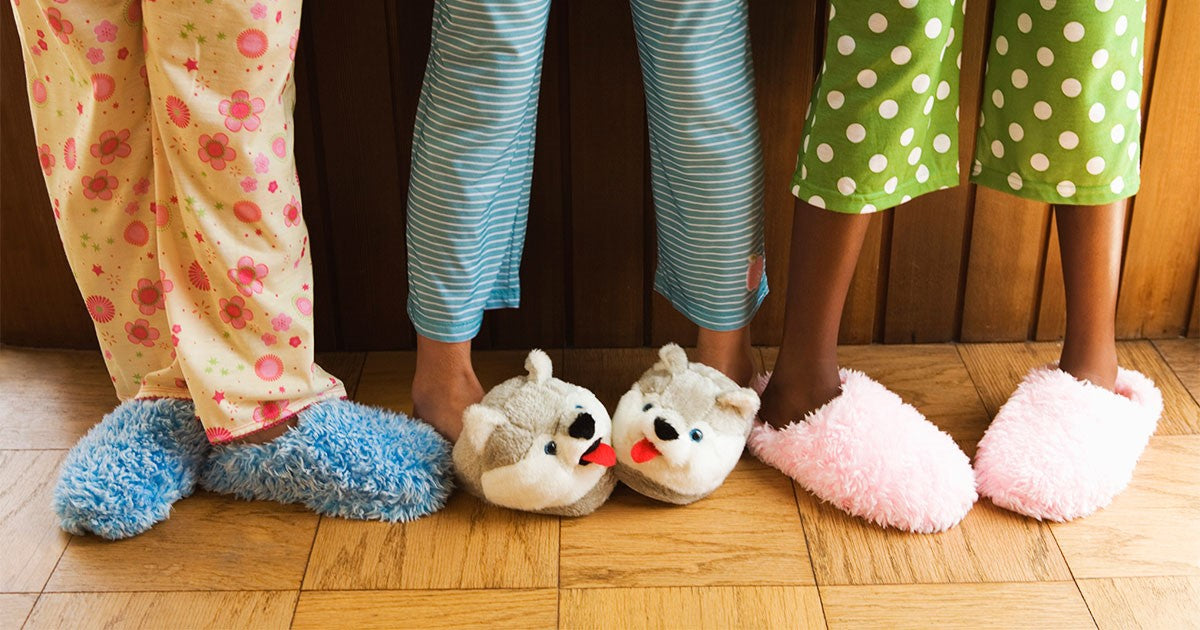 Polypropylene is a synthetic fabric used in long underwear or thermals. It's cost-effective and perfect for a sleepover night for your kids. This is due to its comfortable nature and ability to keep your kids warm, dry, and cozy all night.
Your daughter is having a sleepover over the weekend, and you are in charge. Popcorn and cookies go into the oven, and you understand what your kid wants because he doesn't want to embarrass himself around his friends. Setting up a stack of board games for telling scary stories and flashlights with your daughter is part of your routine. I had everything planned until the doorbell rang, and the other girls came, as well as the cold weather you would've preferred not to experience.
Your long underwear sets are a good idea. During colder weather, heating your home can be expensive because of high energy costs. Also, blankets and sleeping bags may not keep your kid warm at a sleepover. In addition to being great for use as a base layer, long underwear for girls can also serve as a comfy pajama set at night to keep her warm.
Putting on long underwear as pajamas is particularly effective. Their snug fit makes them seem as though they are a second skin. As a result, your kid will stay warm as their bodies will be evenly distributed. Also, the fabric is moisture-wicking, which helps to draw sweat away from your skin and allow it to escape. This prevents your girl from experiencing an uncomfortable night due to the cold and wetness mixing.
In addition to material, girls are also best friends with the material. You may want to consider Merino wool, but prices and growing kids may keep your wallet closed. I recommend a polyester-spandex blend, which works well and is relatively affordable, especially for active children who tend to gain a few inches in height overnight. Fabrics like silk are excellent but tend to be more expensive. 
It is possible to buy thermals in a variety of sizes and colors. If your child is sensitive to style, then this will be particularly helpful to you. Some like to mix and match their long underwear sets or have a favorite color. The thermals may be washed repeatedly so that they can match their best friend's color as well. Thermals are versatile pieces of clothing that can be worn on their own or under sleepwear for warmth and comfort. 
Thermals are perfect for sleepovers because your kid won't have to worry about dressing for the outside weather. These loungewear items are ideal for providing comfort while watching movies, telling stories, or whatever else your daughter wants to do. As the day winds down and all the fun is over, your kid can unwind without worrying about sleep deprivation. It will always be a special memory for your kid and also for you to spend a weekend at his house. It will remain with your daughter for years to come if you help her recall all the good times. Thermal pajamas are perfect for any weekend sleepover, as they provide warmth and comfort for your child to enjoy a fun and relaxing time with friends.