Where to Buy Long Underwear?
Posted by Thermajohn Admin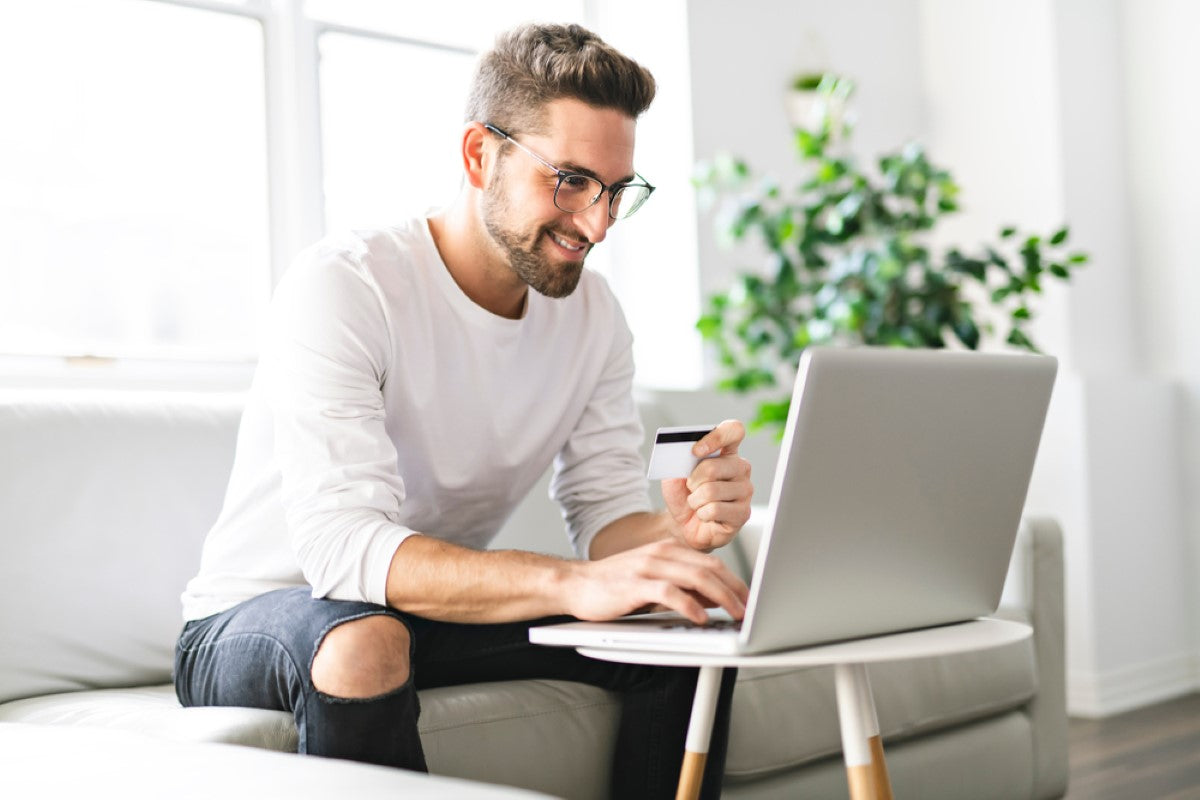 Any of the big box stores will carry some form of long underwear. However, these may not be optimal for your needs. Depending on what they're made of, you may have to choose an online brand like Thermajohn for your needs. They'll keep you warm, dry, and comfortable as Fall and Winter approaches. 
As we enter Autumn and move closer to winter, the nights will also get colder as we bid farewell to those hot summer nights. When it used to be a time to wear shorts and a tank top, now it's time to bundle up before hitting the cold weather. It seems as if everything is covered by sleet and ice during winter due to the wind, snow, and cold weather.
You don't have to feel cold and uncomfortable because everyone else does because of the snow/ice. This time of year, long underwear will help you stay warm and comfortable, especially if you're planning on doing any outdoor activities. The freezing cold need not be dreaded if you layer appropriately. Added to your comfort and warmth, layering has become a popular seasonal fashion trend for men. 
When it comes to long underwear, comfort and style go together smoothly. We all love being comfortable regardless of whether we are fashionably sensitive or not. Nobody wants to wear an itchy cotton shirt that makes them sweat or itch. On the other hand, others take a more style-driven approach to fashion, wherever it may come from.  
Fit is key when it comes to men's long underwear. It should not constrict but support. Men's long underwear is snug and has an athletic look. As a result, they keep the body heat you generate trapped, allowing you to be more comfortable outdoors. Thermals, however, that are too loose will not distribute the heat properly.
Frequently, men don't read the tags on their clothes. There is no need to buy significant labels from fashion designers, but thermal quality is essential. Silk and even synthetic fabrics provide maximum comfort and moisture-wicking, which is extremely important when sweating. 
Men's thermal shirts aren't necessarily styled, but you are more likely to wear them under a t-shirt or flannel. Depending on your choice of color, you can buy thermals individually or in sets. Thus, you can wear any color thermal under your t-shirt. Almost anything looks good in black and white. There is no reason why you can't look good in men's thermals because you're not a fashion icon.
Warmth and comfort are provided by men's thermals. You can fashionably complement your wardrobe while staying practical with the right color.