What is a Good Base Layer for Skiing?
Posted by Thermajohn Admin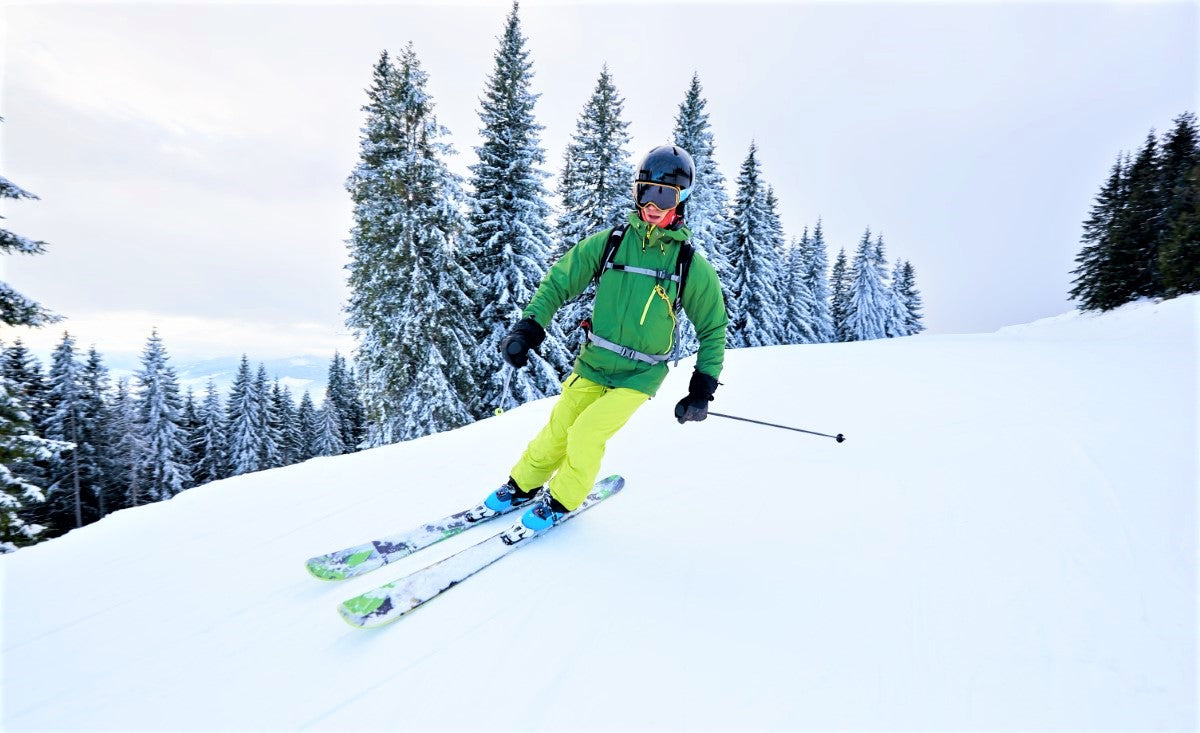 When it comes to skiing, having an ideal layering system will not only keep you warm but will protect you from the cold. A good base layer is everything you need to start layering correctly. Without a base layer, your layering system could fail and leave you shivering on the slopes.
Why Having a Base Layer Is Essential?
Wearing a good base layer will protect your body from the cold. Cold air and wet snow will be felt down your body. There is nothing worse than being wrapped in a damp winter coat and having cold air travel up your body. If you are cold, you will probably feel sick.
When it gets below freezing, the water in your skin starts to freeze. The cold will stretch and pain your skin. You can feel this in your joints and muscles. This stretch in your muscles can make them sore the next day and even cause frostbite on your skin.
The Best Base Layers
Several products and brands claim to have the best base layers, but choosing the right one will depend on many factors. Here are some suggestions on what to look for when buying the best base layer for skiing:
Thermal
Thermal fabrics are high-tech materials designed to trap body heat. This prevents them from evaporating or causing you to sweat. By doing so, it reduces the amount of moisture in your skin. It also protects the base layer from the sun. So, if you're spending a lot of time in the sun, you'll want a thermal base layer.
Moisture-Wicking
Moisture-wicking fabrics wick the moisture away from your skin so that you remain dry and warm. It also helps to dry more quickly than a non-moisture wicking fabric.
What to Look For in a Base Layer
Base layers are crucial to ski outfit choices, so it's worth considering what type of base layer you need before you start skiing. There are many different base layers available. The best base layers are made of the highest quality materials. A high-quality base layer will cost you a little more than its cheaper counterparts, but it will be well worth the investment.
Conclusion
Skiing is great fun, but it can also be hard work, especially in the morning. Making sure you have a suitable base layer will make your day more comfortable and make you ski faster. So, pick the suitable base layer for skiing, and you'll be on your way to becoming a more skilled skier in no time.
Of course, there is much more to skiing than having a suitable base layer. You also need to know the best ski tips to help you get better at the sport. Read below for some of the best advice that we can give you on skiing.