Base Layer for Cold Weather?
Posted by Thermajohn Admin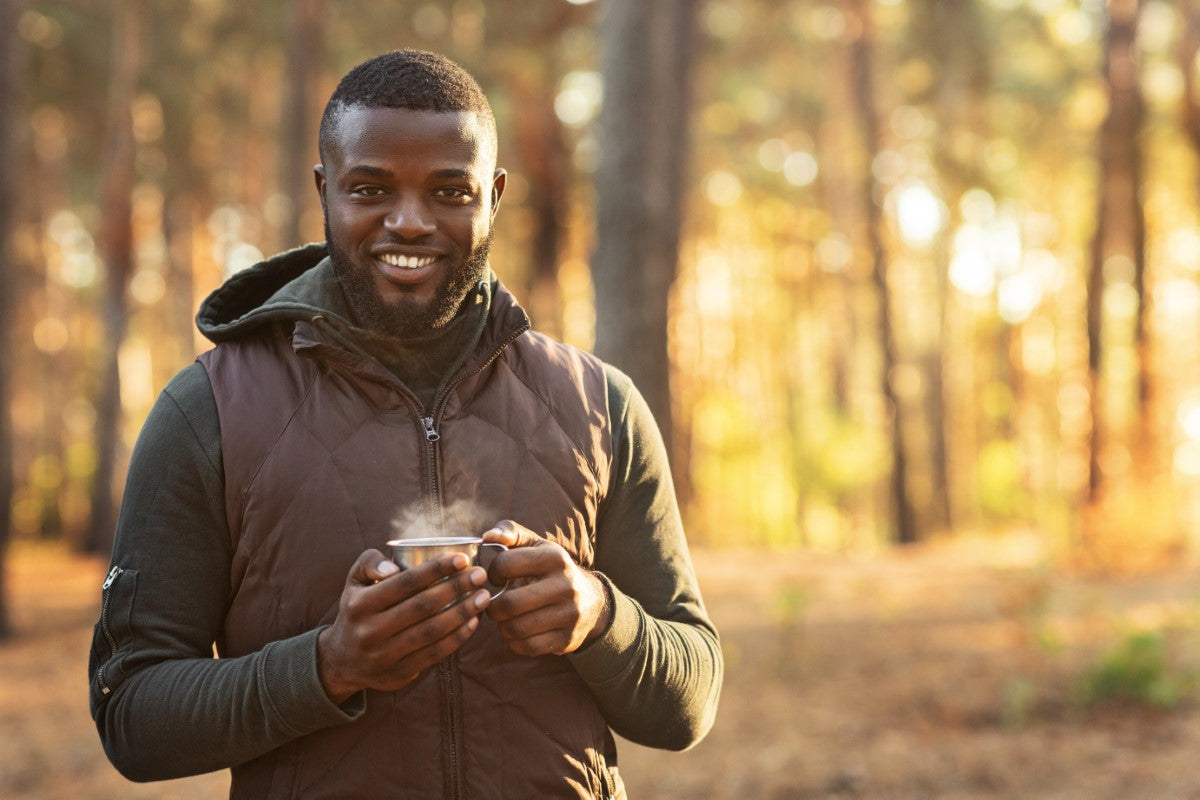 What Is the Best Base Layer for Cold Weather?
Cold weather has arrived, and you may not be prepared for the lower temperatures. Also, is that a snowflake? Before you worry too much, a base layer will help you get through the season. What makes a base layer the best? It's all in the features. A base layer will wick away moisture, manage odor, be lined with fleece, and have a four-way stretch for added comfort.
What Is a Base Layer?
A base layer is a loose-fitting layer worn underneath a traditional T-shirt or sports bra. The base layer is often made from a material such as cotton or polyester. A basic black base layer will have a fairly neutral look. A cool gray, navy or light brown base layer will be a great addition to a basic white or black outfit.
Style Tip: Many people don't know the best base layer to wear over a sports bra for a fashion-forward look.
How to Choose the Best Layer for You (What Features Should You Look For?
Before you get into picking your base layer, you should do a little research to see which you like best. Find out what all the reviews are and look at the fabric. Ideally, you want a fabric with a little bit of stretch and a low percentage of cotton. For extra warmth, you may want to consider synthetic materials. Avoid cotton for extra comfort. The bonus is that you don't have to worry about pilling. The other bonus is that your skin won't be irritated because it doesn't touch cotton.
What Are the Key Features to Look For?
1. Wicking to protect from sweat, moisture, and water
2. Supportive to prevent chafing
3. Four-way stretch
4. Elastic waistband
5. Odor-resistance
6. Tagless design
7. Flatlock seams
The Benefits of Owning One
Investing in a good base layer is a wise investment. It's a way to stay warm and stay dry while protecting your skin from the elements. These layers will keep your body at its optimum temperature and function when combined with a shell, hat, and gloves. A good base layer can also double as a blanket, providing you with additional warmth when you can't get your hands in front of the heater. The best base layers also come in tons of different sizes and colors. If you'd like to double your warmth, go for a base layer with several sizes so you can layer up!
It's good to invest in a good base layer, but you also need to wear it confidently. You don't want to feel claustrophobic or like you have to remove it during a run.
While this is not an exhaustive list, it does provide some good tips for buying and wearing the best base layers for cold weather.