What are the Best Cold Weather Thermals for Boys?
Posted by Thermajohn Admin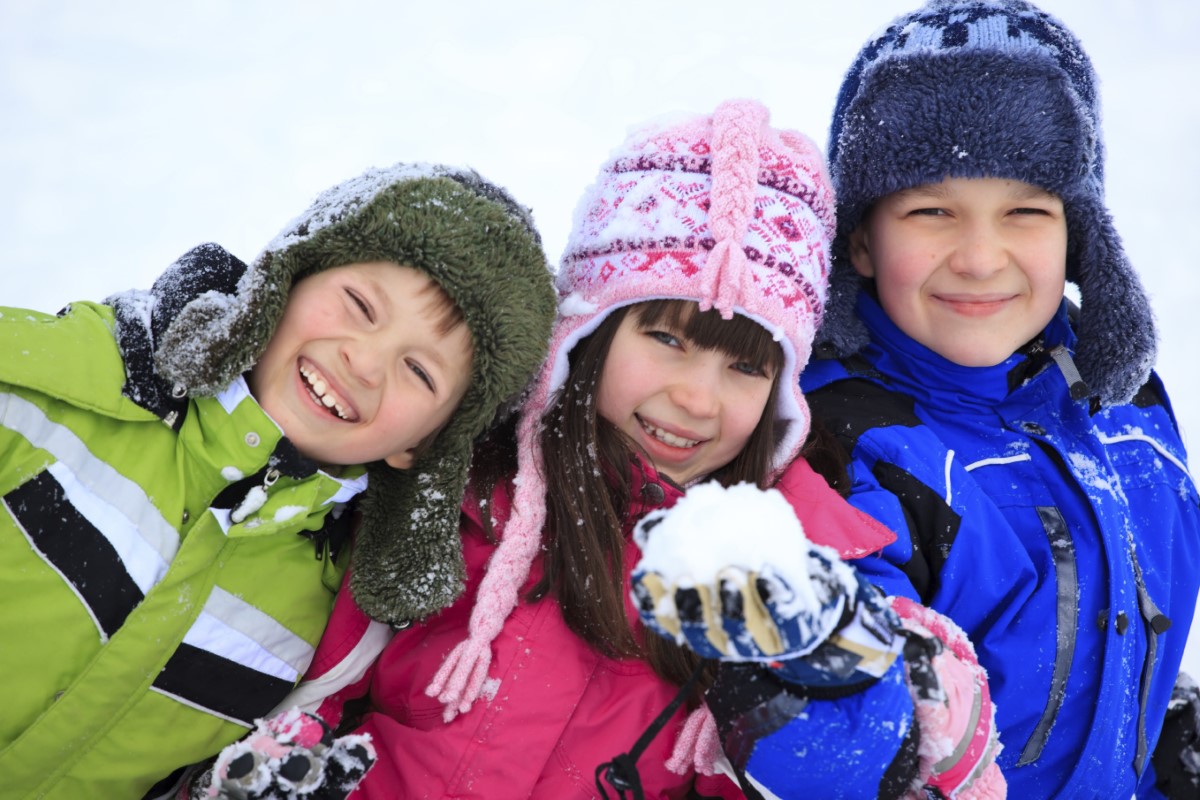 Winter has come, and the ground is covered in a beautiful layer of fresh snow. The perfect kind for snowball fights, sledding, and best of all, snow forts. Your boys will want to go outside and play in this new winter wonderland, but you want to keep them warm. Kids thermals are essential for your child's health and protection. You don't want them to shiver, and frostbite and hypothermia are real dangers as the temperature drops. You've considered boys' long underwear, but with so many fabric choices, which one is the best for the cold weather? Fortunately for you, there are a few choices that will be best for kids due to their activity levels and constant growth rate. As you're reading this article, your kid has probably grown an inch.
Best Fabric for Kids Thermals
While there are many options, this article will only look at the materials that are the best and easier on your pocketbook. One fabric won't be listed, and that is cotton. The reason for this is that cotton absorbs moisture and holds it in place. This can be uncomfortable and bad in the winter season. It's best to avoid any boys' long underwear made of this material.
• Polyester: This synthetic material is excellent on its own or blended with others like nylon, spandex, or fleece. You'll find many choices within this material, and it'll be hard to go wrong with your preferences. Polyester is a highly breathable fabric with excellent moisture-wicking abilities. It will keep your kids dry, warm, and comfortable so they can play outside longer. It's also affordable. As your kids never stop growing, it's easier on your bank account to buy a few pairs of thermals made with this fabric.
• Merino Wool: A natural fiber, it's more breathable than polyester, but not enough to be a deal-breaker on the other fabric. It also naturally wicks away moisture. It's excellent at keeping your kids warm and dry in the cold and will make a perfect choice. The downside is that they are harder to take care of and may cost a little more. They are still an excellent choice for your kids this winter.
Out of the two, choosing which fabric for your boys thermals is ultimately up to you. Polyester is widespread, and the best if you take everything into consideration. Winter can be a harsh season, but it won't stop your kids from wanting to play outside. A thermal set will prove invaluable for their warmth and protection against the frigid temperatures. They are also perfect as a base layer when it comes to layering your children for the winter festivities. Don't let the cold or the snow hold you or your kids back from fun or exercise. Picking the right fabric for your kids thermals is relatively easy, so you won't have to worry about spending too long choosing what to buy them.