What are Base Layer Pants?
Posted by Thermajohn Admin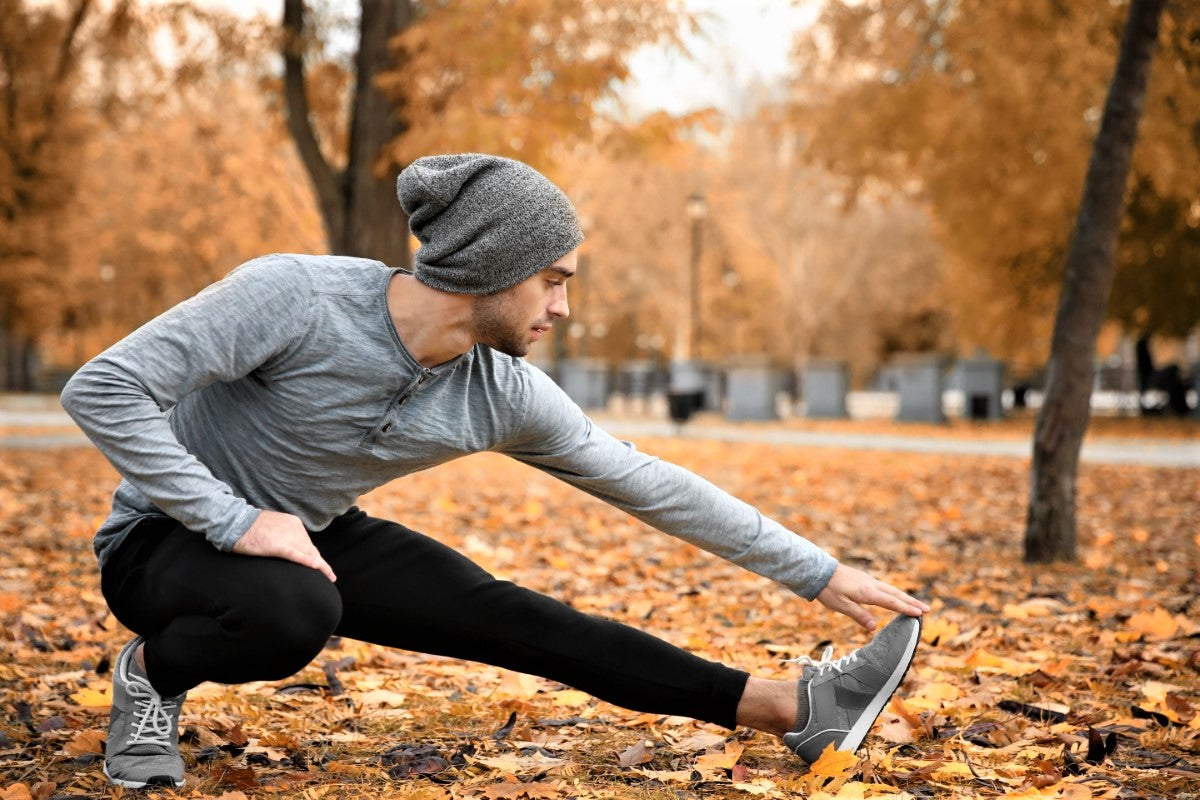 Pants, tights, or leggings are all the same for the suitable base layer bottoms. During the winter season, you'll want your lower body to stay warm, dry, and comfortable like the rest of you. To do so, base layer pants are essential to protect yourself from frostbite. Keep those legs warm with this ultimate base layer guide.
What is a Base Layer?
If you think you know what the base layer is, you're mistaken. There's a big difference between a base layer and a sweatpants. The latter is not a base layer, but you'll see plenty of them around the gym. To clarify the difference, a base layer is a layer you wear when temperatures are cold enough to support your skin's core temperature.
To put it in laymen's terms, "a base layer is a layer under your normal clothes. It protects you from the cold and provides warmth for extended periods." If you're all about fashion, we're talking about a particular fabric. Even if you prefer sweatpants or leggings, you need a specific item that's right for you. Get ready to find the fitting pants or tights — just remember, stay away from plastic, fake leather, or see-through fabrics.
Why You Need Them?
There's so much to think about when it comes to the winter. Keep those small to-dos out of the equation and think about your base layers, which for most people include a couple pairs of pants, tights, leggings, and a pair of long-sleeved shirts.
However, you need one additional item to keep your body temperature safe this winter: the base layer pant. They are exactly as they sound, one layer of cloth that goes between your skin and the fabric of your pants that will insulate you from the cold. They provide both a buffer against the wind as well as a middle layer to keep you warm.
How to Wear Them?
When it comes to using base layer pants to protect your legs from the cold, the most crucial step to keep in mind is to stay as close to your skin as possible while wearing them. So, once you get them on, keep them tucked up at your waist, or you'll have cold air coming into your body. You can also wear your base layer pants slightly over your skintight workout leggings or sweatpants to ensure you stay as dry as possible.
An essential baselayer tip is to make sure your pants are long enough to cover your knees, elbows, and armpits. But the most critical part of wearing base layer pants is to make sure the material isn't so thin or breathable that you'll be feeling sweat all over your body. It's much more comfortable to stay a bit more covered up.
You definitely do not want to be bundling up in only your underwear in a freezing cold room, where you're still stuck working in your office at 4:30 p.m. as the temperature plunges. You have to dress appropriately to be considered "winter-proof" in the winter, which means having a lot of different choices in your arsenal for warmer-than-warm layering. Do not wear layers that you don't need. You definitely don't want to expose your lower extremities to frostbite or put yourself in dangerous situations. Keep in mind that depending on the weather, different bottoms and jackets will work better. Make sure to check up on the weather before you leave the house.
There are a lot of trends when it comes to base layer pants, but there are a lot of great options too.