Using Compression Gear to Get the Most Out of Your Workout
Posted by Thermajohn Admin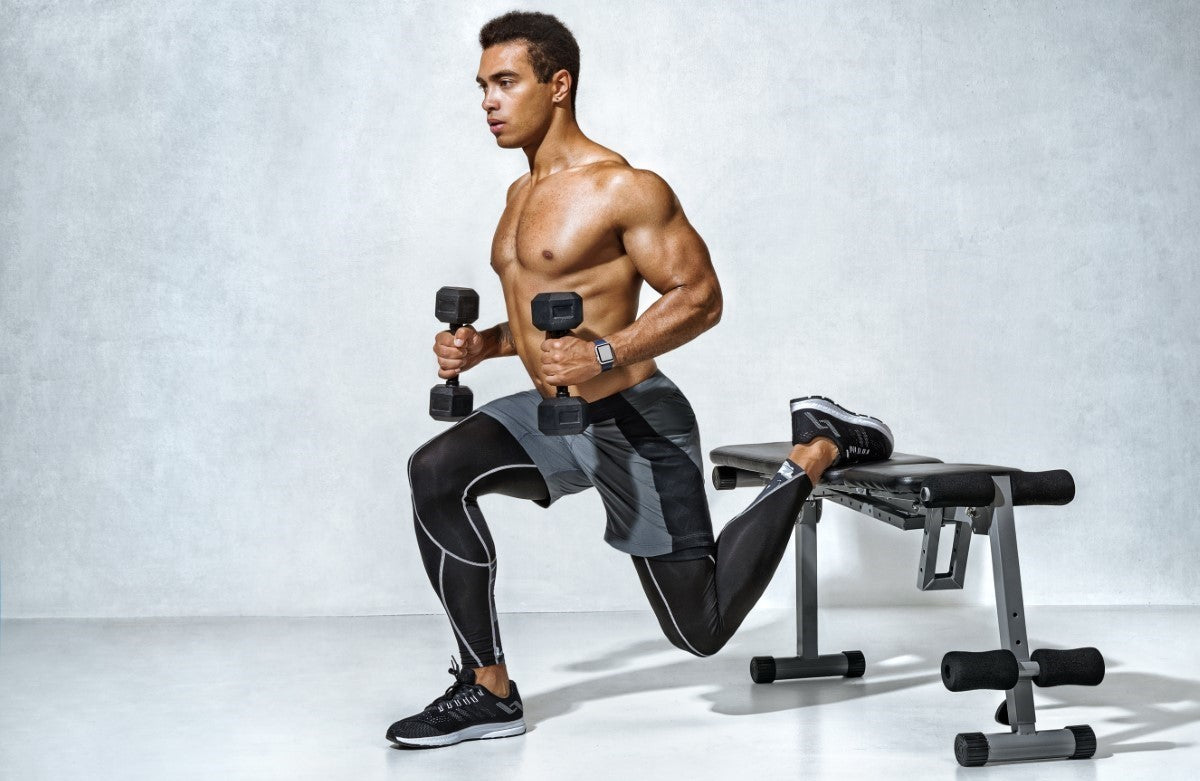 Athletes, both professional and amateur, wear compression gear to speed up their recovery. They also want to see an improvement in performance. Compression garments are these, an almost magical second skin that will help your athleticism. While they won't give you a gold medal, they will aid in muscle recovery and physical performance. Wearing these clothes during and after a workout has been shown to delay the onset of soreness as they promote blood flow to your muscles. 
Will wearing compression garments help your recovery?
The answer is yes! Here is a small list of how a faster recovery helps you get the most out of your workout.
• 

Lactate decreases while wearing
men's compression pants
or shorts when worn during the workout. 
• 

After running trials, you'll experience less soreness after wearing their
workout compression shorts for men
or pants during and after your workout.
• 

Your blood lactate level will be lower with compression gear if you wear your compression gear after the workout for faster recovery.
• 

You'll see a faster removal of lactates while wearing compression gear.
• 

If you wear both compression pants and shirts during a strength workout, you'll feel an enhanced psychological and physiological time of recovery compared to not wearing them.
When it comes to recovery, faster recovery times in this area will help you work out harder and be able to hit the next part of your routine faster without long breaks for recovery. 
You can also use compression gear to aid your weight loss while you work out. If you carry more weight than you wish, this can make you more apt to injuries like sprains or joint issues. Compression gear stabilizes muscles to minimize tears, which leads to injury. Larger bodies move more during an exercise and compression gear can limit the extra movement to prevent some of the wear and tear. 
While compression gear will help you get the most out of your workout, they don't take the place of technique or stretching before and after a workout. Make sure you drink enough water. Compression clothing is moisture-wicking so that you won't feel sweaty or clammy. Hydration is important. If you're thirsty, you're too late and already dehydrated.
Compression gear will give you a much needed 2.1-6.2% improvement to your aerobic and anaerobic threshold. While it may not seem like a lot, this may be just enough to break your own personal record. Plus, with a more focused look at your fitness program, compression makes you more bodily aware, so you are more aware of how you work out. Keep in mind, and your legs are the largest muscle group in your entire body. Wearing men's compression pants or even workout compression shorts for men will return the most noticeable recovery results. Please don't shy away from compression shirts as they'll help support your abdomen, chest, and arms while you work out and recover.