Towering Warmth: Top Thermal Picks for Tall Men
Posted by Thermajohn Admin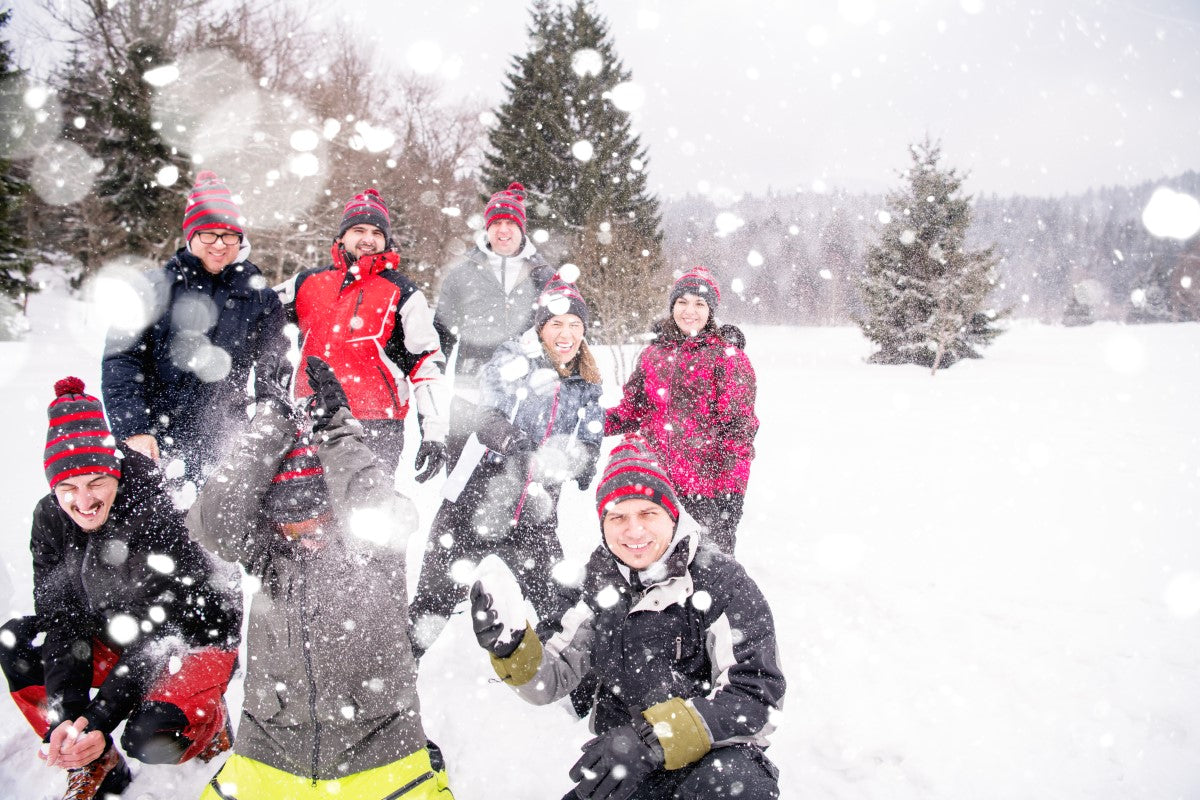 When winter's chill sets in, there's nothing like a cozy layer of
thermal underwear
to keep the cold at bay. But for tall men, finding the right fit can be a unique challenge. Fear not, because we've got you covered with our top picks for tall men's thermal underwear that offers both warmth and comfort, without compromising on style.
Embracing Comfort in Every Inch
Tall men understand the struggle of finding clothing that fits well, and thermal underwear is no exception. Regular-sized thermals often fall short (literally) when it comes to covering longer torsos and limbs. That's where tall men's thermal underwear comes to the rescue. Designed with extended lengths in mind, these thermal wonders ensure that every inch of your body is shielded from the cold.
Tailored for Tall Frames
One of the main advantages of tall men's thermal underwear is its tailored design. The longer length ensures that the thermal top stays tucked into your pants, preventing any unwanted drafts. The sleeves and pant legs are also generously proportioned, offering a comfortable fit that doesn't ride up or become too snug. No more struggling with thermals that seem to have a mind of their own!
Warmth Without Bulk
Staying warm shouldn't mean sacrificing your sense of style. Tall men's thermal underwear is crafted with a perfect balance between warmth and bulk. The advanced materials used in these thermals are not only great at retaining body heat but also lightweight enough to layer under your regular clothes without adding unnecessary bulk. You can now rock that tailored look while staying toasty all day long.
Breathability for Active Days
Tall men lead active lives, and thermal underwear should accommodate that. Many tall men's thermal options are designed with moisture-wicking properties, ensuring that sweat is pulled away from your skin and evaporated. This is especially crucial for those who are constantly on the move, whether you're shoveling snow or hitting the slopes. Stay warm and dry, no matter the adventure.
A Variety of Styles
Just because you're investing in thermal underwear doesn't mean you have to compromise on style. Tall men's thermal options come in a variety of styles and colors to suit your preferences. Whether you prefer classic neutrals or bold hues, there's something for everyone. So, go ahead and express your personality even through your cozy layers.
Shopping Tips
When shopping for tall men's thermal underwear, make sure to check the sizing guide provided by the manufacturer. This will help you find the perfect fit that flatters your frame and provides the utmost comfort. Additionally, look for features like tagless labels, flat seams, and reinforced stitching for a seamless wearing experience.
In Conclusion
Tall men's thermal underwear offers a solution to the age-old challenge of finding warm, comfortable clothing that fits well. Embrace the warmth and style that these specially designed thermals provide. With extended lengths, thoughtful tailoring, and a range of options, you can conquer the cold with confidence and stay cozy all winter long. So, step out into the chilly world with your head held high and your body enveloped in the warmth of
tall men's thermal
wonders.