Fleece Thermal Underwear: Embrace the Toasty Warmth
Posted by Thermajohn Admin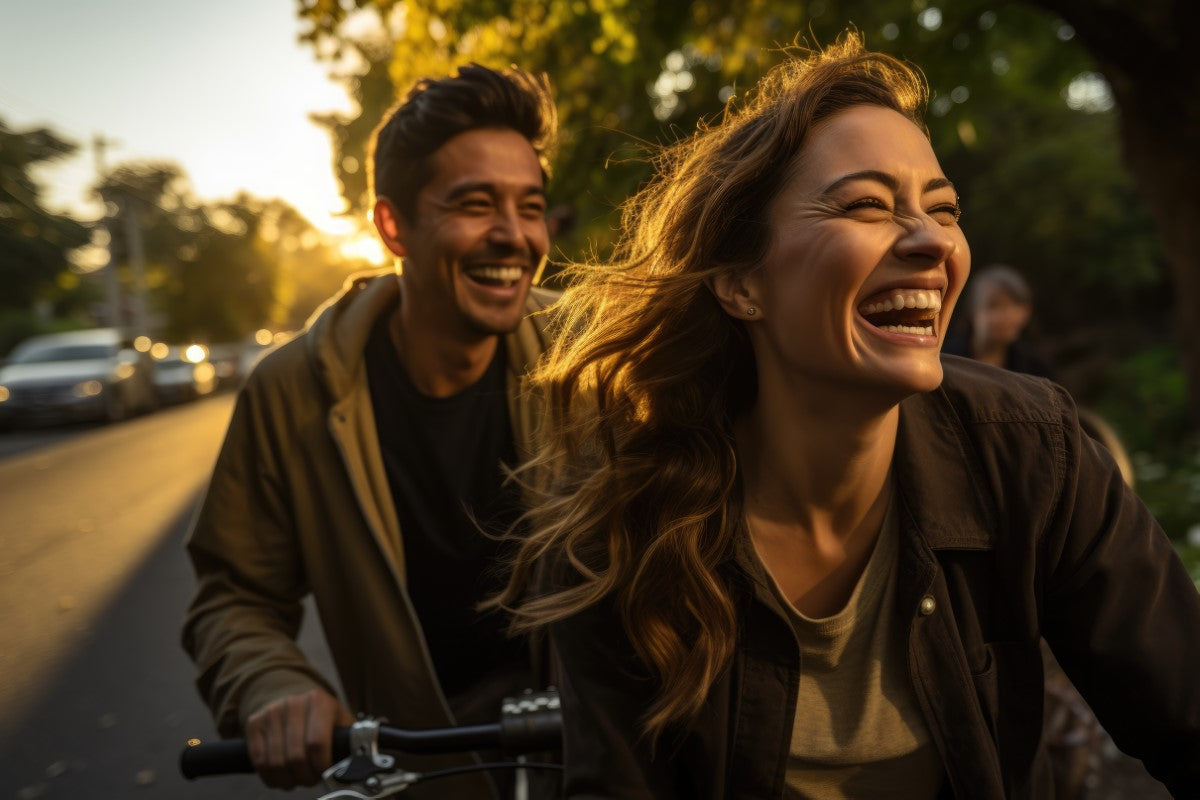 When the cold weather settles in and frosty winds start to nip at your skin, there's a secret weapon that promises to keep you snug as a bug:
fleece thermal underwear.
These undergarments aren't just about staying warm; they're a cocoon of comfort that allows you to conquer winter's chill with a smile.
Thermal underwear has come a long way from being basic layers. With the introduction of fleece, warmth and coziness have reached new heights. Fleece thermal underwear combines the best of two worlds - the insulating power of thermal wear and the plush comfort of fleece fabric.
Fleece, known for its softness and insulating capabilities, is the star of this show. The ingenious construction of fleece creates air pockets within the fabric, trapping warmth close to your body. It's like wrapping yourself in a gentle, insulating cloud, fending off the cold while providing unmatched comfort.
What sets fleece thermal underwear apart is its versatility. Whether you're planning a winter hike, hitting the slopes, or simply enjoying a snowy stroll, fleece thermal underwear has got your back (and your legs). Its ability to regulate body temperature ensures that you stay warm without feeling suffocated when you step indoors.
When choosing fleece thermal underwear, fit is key. Look for options with features like elastic waistbands and four-way stretch, ensuring a snug yet flexible fit that moves with your body. This is essential, whether you're maneuvering through snow-covered landscapes or curling up with a book by the fireplace.
But it's not just about function - it's about how fleece thermal underwear makes you feel. It's like receiving a warm hug from your clothes, a reassuring embrace against winter's bite. It's the comfort that wraps around you, allowing you to focus on enjoying the season rather than battling the cold.
In conclusion, fleece thermal underwear isn't just clothing; it's a cozy experience. The fusion of thermal wear and fleece fabric creates a haven of warmth and comfort, making winter more delightful. As you slip into these layers, you're not just gearing up for the cold; you're embracing the essence of winter and its unique charm. So, when the mercury drops, don't just layer up—embrace the toasty embrace of
fleece thermal underwear
and step into the winter wonderland with a smile.