Thermal Underwear or Compression
Posted by Thermajohn Admin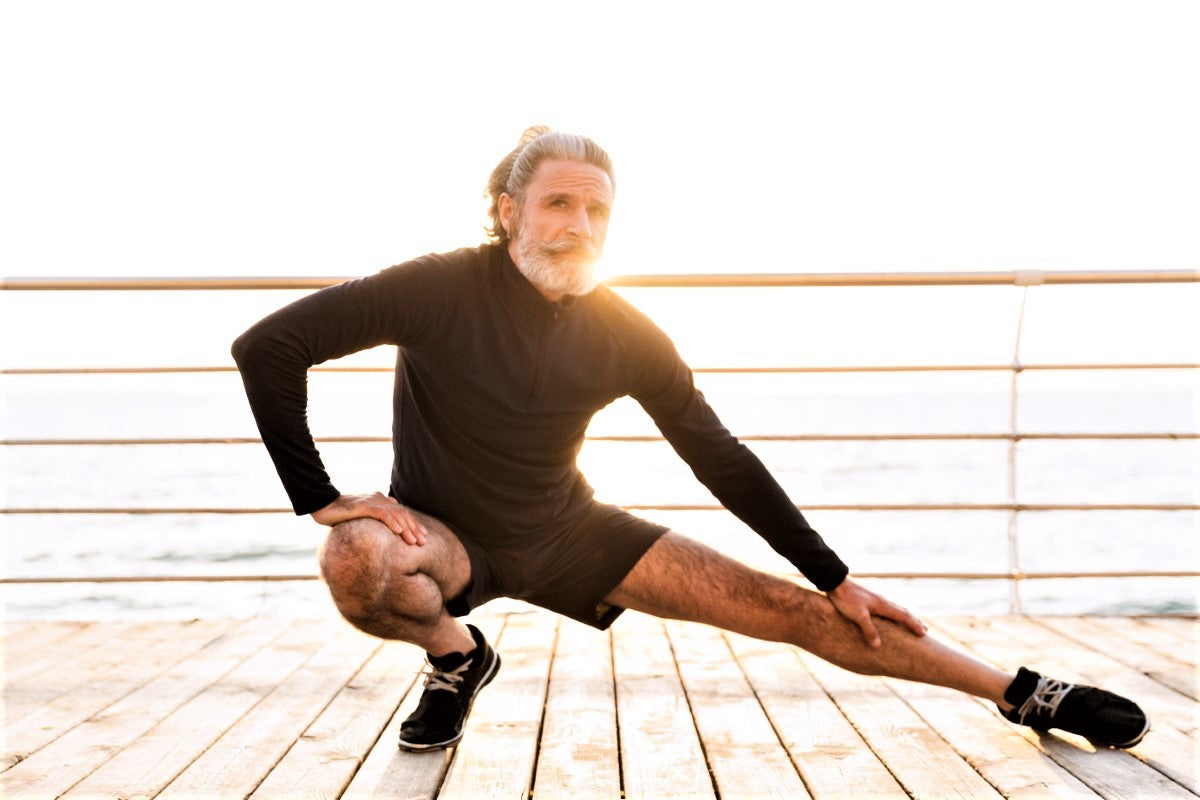 When it comes to choosing thermal underwear or compression gear, both are great garments. Still, depending on the weather, one will suit you better than the other. As the season's change, so will the temperature and quite possibly your activity level. Most people prefer to stay inside when it's cold, but having the right gear will keep you warm when you're outside. 
Which Is Best, Thermal Underwear or Compression Clothing?
Each garment will be made of a stretchable material, so you'll have freedom of movement. This will help you at the gym, work, or going for a run around the neighborhood. No one wants their movements hindered, so thermal underwear or compression gear will work for these activities.
Whether you're working out in the gym or work outside, you're going to sweat. Keeping the sweat from clinging to your skin is essential. No one wants soggy clothes at the gym or when it's cold outside. Wetness and cold temperatures never mix and can cause health problems. Thermal underwear and compression gear alleviate this issue by pulling sweat from your skin and releasing it through the fabric. This moisture-wicking leaves you dry and keeps you comfortable.
It all comes down to what you need these garments to do. If you work out regularly, either one will work. However, compression gear is built more for athletic training as it will help keep you dry and cool, which may be better off if you train regularly. They all help increase your activity so that you can power through a workout better and harder. 
If you work in the cold weather, an air-conditioned office, or want to lounge at home and be comfortable, a thermal underwear will be your best choice. Thermals are best for keeping you warm. They fit like a second skin and keep you warm by trapping in your body heat, so it's distributed across your skin. As a base layer, they make a perfect insulation layer and are thin enough to wear under your regular clothes. They're also an essential part of layering when the weather gets colder than usual. They work by keeping your body heat from escaping and from preventing cold air from getting inside. This is particularly useful in the neck, waist, wrist, and ankle areas of thermal garments. 
Thermals are also lined with fleece for added comfort and warmth. As winter shows up, you can't be too protected against the cold. If you work in a refrigerated warehouse, play outdoor sports, or enjoy a winter hike, thermals will serve you best so you don't get too cold. While both compression and thermals are significant, one is geared towards fitness while the other is more for staying warm, especially when the power goes out. However, thermals make excellent workout clothing, so a few extra sets will still serve you well in the training department.