Choosing the Best Ski Thermals for Maximum Warmth and Performance
Posted by Thermajohn Admin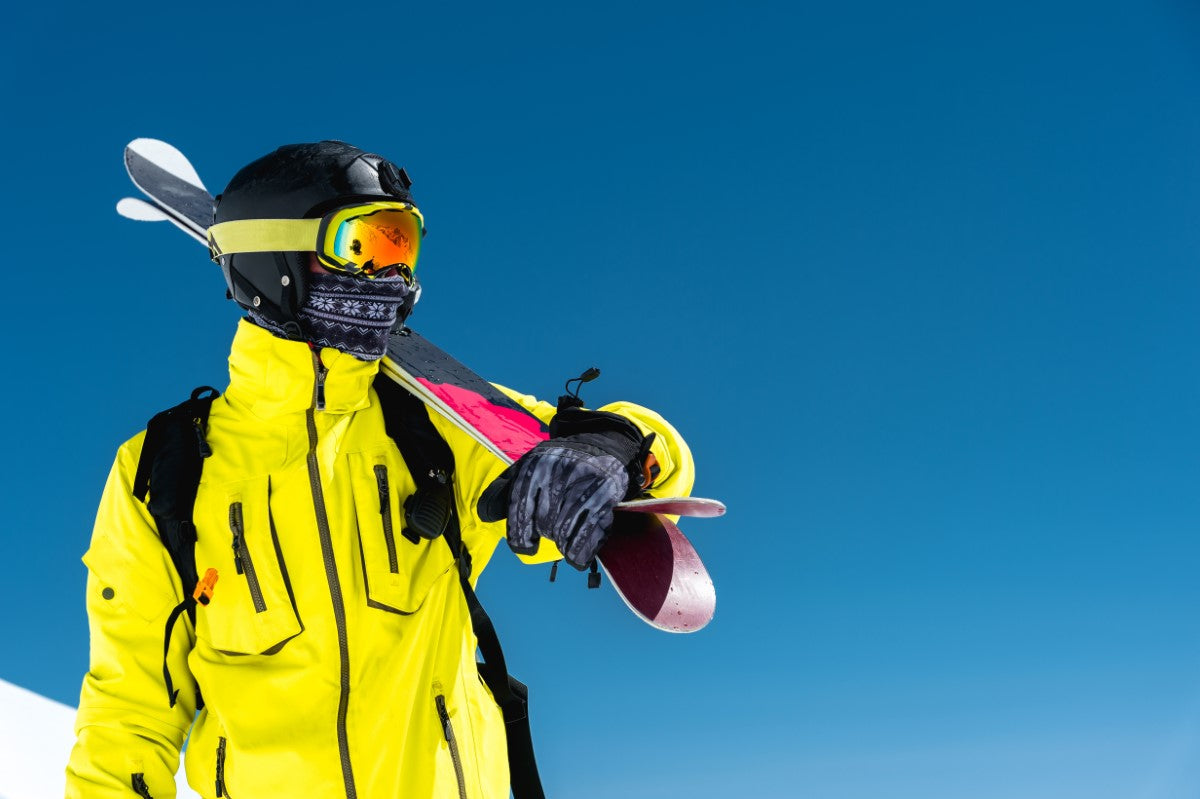 When skiing, it is imperative to maintain your body temperature. Your body has to work harder when you lose heat. Having hypoglycemia (low blood glucose level) and reduced performance can occur when your body temperature drops. When you are gearing up to go skiing, you may want to consider wearing a thermal to reduce the risk of injury. This is why we have selected the warmest ski thermals.
Merino Wool Thermals
Wool thermals, naturally breathable, wick moisture away from the body, ensuring that they last for long periods. Its natural ultraviolet resistance, as well as its antimicrobial property, help your skin stay dry, preventing unpleasant odors from escaping. You can keep warm with it even at -20 degrees. Wool thermals are soft, breathable, and expensive, but they shrink if machine washed.
Polyester Thermal Underwear
It is popular for thermals made out of polyester to be lightweight, as they do not burden the wearer. In the wintertime, polyester thermals are excellent for maintaining warmth. Abrasion and wrinkle resistance are additional benefits. Polyester thermals are easy to wash and care for. You can wear these thermals for days without washing them because they are odor-resistant.
Compared to other fabrics, polyester thermals dry quickly. Furthermore, they can be stretched by 5 to 15 percent and have excellent elasticity. Compared to other materials, they can easily withstand daily wear and tear. Furthermore, they are a cheaper alternative to other materials, making them a popular choice among skiers.
Bamboo Thermal Underwear
Usually made from bamboo, these thermals aren't mixed with other materials. Thermal clothing made from bamboo is ideal for sensitive skin, and it won't fray easily. Antibacterial and hypoallergenic bamboo fabric also makes a great choice. However, it is essential to note that bamboo thermals wrinkle more and shrink more than most other fabrics. The technology is also doubtful, resulting in their widespread shortage.
Conclusion
Winter skiing in cold weather requires a good set of thermals to keep you warm. Although thermal underwear comes in various materials, polyester is the best material for skiing as it can absorb as much water as 0.4 percent of its weight. Wearing polyester thermals will also allow your outer layer to perform better. When you are skiing, the moisture on your body will evaporate quickly, ensuring you are warm and comfortable.