Long Johns for Hunting
Posted by Thermajohn Admin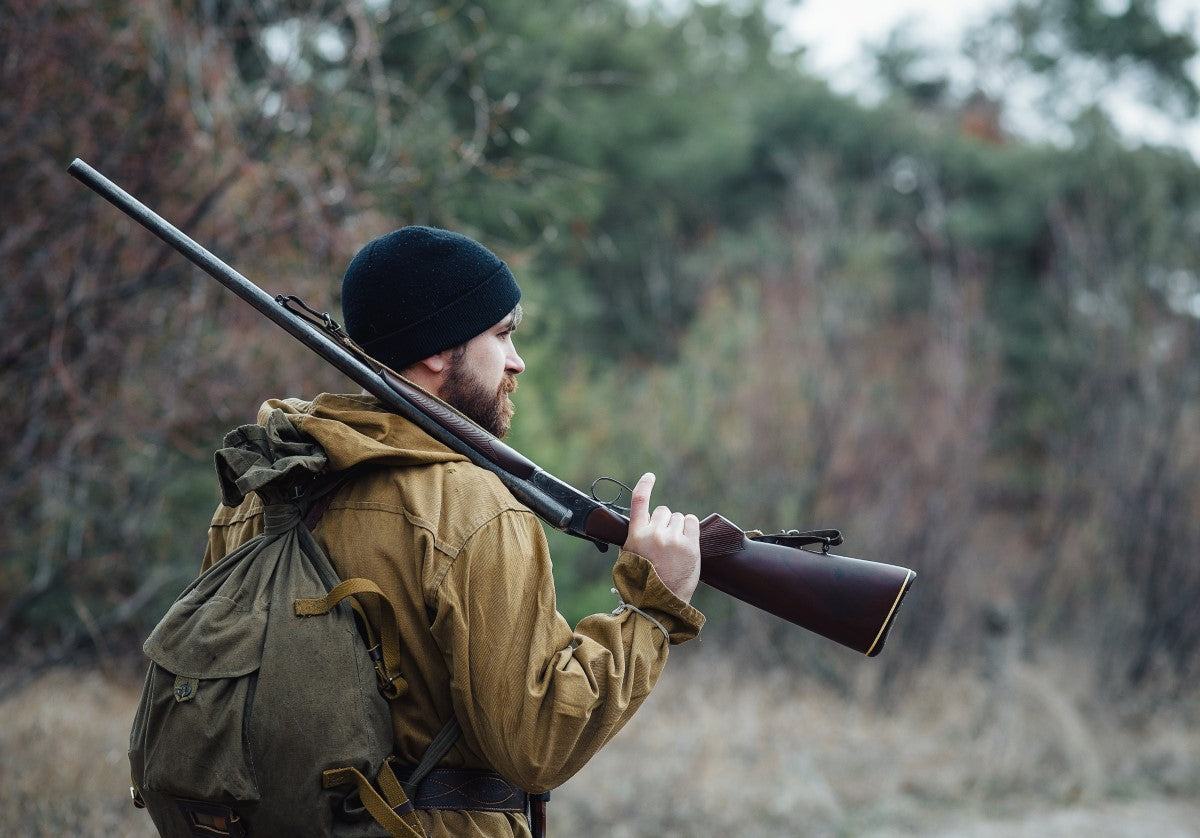 The most important part of hunting is bagging your prey. A hunt's climax can last just a few moments, no matter if you're using a rifle or a bow. You'll wait between those triumphant moments. It may be that you are spending a significant amount of time in the cold without a heater. This can depend on the time of day and the season.
There's no better way to remedy this problem than by wearing long johns, whether women's or men's. In any case, there is not just one kind of long johns. You can choose from items made from 100% silk or performance fabric or from crewneck sweaters or turtlenecks, as well as everything in between. We have organized the following guide to make that task a little easier. Find out which long johns are best for hunting in the following paragraphs.
Materials
Choosing the suitable fabric is the first consideration. The best material for long johns is silk, which may seem surprising at first. When the words "silk" and "underwear" are combined, it may conjure an image of something less rugged and more delicate. Yet silk is actually one of the most resilient and durable fibers available-especially when it's stitched with interlock.
Furthermore, silk is naturally insulating. The fabric is also highly breathable, unlike some other insulating materials. Feel warm and comfortable while wearing long silk underwear, regardless of what you may fear. Although silk is one of the most common fabrics, it's not the only one. With modern innovations, performance fabrics like polyester, a synthetic fabric blended with spandex, have become available to combine lightweight with heavy insulation power. Besides wicking away moisture, it also repels odors. You should ensure that your base layer is dry if even the slightest chance of rain or moisture exists on your hunt.
On the bottom half of long johns, there is not much difference. However, the top half can vary widely according to the collar's construction. A crew neck shirt is the simplest type of long johns shirt, one without a collar at all. A crew neck finishes just below the neckline, like a tee or sweatshirt. Shirts and winter coats can conceal it completely, and they can easily fit under several layers of clothing.
A quarter-zip undershirt, in contrast, can provide a greater degree of coverage. Nonetheless, the zippers on these costumes can be adjusted to let in more air if needed. Consider wearing a long johns shirt with a mock collar or turtleneck for the best coverage possible. Mock necks are similar to turtlenecks on the surface, but they do not fold over themselves like turtlenecks do. It provides coverage without going full turtleneck, making it a great in-between choice.
Then go full turtleneck if the weather and wind conditions warrant it. Turtlenecks provide the best defense against cold and chill thanks to their high coverage zone and fold-over quality. If you find yourself hunting in the future, don't just wear camo jackets and bright orange vests to look the part. If you wear long johns, you will stay comfortable longer in the field and enjoy the hunt until it's over.