Thermal Base Layer Near Me
Posted by Thermajohn Admin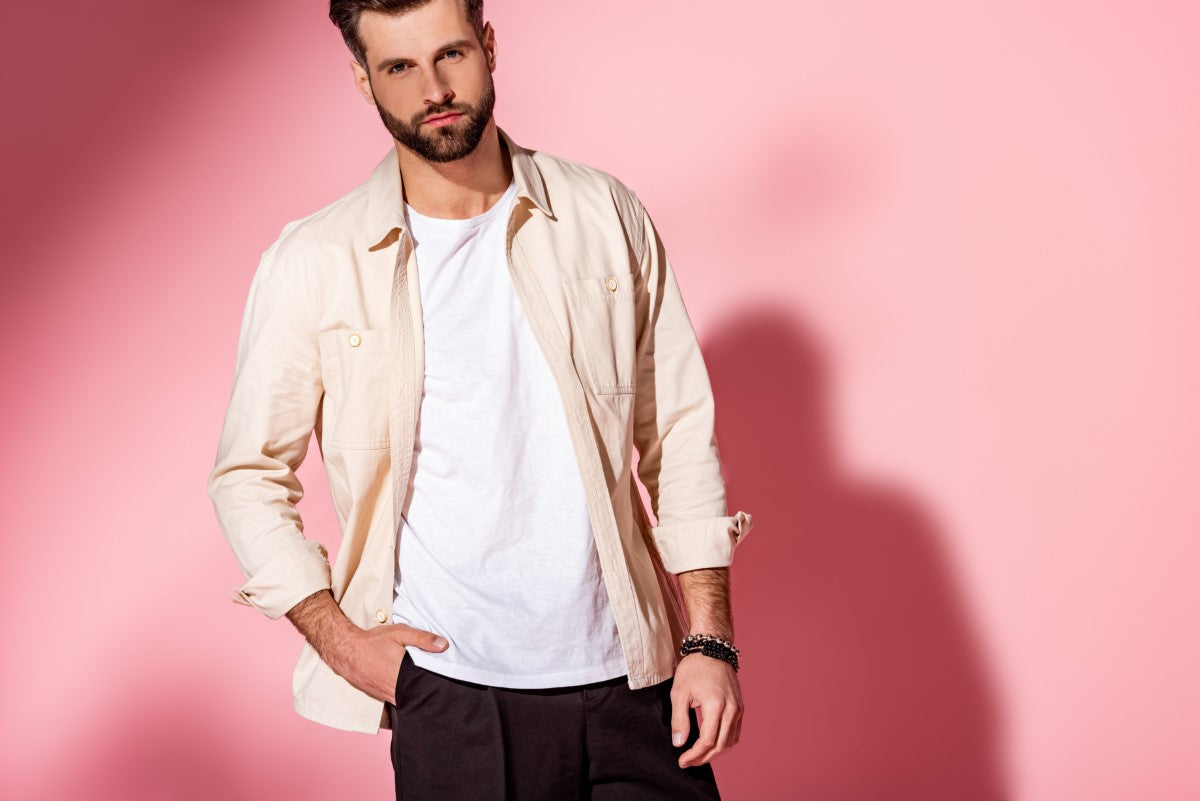 What Is a Thermal Base Layer?
Being cold is no fun, but being too hot can be just as bad. A thermal base layer is a great way to regulate your body temperature, so you'll never have to worry about being too cold or warm. At Thermajohn, our store has a wide selection of men's and women's thermal base layers that are guaranteed to keep you happy! They are made with fabrics that draw heat away from the body or store it for use. You can choose many types of synthetic or natural materials to ensure you get the best fit, feel, and thermal value.
Why Are Thermals Essential?
Thermals are a necessity for any outdoor enthusiast. Thermals will keep you warm on cold winter days and nights, as well as help to dry your base layers after a wet adventure. Plus, thermals can be worn underneath your work clothes during the winter months to stay comfortable and cozy all day long.
A synthetic thermal base layer is one of the most essential clothing pieces needed for outdoor recreation in cold climates. Thermal underwear is a non-breathable garment that can provide warmth and cushion from snow, ice, and other moisture. You must have a good base layer when going out in cold weather because this will help keep you warm and dry. The most common types of thermal base layers are long underwear made with a wool or synthetic fabric.
Benefits of Wearing Thermals
Wearing a base layer can help you stay warm and comfortable in a variety of weather conditions. Wearing a base layer is always a good idea to keep your core temperature from fluctuating throughout the year. Your base layer will also wick moisture away from the skin and trap it against the fabric in cold weather. In hot climates, wearing a base layer prevents you from sweating, which can cause dehydration and heat exhaustion.
Thermal fabrics are among the most versatile to be found in the world of textiles. They can provide excellent insulation yet can wick sweat from the body better than any other type of fabric. This means that a garment made from thermal material will keep you warmer when cold and more relaxed when hot.
How Do I Buy Thermals?
Thermal base layers or thermals are a great way to stay warm and cozy this winter. If you're looking to buy a thermal base layer, you can buy them from local retail or online from Thermajohn. As the cold weather and lower temperatures set in, it is essential to have a thermal base layer on hand. They can always be worn every day or just during the colder days. Thermal base layers are also helpful if you happen to get caught outside in colder temperatures without proper clothing layers.