Stay Cozy on the Slopes: How Women's Long Johns Elevate Your Skiing Experience
Posted by Thermajohn Admin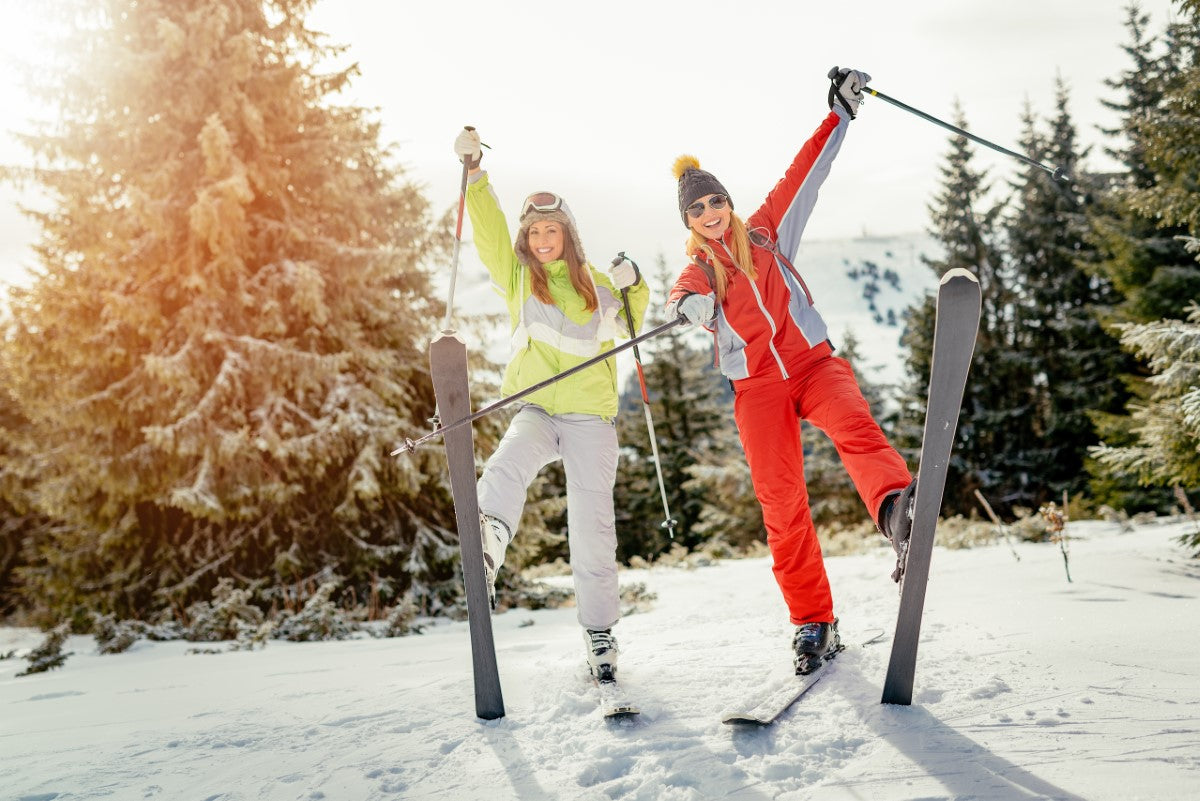 Winter is the best time of year for a variety of activities, from drinking hot cocoa to making a snowman! It's also the best possible time to get out and hit the slopes for some excellent skiing. Of course, skiing requires protection. You might be thinking about equipment, but not just that! Women's long johns provide excellent protection against the cold you'll face while skiing.
Skiing is an intense physical activity, but it still takes place outside in the cold. That's why it is essential to find good women's long johns that can withstand the heavy exercise as well as keep you warm and dry.
Good Long Johns for Skiing Will Wick Away Moisture
The most obvious benefit of long johns is their ability to keep you warm. The double-ply fabric traps body heat and keeps it close, allowing you to stay as warm as possible even when the temperatures drop. Women's long johns can be worn under your clothing and a heavy coat, giving the heated benefits of many layers.
However, another important aspect of long johns that people often overlook is their ability to wick away moisture and keep you sweat free. Skiing is bound to make you work up a sweat, but that's not always a good idea in the cold! Sweat can freeze and end up making you colder than you were before, even while you are exercising.
Good women's long johns will be able to wick away moisture, keeping you warm without causing you to overheat. This allows you to go tackle the slopes with no hesitation!
Remember to Get Long Johns That Are Just Tight Enough
The best women's long johns for skiing will need to be a good balance of tight and loose. The fit of long johns is always snug, not unlike a second skin. This is meant to trap body heat and hide well under your regular clothes. That's why it is important to find long johns that fit tight against the body.
While they should be tight, they should never be constricting! This is especially dangerous for skiing, which requires quick movements and can't be hindered by a too-tight set of thermals.
In the end, the best women's long johns for skiing will be able to trap heat and wick away moisture, as well as being the perfect balance of snugness without restricting. Go find your perfect pair and hit the slopes today!