Thermajohn Short Blurbs
Posted by Thermajohn Admin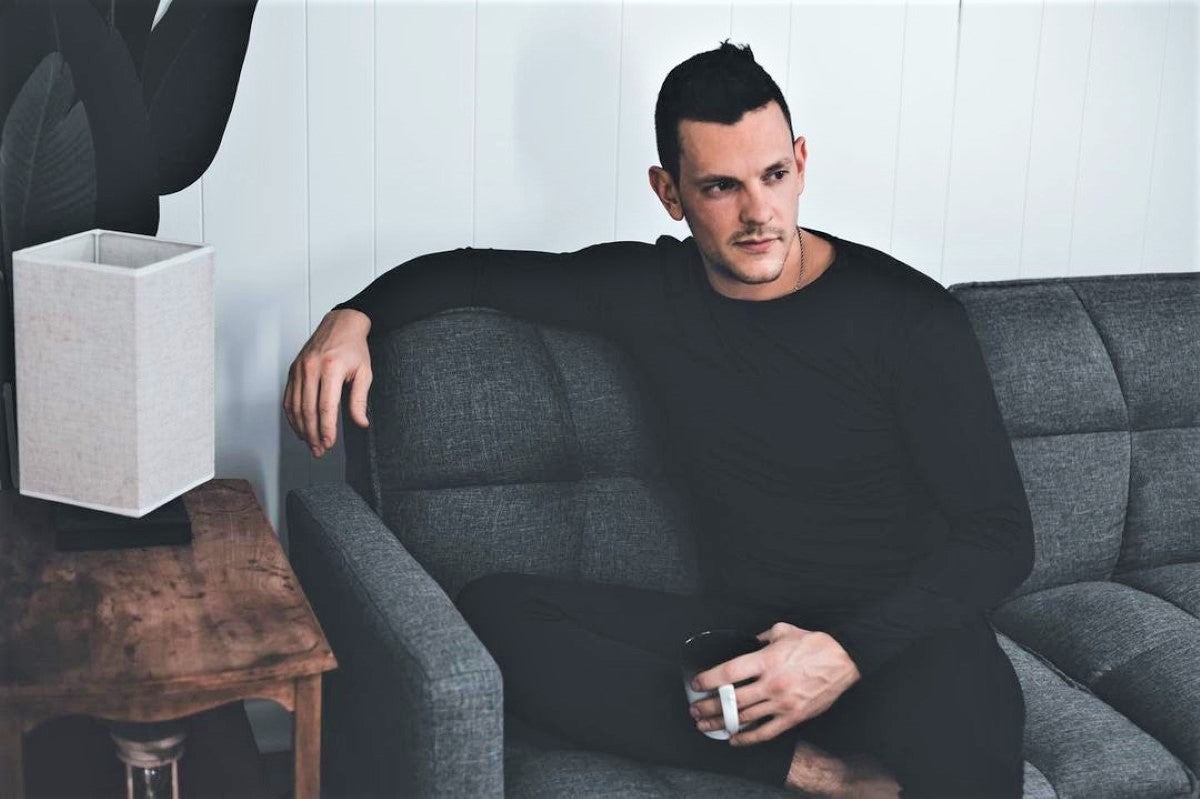 No matter how active you are, thermal underwear from Thermajohn will ensure that you are comfortable all day long. This is due to our amazing four-way stretching fabric that provides little resistance to movement. It'll almost feel as though you aren't wearing anything, except you'll be warm.
Thermajohn's careful design allows for optimal fleece-lined warmth while still being extremely light weight. Whether you're out for a five-mile run or just walking into work during a snowfall, you're sure to stay warm and comfortable with this thermal top.
Tired of feeling sweaty and cold at the same time? You won't have to worry about either with thermal underwear from Thermajohn. Our wicking properties keep sweat off of your body while our comfortable fabric protects your body heat.
Thermajohn puts a strong emphasis on design, comfort, and utility. Our products are very soft and extremely durable. You'll find a fit that this thermal set carefully contours your body, retaining heat and feeling so comfortable you may even wear them as lounge wear.
When looking for functionality and comfort, fabric is important. That is why Thermajohn is made only with the highest quality fabric that enhances the properties of our thermal underwear, ensuring you get the best value for your investment.
With Thermajohn's carefully crafted thermal underwear, you won't have to worry about comfort. Even on the coldest of days, you'll know you're protected, freeing you to worry about the more important things in life.
It might be below freezing outside, but you'll feel like it's a comfortable fall day thanks to Thermajohn's fleece lining and moisture-wicking design on these thermal pants. Our clothing is carefully designed to ensure optimal warmth and comfort.
Thermal underwear from Thermajohn is incredibly versatile. In addition to layering them on cold days, you can also wear them for a little extra temperature protection during activities or wear them as outer wear. The vibrant colors and styles give you many options.
Products from Thermajohn are designed with you in mind. They are durable for the most rugged lifestyles and activities. After all, staying warm does not always mean taking it easy. Embrace comfort in all activities!
Our fleece-lined thermal underwear is thin yet effective. Whether you are working an oil field in the Dakotas, skiing in Aspen, or walking your dog on a frosty morning, Thermajohn's men's thermal set has you covered.