The Proper Clothing for Circuit Training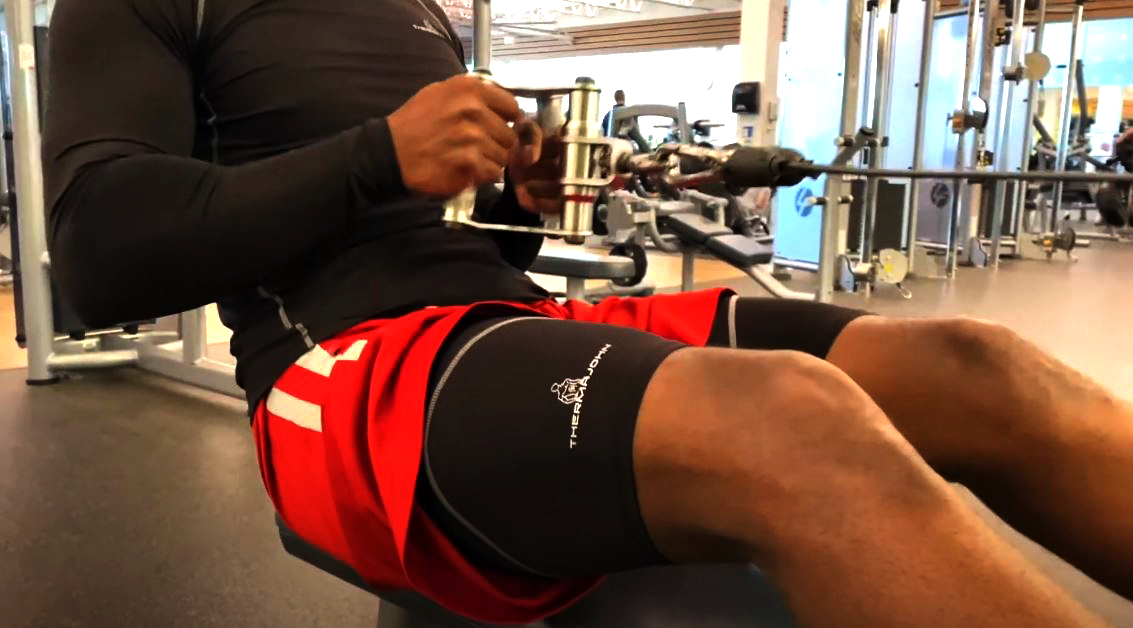 Do workout clothes affect your training? If you've ever heard the phrase "dress for success," then you know proper clothing for the right workout will increase your chances of making your fitness goals. Besides the traditional baggy attire for the gym, the fancier compression garments like tanks, men's compression pants, sneakers, compression shirts, or even workout compression shorts for men have become the new standard. There's a reason they are the new gym regular.

When it comes to circuit training, you're going to sweat a lot — because of this, wearing the right compression gear will help in wicking away your excess sweat and keep you dry. No one wants to workout in sweaty, wet clothes. They are uncomfortable and can hinder your exercise by causing friction and other problems. Compression gear will alleviate that.

Also, compression gear will give you a mental boost. They shape your body, which will present to a much better and cut figure. New fitness gear will provide you with an increase mentally which will help charge your workout. A more positive outlook will benefit your circuit training and keep you going. If you think you look good, your performance will increase. Fitness isn't just physical, but mental as well. A boost to both of these is excellent for the soul.

The right clothing has been proven to have a psychological effect on others. This could be a perceived edge by wearing specific colors on your compression gear like black or black and red. It may make you seem more assertive than you are, but even a small boost may help you lift harder.

The right shoes on top of compression are an excellent addition to your circuit training clothing. If part of your training involves powering through some cardio or pulling a tractor tire behind you to build your legs, then the right shoes will help you with the added help you need. Find the right pair for the exercise. Look for traction, air cushioning for shock absorption, and stability to get you through your workout.

Also, compression gear like men's compression pants will help you recover faster, especially if you wear them specifically for circuit training that involves a lot of leg work like squats, lunges, or cardio. Workout compression shorts for men will work great as well. Though you may scoff at the new gym trends, there's more than meets the eye. The proper clothing and equipment will help you get the most out of your circuit training and into the fitness level you wanted to achieve. Depending on what your routine consists of, it's essential you pick out the right compression garments for the exercise. When in doubt, a full set of compression pants and long sleeve shirt will work perfectly.