Stay Cozy, Look Cool: Men's V-Neck Thermal Top
Posted by Thermajohn Admin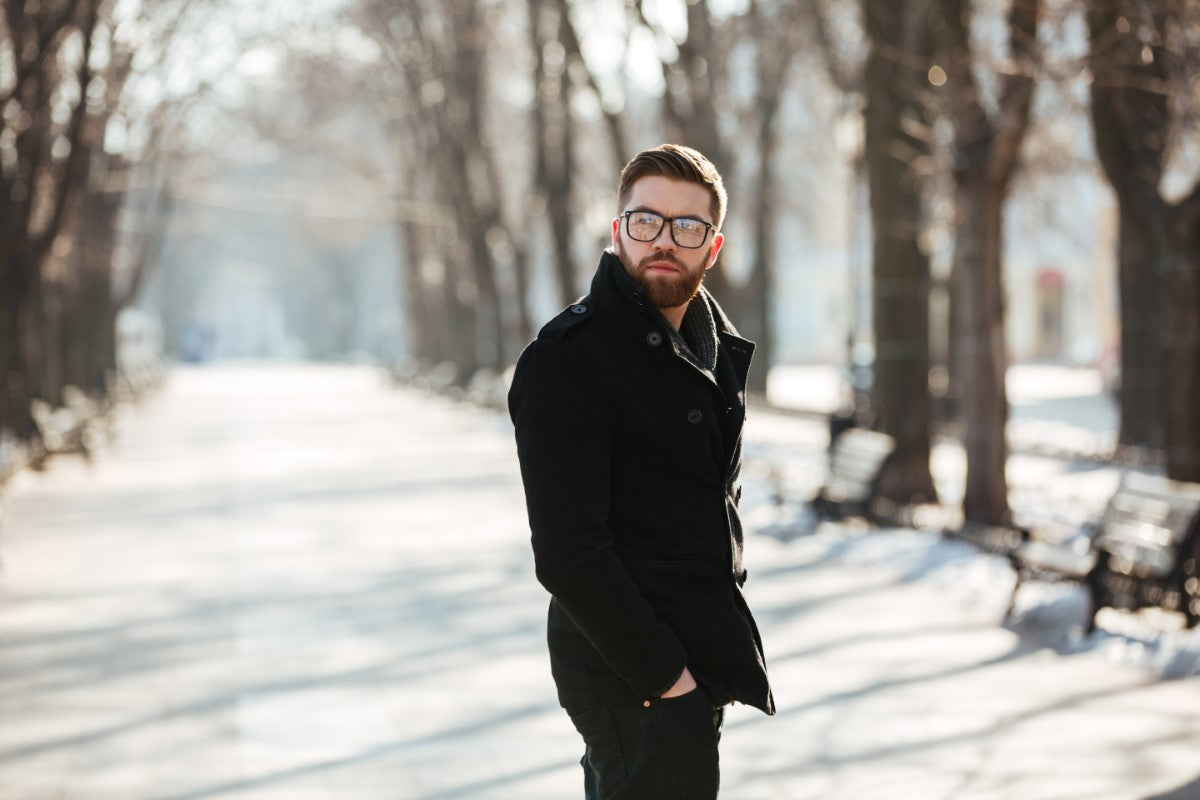 When it comes to winter fashion, staying warm doesn't mean sacrificing style. Meet your new favorite winter essential: the men's v-neck thermal top. This versatile and trendy piece not only keeps you cozy during chilly days but also adds a touch of cool to your look. Get ready to rock the winter season with confidence as we explore the charm and comfort of the men's V-neck thermal top.
1. Thermal Top: The Warmth You Crave
As the temperatures drop, the men's v-neck thermal top comes to the rescue. Crafted from insulating materials, this cozy garment provides the ultimate warmth without adding bulk. Embrace the cold season with confidence, knowing you can stay toasty and comfortable all day long.
2. Effortless V-Neck Style
The V-Neck design adds a dash of style to your winter ensemble. Its clean lines and flattering shape draw attention to your neckline, creating a sleek and elongated silhouette. Whether you wear it as a standalone piece or layer it under your favorite sweaters and jackets, the v-neck thermal top instantly elevates your style.
3. Cozy Comfort Meets Cool Fashion
Who says warmth can't be fashionable? The men's v-neck thermal top effortlessly combines cozy comfort with cool fashion. Its soft and snug feel keeps you cozy, while its trendy design allows you to make a fashion statement even on the coldest days.
4. Fashionable Layering Made Easy
Layering is key to surviving winter in style, and the v-neck thermal top is the perfect base for all your layering needs. Its slim fit allows you to layer it seamlessly under sweaters, cardigans, and jackets, adding both warmth and flair to your outfits.
5. The Perfect Casual Staple
Looking for a laid-back yet stylish outfit for everyday wear? The v-neck thermal top paired with jeans or chinos is the answer. It's the ideal combination of casual comfort and trendy appeal, allowing you to effortlessly look cool while running errands or meeting friends.
6. Winter Must-Have for Travelers
If you're planning a winter getaway, don't forget to pack the men's v-neck thermal top. Its lightweight and compact design make it a travel-friendly essential, ensuring you stay cozy and fashionable no matter where you venture.
7. Be a Trendsetter, Stay Cozy
Don't let the winter blues dampen your style. Be a trendsetter and stay cozy with the men's v-neck thermal top. Embrace its versatility, warmth, and cool appeal as you conquer the winter season with confidence and flair.
In conclusion, the men's v-neck thermal top is the ultimate combination of coziness and coolness. From its thermal insulation to its trendy v-neck design, this winter essential adds a touch of style to your wardrobe. Whether you're layering up for outdoor adventures or dressing up for date nights, the v-neck thermal top keeps you warm and fashionable. Embrace the comfort and charm of this versatile garment and make a statement as you stay cozy and cool throughout the winter season.