Men's Lightweight Base Layer V Neck Top
Posted by Thermajohn Admin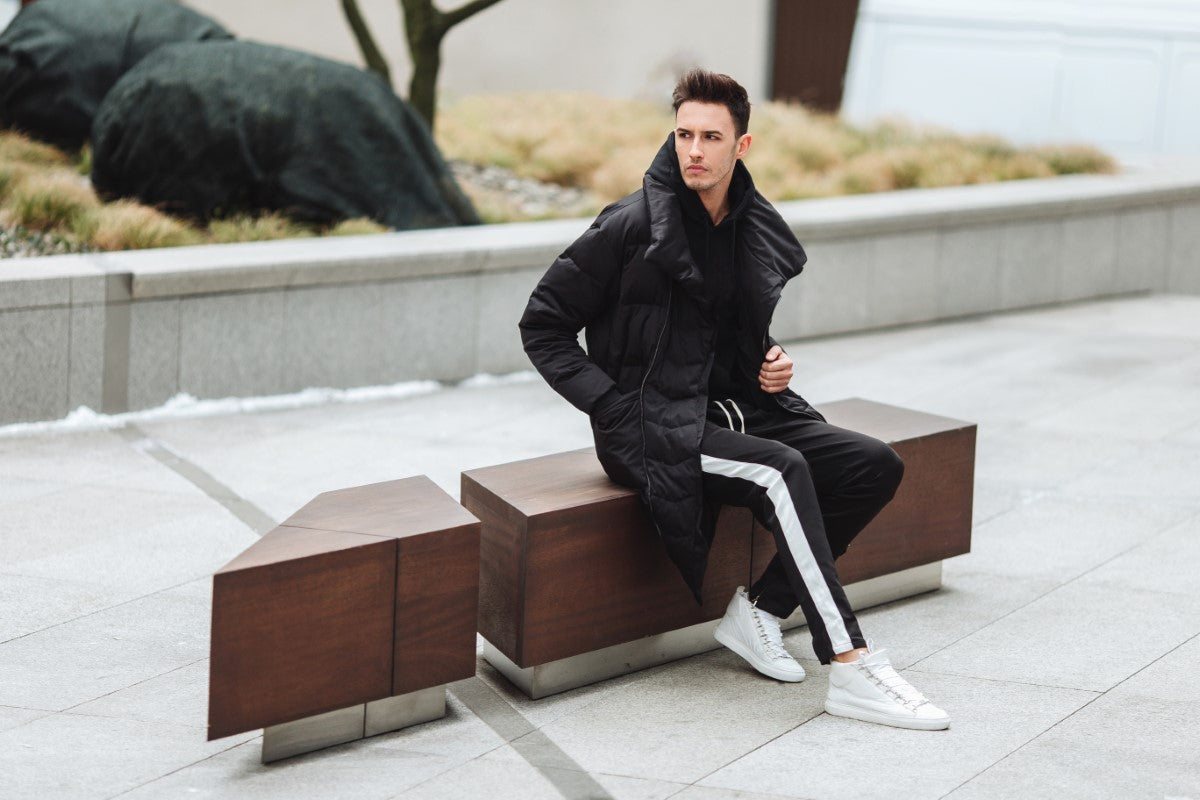 Why a Men's Base Layer is Essential
Base layers are a crucial component of cold weather clothing. They provide insulation and wick sweat away from the body. They can also be worn under your clothes and underneath a waterproof shell for even more protection from the elements. For men, a men's base layer is often an essential part of what they wear in cold weather.
Whether you work outside or want to lounge indoors, a men's base layer will help keep you very warm, dry, and comfortable throughout the day. The stretchable fabric will allow freedom of movement, and the fleece lining adds extra comfort and warmth.
V-Neck Thermal Tops
Did you know that when it comes to the best base layers for men, many people go for a Henley shirt? But in all honesty, there are so many other options out there. For instance, consider a lightweight v-neck thermal top. This is always an excellent option for anyone who likes to layer! It adds a sense of style that other thermal tops don't have and looks great worn alone or under a button-up shirt.
Base Layer Materials
It's necessary to note that the type of fabric used for a base layer can impact its effectiveness and price tag. Men's base layers are available in various materials, including cotton, polyester, fleece, and wool. Wool base layers are typically warmer than other materials, and however, they are also more expensive than other materials. Synthetic materials work just as well and are more cost-effective, and make an excellent choice to help you stay warm this winter.
Top 3 Materials for Thermal Underwear
Synthetic: Cost-effective and feels excellent with excellent wicking features.
Silk: Expensive but works well in keeping you warm.
Wool: A natural material but costs more than synthetic. Works as well as silk and synthetic.
Base Layers as a Fashion Choice
Base layers have become a fashion trend in the winter months. This is great for those who live in cold climates and want to stay warm without buying a ton of bulky clothes. They also provide a sense of style that many people seek. However, base layers can be easily found in most stores, so it may be best to invest in more expensive items with better quality if you plan on wearing them out as streetwear. References
Wear them with your regular clothes for an added yet warm accessory. Jeans with a thermal top go great together. You can choose a standard henley version or a more stylish v-neck top. Both look great and fit snug for a better fit, making your upper body stand out.
Do you need a base layer for your next outdoor adventure? If so, the Men's Lightweight Base Layer V-Neck Top is an excellent choice. This top is constructed from a lightweight and breathable fabric that will keep you warm on those cool evenings on the mountain. The polyester material allows moisture-wicking and quick-drying to keep you dry and comfortable.