Hiking Clothes to Choose
Posted by Thermajohn Admin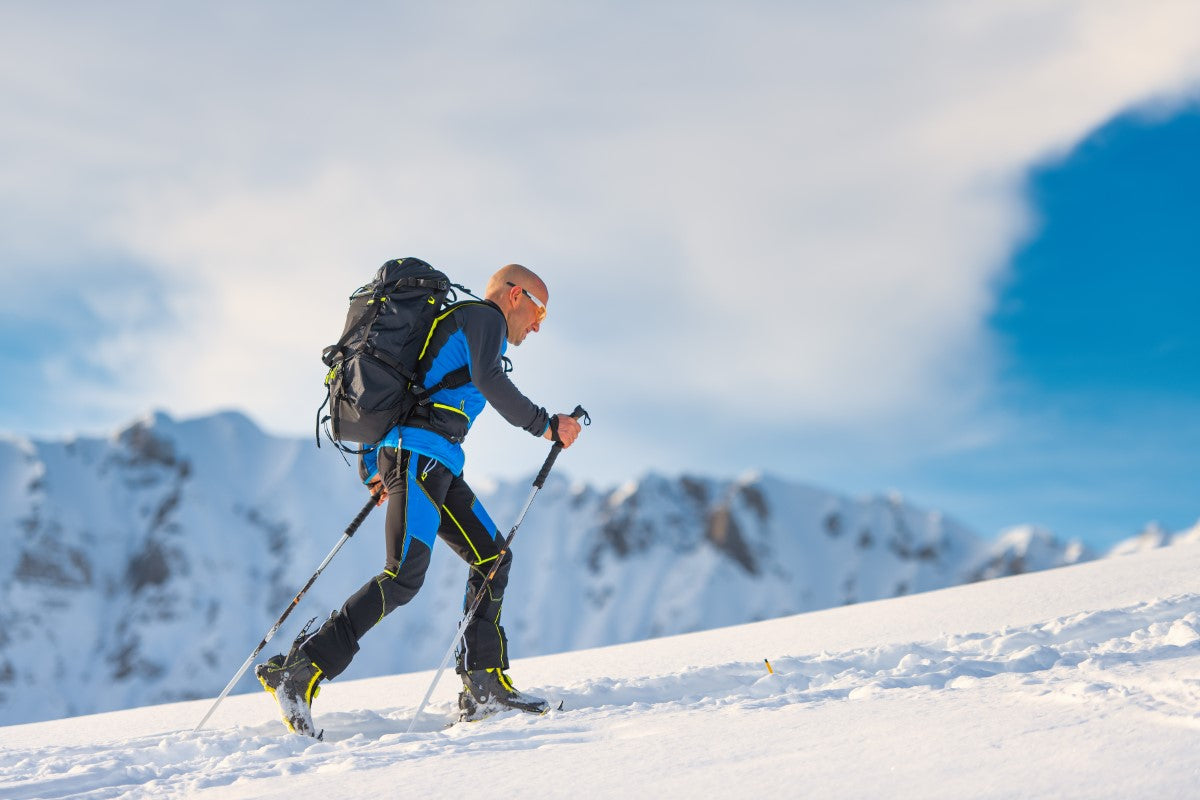 Introduction: What are clothes for hiking?
When hiking, it is essential to be prepared for any environment. Hiking clothes that are well fitted and made of durable materials will help you stay comfortable when the wind starts to pick up, or the sun beats down. It's essential to have pants with suspenders or Velcro tabs because these can be much more comfortable for when you need to go up hills or across challenging terrain. Footwear should be lightweight, breathable, and protect rocks and prickly plants.
Thermal Underwear for Hiking
Thermal underwear is an excellent way to stay warm during cold winter hikes. It can be worn under regular hiking clothes, providing warmth with less weight, and has fewer more comfortable seams. It can also be worn as an excellent layering system with your hiking clothes for additional heat. It is essential to choose a very breathable fabric. Cotton has a tendency to hold moisture, which can lead to a colder hike. This material will also increase your chances of frostbite and hypothermia.
Clothing Basics: What are the basics to have for clothes?
Boots, clothes, and hydration. What are the essentials to have for clothing? Hiking clothes are recommended for days of walking, and thermal underwear helps regulate body temperature on chilly days. There are plenty of other garments that will be needed, so it is best to check with an experienced hiker to see what can be packed before deciding what to take.
Temperature Changes: How do temperature changes affect clothes?
If you are looking for outdoor clothing, the temperature is the most crucial factor to consider when buying your clothes. Temperature changes can significantly affect what type of clothes work best. For instance, in the summer months, when temperatures are high, it is best to wear lightweight clothing comfortable in the heat. Heat-wicking fabrics are suitable for this. If you are out hiking in the cold or middle of winter, then wearing more layers will be needed to stay warm and dry while outside.
Tips and Tricks: These are some tips and tricks to keep in mind when you're clothing yourself.
Hiking clothes are designed to keep you warm, dry, and comfortable while you're hiking. Thermal underwear is often used as an additional layer that can be put on or taken off, depending on your body's needs.
Whether hiking in the winter or summer, the proper clothing is everything! Hiking clothes are designed to keep you comfortable and protected while walking in the wild.
Here's what you should know about clothes for hiking.
It is essential to stay warm while hiking during the colder months. Don't forget to pack your thermal underwear and layers of clothes. Make sure that you have enough water to drink as well.