Layering Your Thermal Wear Isn't Your Only Option
Posted by Thermajohn Admin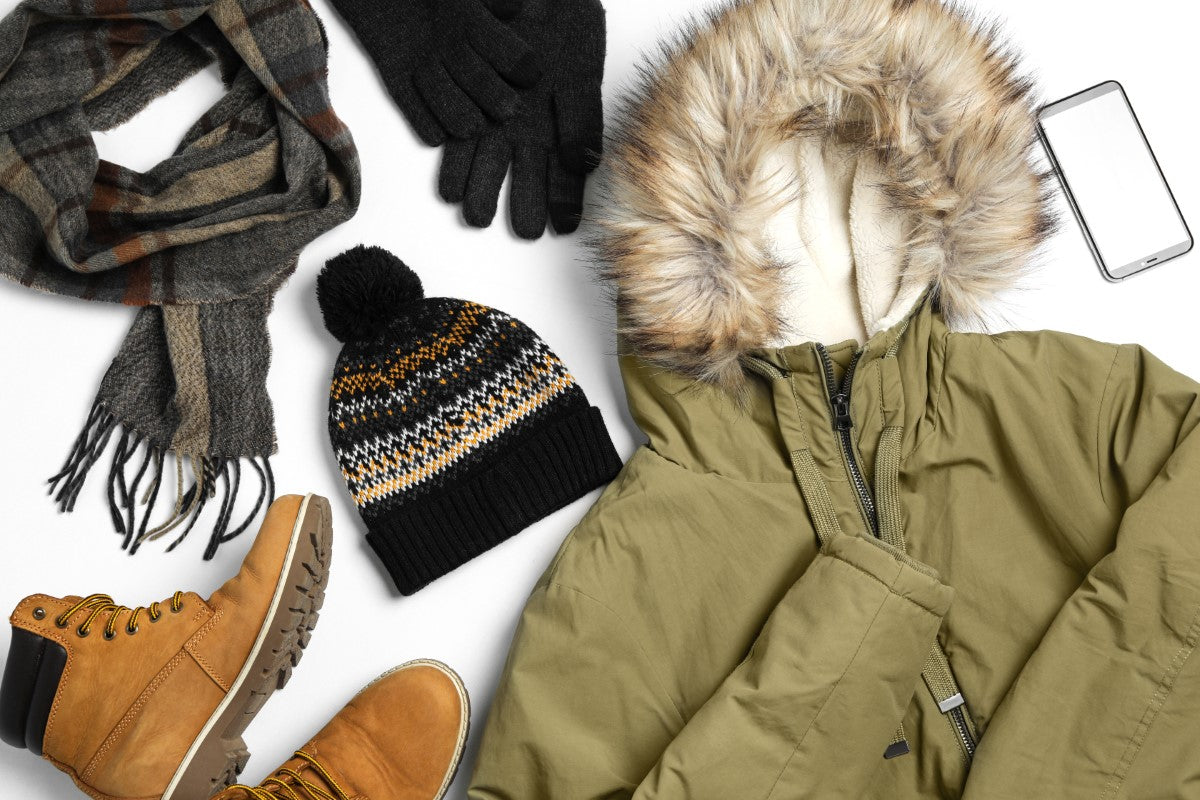 Our dads and grandpas have long turned to thermal wear as a base layer, with one or two top layers—but with new thermal technology and sleek designs layering is no longer your only option. Here are a few additional ways to wear your fleece lined Thermajohn thermals. 
As Your Exposed Undershirt
As you might recall from your youth, thermals used to be a bit unsightly—something you wanted to be worn but not seen. Today's designs are the perfect balance of function and style so feel free to swap out your standard cotton tanks and tees for a men's thermal shirt. This might be under your flannel, cardigan, casual blazer, or open athleisure wear tops. 
Mixed In With Fitness Essentials
Quality thermal wear must do more than just keep you warm but also dry—like your favorite fitness essentials. When the temperature drops your moisture wicking thermals can be mixed in as needed to keep you warm when working out outside. For example, start jogging with your wind breaker on and as you warm up you can tie it around your waist and just wear your long sleeved thermal top. Or, slip a pair of shorts on over your thermal pants to keep your legs warm. Made from our patented thermal technology your Thermajohn thermals are lightweight, thin and have a comfortable 4-way stretch. They are also durable and with proper cleaning and care it will last for years. 
Your New Long Sleeved T-Shirt
There are a few challenges with standard long sleeved t-shirts, even the designer options. This includes bulkiness, gradually stretching out over time, and ill-fitting sleeves. By switching to a men's thermal shirt, with a bit of spandex you will enjoy comfort, fit, and the luxury look and feel of higher-end tees. We have a variety of natural colors to choose from making out thermal tops easy to mix and match in your wardrobe. 
Winter Weather PJs
When it gets cold outside, it gets cold inside too meaning your go-to PJs may not be enough to keep you warm. Layering pajamas isn't comfortable so consider wearing thermals instead. Our designs are soft and cozy for you and who you are snuggled up with. 
As you can see, you have lots of options. Be sure to order at least two sets of thermals so you can wash one and wear one. Browse Thermajohn now!