How To Use Thermal Underwear?
Posted by Thermajohn Admin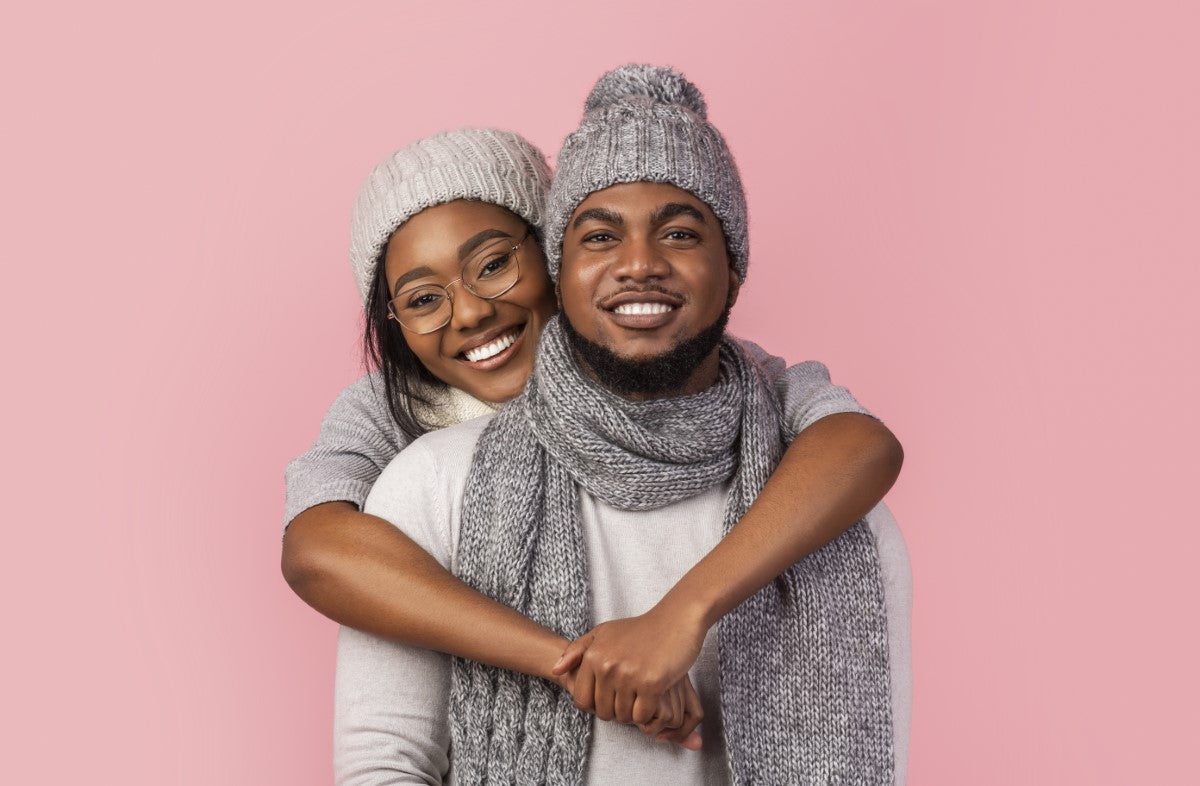 If you ask the people around you what gets them through the winter, at least one will tell you that it is thermal underwear! Thermals are excellent ways to stay warm when it starts to freeze, and many of us can't imagine our winter wardrobe without them. If you are unsure about thermals or have never worn them before, don't worry!
Thermal underwear is essential because of its ability to insulate and trap your body heat as well as wick away moisture and keep you from overheating. However, you may be wondering when and how to use thermal underwear. Keep reading to find out!
Use Thermal Underwear For Casual Activities
Don't be afraid to bust out your thermal underwear for casual activities such as commuting to work or just going to get the groceries. They fit snugly against the body, and so can be worn under your normal clothing with no awkward signs of layering. If you find yourself shivering walking to your car in the morning, there is a clear use for thermal underwear!
The best part of thermal underwear is their ability to transition from activity to activity. They trap your own body heat, so you can cool down when you need it and wear them both indoors and outdoors. You don't need an intense reason to use your thermals - being cold is more than enough!
Thermal Underwear Can Be Used For Extreme Comfort!
While thermals are great for your everyday life, they can come in handy when you are doing intense activities. Thermal underwear is snug but stretches easily, making it compatible with physical activity and intense exercise during the winter. You can use your thermals for protection while skiing, snowboarding, or doing any other intense winter activity.
Thermal underwear insulates and wicks away moisture, which can be especially helpful when you are working up a sweat. When sweat freezes, it can leave you feeling cold and clammy. Moisture-wicking thermals will keep you warm as you participate in extreme activities!
Thermals Are Here To Keep You Warm
As you can see, thermal underwear can be used for truly any winter activity. The snug fit and ability to hide under your regular clothes makes them excellent for daily wear, and the stretch and moisture-wicking technology makes them ideal for more intense activities. Whatever you are doing, you can certainly use and benefit from thermal underwear!