Hiking Clothes and Equipment
Posted by Thermajohn Admin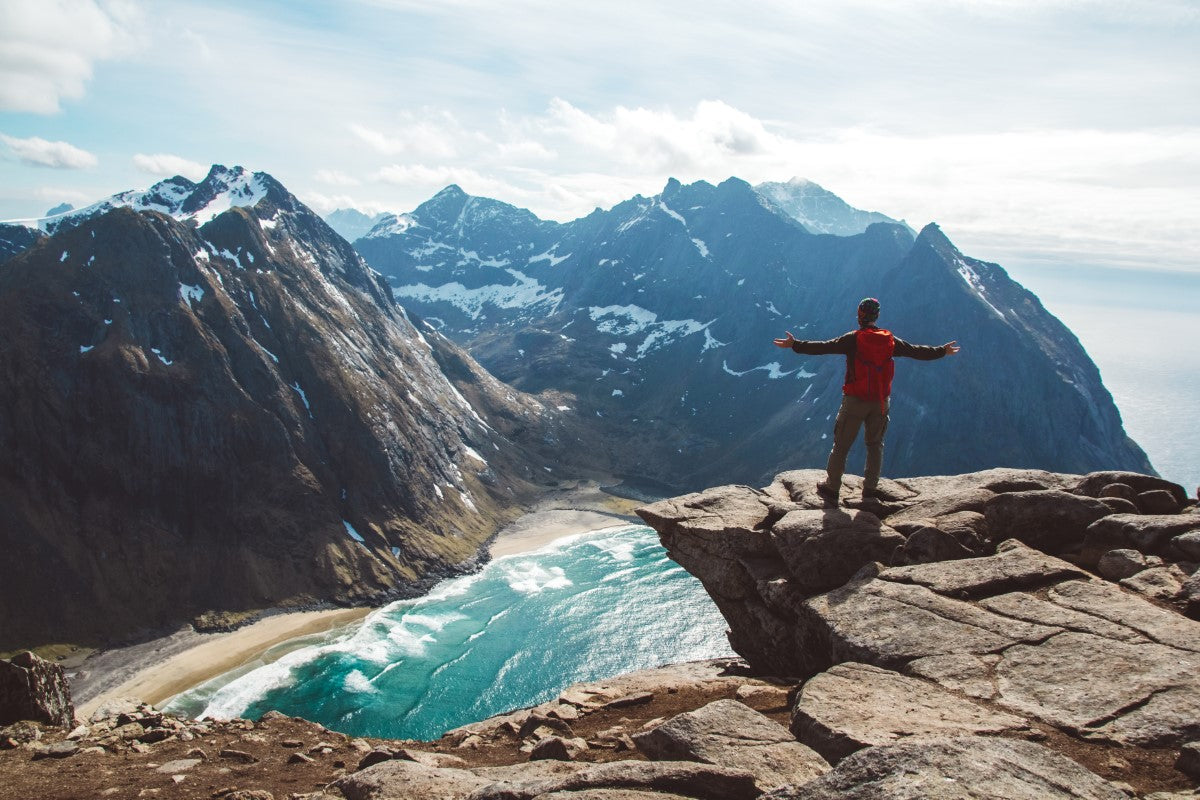 What Are the Benefits of Thermals for Hiking?
Hiking is a great way to spend your day, but if you're not prepared for the cold winter temperatures outside, your day can quickly turn into a disaster. Thermals are the best way to keep warm and comfortable during those colder days, and they work great as an all-day layering piece to keep you warm and trap heat in your core.
Should You Wear Thermals Under Your Hiking Clothes?
Clothing is an essential part of your safety. Whether hiking, running, biking, or backpacking, it can be tough to know what clothing to wear to stay safe and comfortable. Many people choose not to wear thermals under their hiking clothes because they think it will make them feel too hot. However, this may not always be the case depending on the person and the clothing being worn.
Hikers will be able to stay cool on hot days with the addition of a lightweight, insulated jacket. These are popular for hiking due to their usefulness in keeping the hiker cool. Some additional considerations are compact and light, so they don't take up much space in the backpack. Another reason is that they dry quickly, so if you are hiking in wet weather, these jackets will have water-resistant properties to keep your clothes dry.
What Does a Typical Set of Thermals Look Like?
Freezing temperatures typically force hikers indoors during the winter months. For those who refuse to hibernate, thermals are essential. They keep the body warm while also protecting clothes from sweat and rain. When picking out the perfect pair of thermals, consider what type of clothes will be worn throughout your hike. Layer your thermals according to temperature so you can easily remove them when the temperature rises.
Thermals are lightweight and stretchable garments that fit snug against your skin. The synthetic and breathable fabric will keep you dry while retaining your body heat. They also wick away moisture and won't bunch up under your hiking clothes.
When Should You Wear Them and What Can They Be Used For?
Hiking in colder climates can be brutal, even if you're used to it. An excellent way to ease the blow is by bundling up with thermals, and you can even wear them around town for errands or school work also does trick.
Thermals under your hiking clothes can provide several benefits to regular hikers. Underneath, layering is essential. Everyone who hikes knows the importance of outdoor gear and equipment. From sunblock to hiking boots, there is a variety of items that every hiker needs. Thermals for hiking provide warmth and protect the body from the wind and rain. Not only does this benefit hikers during their trek in nature, but it can also help hikers be in a better mood and more comfortable when they return home.