Choosing a Thermal Set
Posted by Thermajohn Admin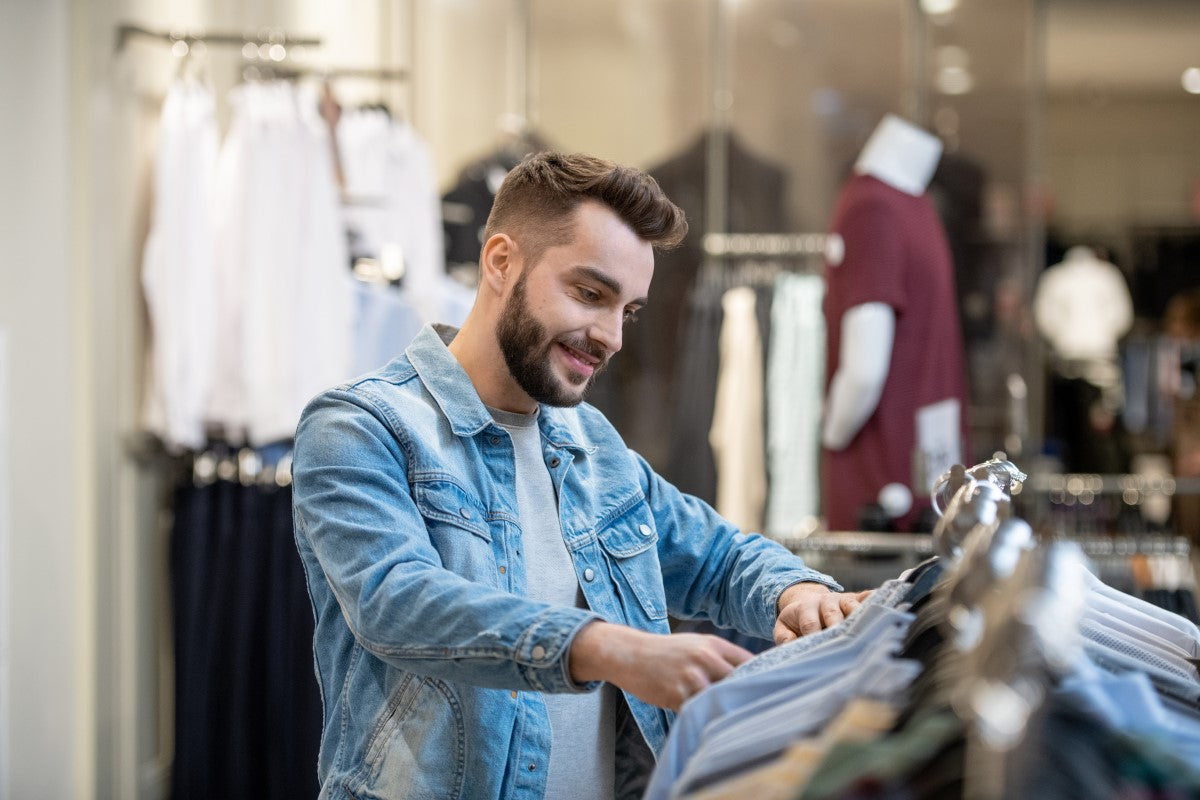 It's no fun to spend the winter months staying inside or outside your home cold and uncomfortable if you're like me. Until I discovered thermals, I suffered through the winter by burying myself in blankets at home and bundling up in layers before venturing outside.
Winter is the perfect time to wear men's thermal clothing; it will keep you warm and comfortable no matter how chilly it gets. My guide explains what you need to know when looking to buy your own men's thermal underwear set or any other kind of thermal underwear.
How They Should Fit
An important aspect of thermal wear is fit. Think of how it feels to wear too loose or too tight clothing. Too loose, the fabric will billow around you, and too tight will make you uncomfortable and affect your blood circulation. When choosing a men's thermal set, it should be snug and supportive, but not too tight.
Material Matters
Having tested various materials for a men's thermal set, I've found that synthetic fabrics, wool, and sometimes silk are the best options. In addition to keeping you warm, synthetic fabrics have excellent heat retention properties and wick away moisture. In addition, they are relatively inexpensive.
Suppose you plan to exercise or do any other physical activity. In that case, wool is an excellent choice because it regulates moisture well. Lightweight silk is not ideal for frigid temperatures. Still, they are a perfect option if you plan on doing physical activities since they won't overheat you. Never wear cotton for thermal clothing! Despite being one of the cheapest options, cotton does not keep you warm or wick away sweat very well.
Features
Before, I'd never given much thought to thermal features. Still, you would be surprised at the various materials and functions companies develop for them. Thermal sets typically come in materials that resist bacteria, making it less likely that bacteria will grow on the garment. 
Style
Isn't it true that we all want to look fashionable? Three options are available for thermals: separate tops, separate bottoms, and sets. Sets are either one-piece suits or two-piece tops and bottoms that match. For lounging at home, I prefer wearing a one-piece outfit. Still, forgoing outside or exercising, I like a two-piece outfit.
Ease of Care/Washing
Whenever possible, I buy synthetic fabrics. They can be easily washed and dried in the washer and dryer, so I don't have to spend much time cleaning my thermals for men. Wool must be air-dried after washing (on cold) despite its easy care. The maintenance of silk is more complex; since it has to be hand washed and air-dried.
Start looking for thermals as soon as possible if you're looking to stay warm this winter! Order thermals for men before the cold sets in to keep warm this winter.