3 Essential Tips to Buying Thermals
Posted by Thermajohn Admin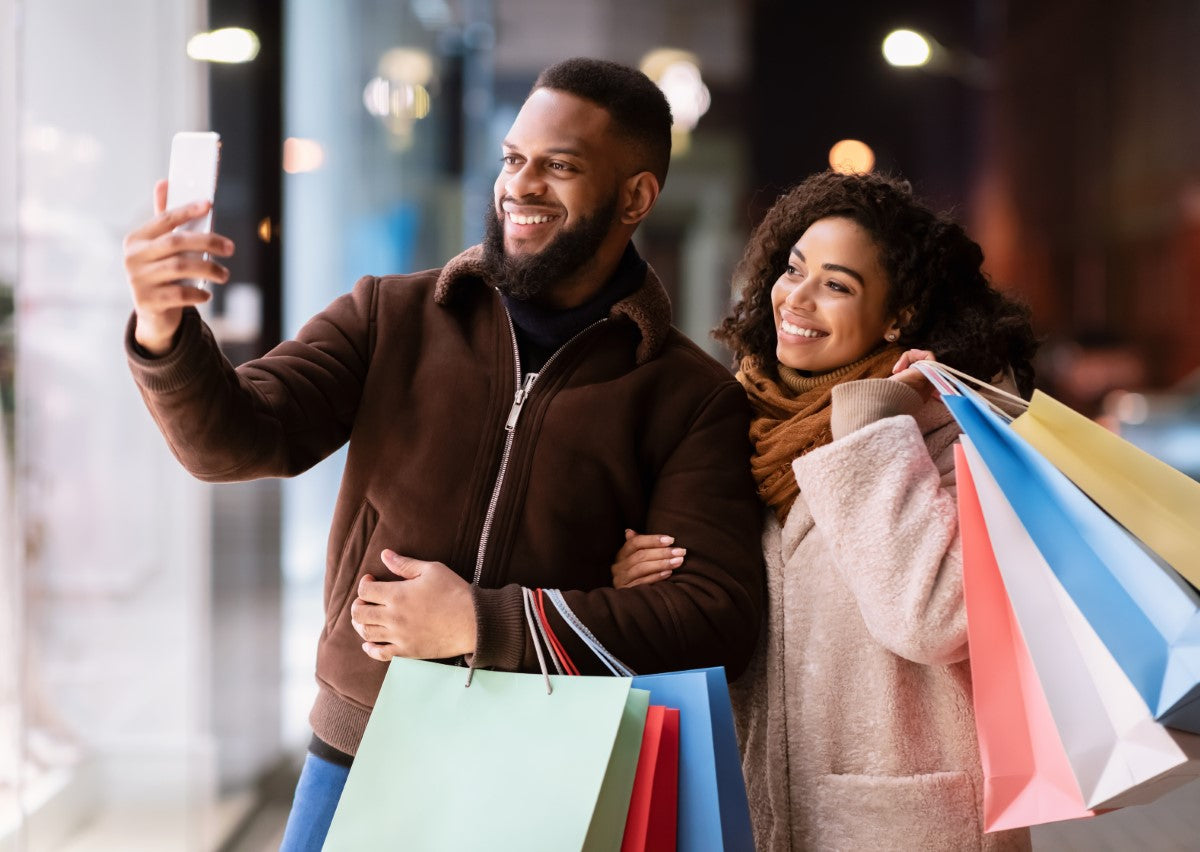 Shopping for thermal wear or long johns for men can be challenging. When it comes to Winter, most people will overdo it and buy overly large coats that are too bulky or loose. As the temperatures drop, spending your money on more important things like thermals is essential. These thermal wear or long johns for men are built to insulate your body heat. They serve as a second skin that will keep the body heat between your body and fabric in place and make sure it's redistributed across your skin. These thermals need to fit snug against your skin. After all, you don't want warm air to escape and you definitely don't want any cold air to get inside. It's also best to find a suitable fabric like polyester, wool, or silk that is perfect for moisture-wicking and insulating your body heat.
Thermals will be the best way for you to stay protected from the cold weather. It's also essential to consider layering your clothing for extra insulation in the cold weather. The thermals will act as your base layer, and the middle and outer layer will help keep you warm as well in the cold. Plus, you can always shed a layer if needed, so you don't overheat.
Tip #1
One of the most important things to consider when buying thermals is finding a fabric that will be moisture-wicking. This will help keep you dry and warm throughout the day. The material will pull moisture from your body and release it through the breathable fabric. This allows the moisture to evaporate faster see you stay warm longer. This is especially helpful as it will keep you from worrying about frostbite or hypothermia while you're out in the cold.
Tip #2
Odor is a problem for many people. That's why finding the right thermal will be odorless or provide odor resistance. That way, you won't have to worry about any unpleasant smells reaching your or anyone else's nose. Finding an antimicrobial thermal is perfect and will give you a little bit of peace of mind when you're working out with your thermals at the gym.
Tip #3
Finding thermals that are going to have a stretchable fabric will be essential for your overall comfort. Even though they will fit snug against your skin, you still want to have freedom of movement. This is especially important if you have an active life or plan on wearing them to the gym for that moisture-wicking support. This 4-way stretch keeps them from bunching up underneath your regular clothes.
When you are buying your thermals, there are some essential things that you need to consider before you make your final purchase. While comfort is an integral part of owning thermals, you do want them to also provide the other features, so your comfort is assured all day.