Can You Wear Base Layer on Its Own?
Posted by Thermajohn Admin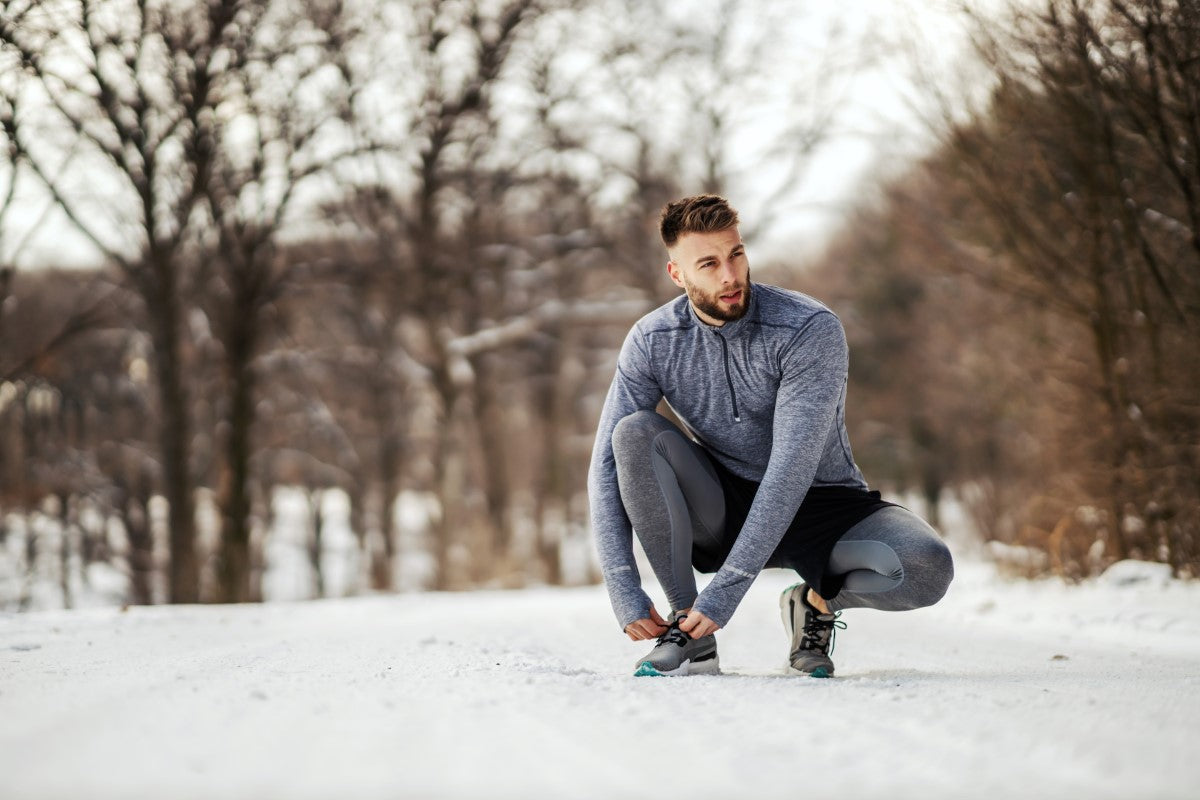 In the winter seasons, the climate can change and cause the low temperatures outside to drop close to or below the freezing point. This can be a problem that affects your health, well-being, and your satisfaction. This weather can bring various damages, mainly to health, which can be addressed by using thermal base layers.
The use of thermal clothing is advisable when temperatures drop. Our regular clothing is not enough to keep us warm. The feeling of cold is very subjective, and each person has a different tolerance to cold. On cold days, it is recommended to include thermal base layers under winter clothing. If the temperature drops abruptly, you can use thermal underwear and warm thermal clothing (sweatshirts or fleeces) and, on top of it, a jacket or down if necessary.
The thermal clothing is designed with four-way stretch compression to give you freedom in your outdoor/indoor activities. You never have a tight feeling. The main characteristic of thermal clothing is that they are made of synthetic materials like polyester/spandex blend. This gives it the ability to wick the moisture that our body gives off. It also creates a thin layer of hot air between our skin and the thermal base layer, which gives the sensation of comfort and warmth when you are lounging around in your leisure time.
Having spent a strenuous day in the office or some outdoor activity, your body deserves some comfort with the dress. You don't need to put layers while you are indoors. What you only need is a snug-fit thermal pajama with a full sleeve base layer as a shirt and, maybe, a cup of coffee to enjoy the cold weather. These features make thermal base layers a perfect costume for you to enjoy your leisure time.
Lightweight
Thermal clothing, because of its composition of polyester/spandex blend, stands out for its lightness. This allows it to be worn under other outerwear without practically noticing its existence.
Elastic and Adjustable
Thermal garments should be elastic enough to snug fit to the shape of your body, as this is their primary operating mechanism. A loose-fitting garment will not maintain body heat since it will let in cold air from outside.
Breathable
Thermal clothing must be moisture-wicking. A garment that does not perspire and is wet will give us colder instead of giving us heat.
Thermoregulatory
It would be the goal of all thermal technology: to retain body heat, thanks to the fibers of the fabric. For this, Thermajane uses a soft fleece lining for better distribution of body heat.
Base layers are not just for outdoor activity or sports. Instead, they are for comfort and warmth. Lying on the couch, watching your favorite movie with your spouse, you don't need to wear a formal dress. You opt for casual thermal wear that gives you an aesthetic look and comfort. The thermal base layers, whether top or pajamas, offer that comfort in winter.