Can Compression Clothing Enhance Your Workout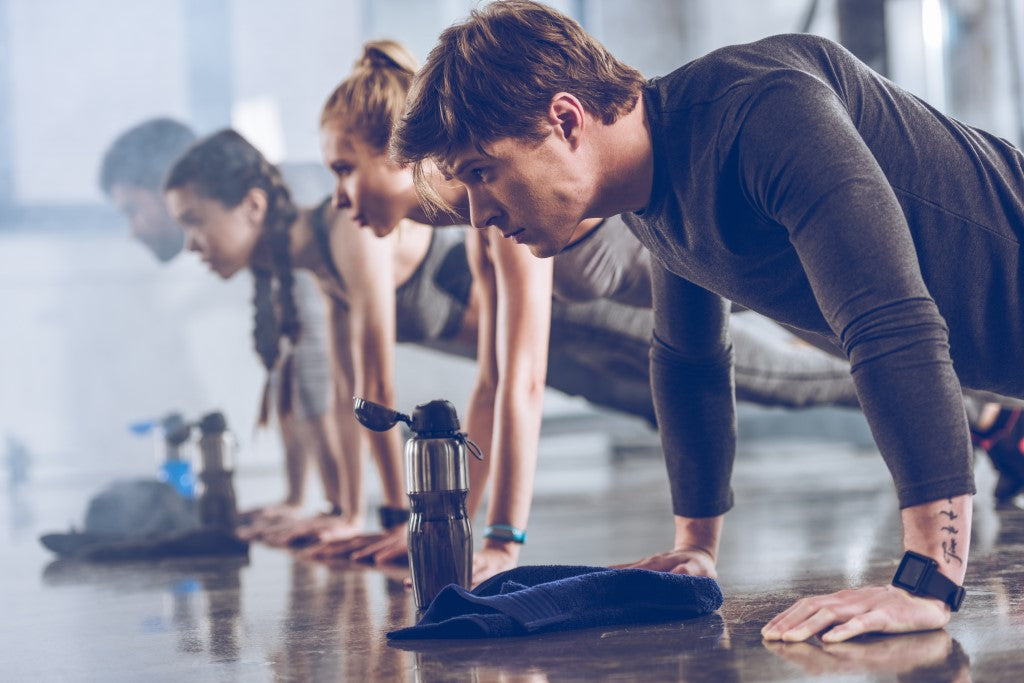 The internet is full of misinformation. Trying to sort it all out can be hard as your regular fitness programs. If you're wondering if it'll help your workouts or is just a worthless trend, you can rest assured that they will enhance your workout. While they are not a magic wand of fitness, compression gear like a short sleeve compression shirt or even a mens compression short offer some substantial benefits that prove their worth in and out of the gym.
Compression clothing comes in short-sleeve and long-sleeve shirts, pants, shorts, and sets. They are used in both the medical and fitness industry to reduce your muscle soreness, speed up your recovery, and even improve your overall performance. While medical-grade compression clothing is built for specific medical conditions, those made for fitness offer a lot of support for your workout. 
Many may wear compression clothing to look great as the clothing shapes your body. While this is great, and that alone offers some definite benefits, you may not have considered it for your workouts. Since you look fantastic in compression gear, your confidence will grow which adds an extra boost to your performance. If you feel good mentally, you're going to work out harder. 
Also, the shaping ability helps keep your muscles stable and supported. This eases pressures on your joints and prevents sports-related injuries like soreness, strains, or even sprains. You can work out longer and harder. Another enhancement is that the compression gear will improve your blood circulation to your body, mainly your muscles tissues. Your muscle recovery will improve, and you'll see reduced inflammation along with an improvement in your overall biomechanics of the exercises you do.
Compression clothing's help in increasing your circulation also improves overall oxygenation. Your body needs oxygen to work. More oxygen to your muscle tissue will give you an added boost to your workout. It will also reduce the amount of lactic acid that stays in your muscles, which leads to soreness.
Working out while sore won't do much for your workout. Wearing compression gear reduces and even eliminates soreness so you can get your gym time in without sacrificing any of it due to soreness. Though soreness comes with any fitness program, compression gear will alleviate this problem.
Due to the compression clothing's tightness, your muscles and joints will experience better stabilization. This will ensure you a faster recovery time as your chances of getting injured will be minimalized. It's still best that you practice proper technique in your training to ensure less injury as compression gear helps but doesn't prevent injuries from bad form. 
Compression clothing like a
short sleeve compression shirt
or even a
men's compression short
will add an extra boost to your day at the gym. With the improved blood circulation and reduction in soreness and injuries, you'll notice a definite enhancement to your workout.