Best Women's long Underwear for Cold Weather
Posted by Thermajohn Admin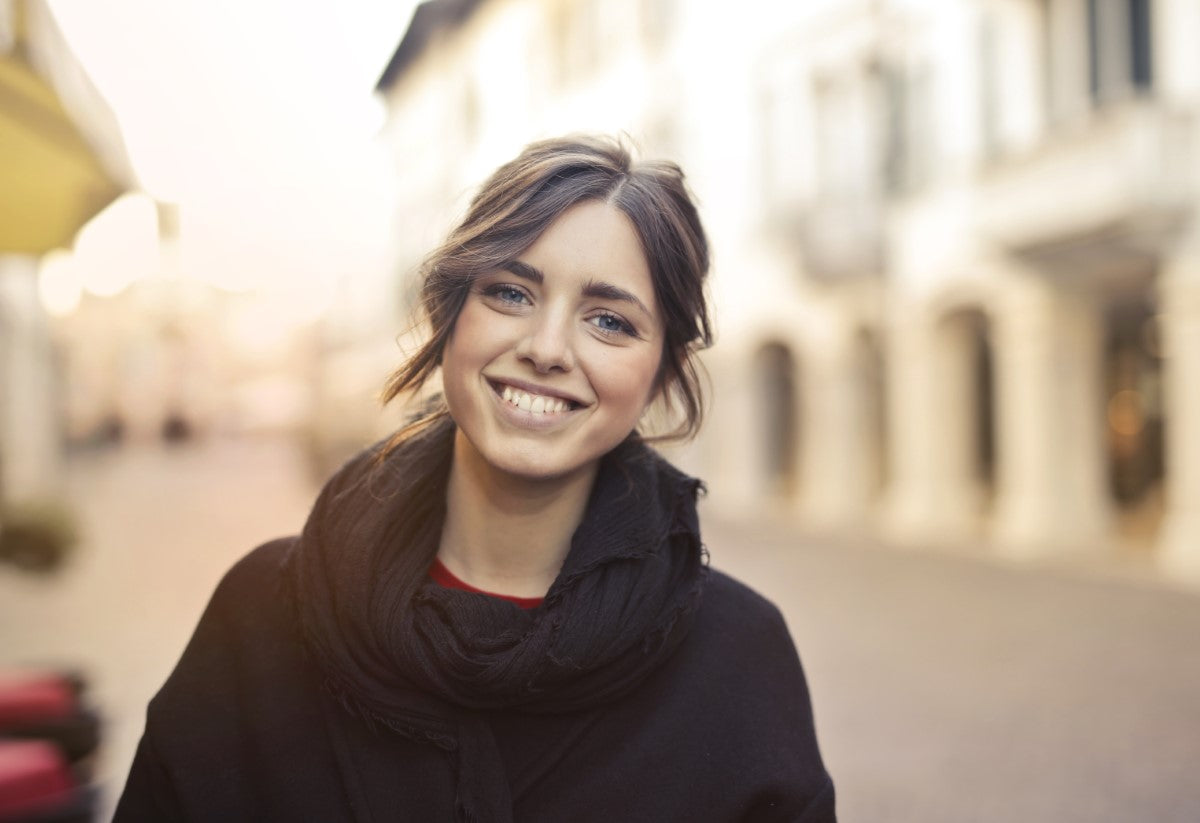 As winter approaches, you will need a few pairs of women's long underwear to help keep you warm, dry, and comfortable for the season. While gloves and appropriate footwear are essential, your women's long underwear worn as a base layer is going to be just as crucial for your comfort. Whether you're at home lounging around or outside having fun or working, your warmth is ensured, knowing that your women's long underwear will help protect you from the elements. As temperatures drop, you don't want to lose any of your body heat.  
Choosing the Best Thermals
Choosing the best thermals for your needs is relatively straightforward. The most important thing to look at is the moisture-wicking features. If they don't wick away moisture, then you need to throw them away. Your thermals must keep you warm throughout the winter.
When it comes to the features, it's best to consider them when choosing the best thermal. One of them is whether or not the fabric will be stretchable enough to allow you freedom of movement. A four-way stretch won't bunch up underneath your clothes. Since you can move freely, you won't have to worry about anything hindering your activities as you go about your day.
A snug fit is also essential. After all, you don't want to lose any of your body heat. They will keep any of your body heat from seeping out. They will prevent the cold air from coming in. This will allow you to regulate your body temperature more and help you stay warm while controlling your body temperature.
And since you'll be wearing your thermal underwear, you'll want to remove them quickly if nature calls. Easy movement is essential, and so is their removal at the same time. This is useful if you happen to get too wet and need to change your clothes rapidly. All thermals will wick away sweat, but they aren't waterproof.
Why a Full Set is Essential
A full suit of thermals is essential to keeping your whole body warm. Your thermal leggings will work just as well as your thermal top, and they will both keep you warm, dry, and comfortable throughout the day. While you may not always need the thermal leggings, your legs will still feel the cold temperature as the temperature dips below freezing. Save yourself the discomfort with freezing, as a complete set of long underwear for women is essential for full-body comfort and warmth.
While many brands say they have the best thermal underwear, you want to ensure that they offer all the features you need to protect you and your family throughout the cold season. As the temperatures drop, you don't want your body heat to do the same. You must wear a pair of thermals that will help keep you warm and dry for as long as you wear them.