Best Underwear for Cold Weather
Posted by Thermajohn Admin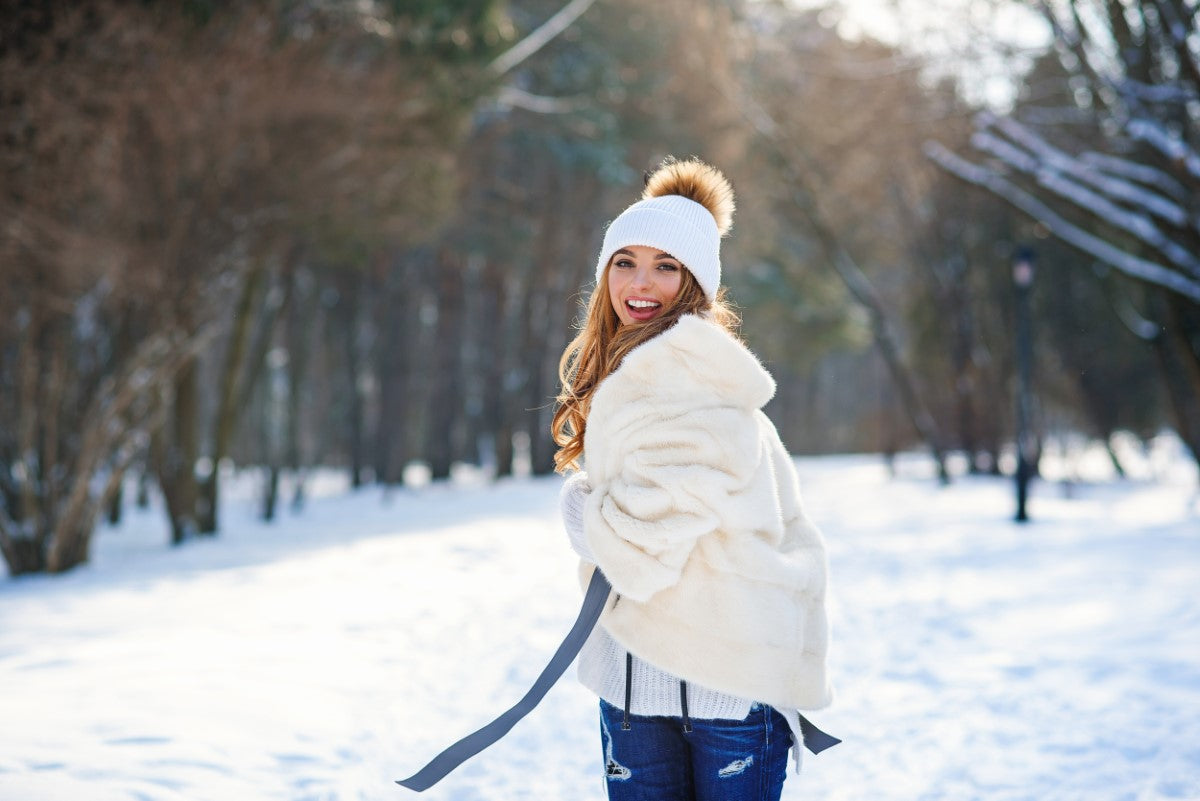 Winter is practically here, and that means cranking up the heat and piling on the layers. As the temperature drops, it doesn't mean you have to freeze. Wearing women's long underwear is the best way to stay warm, dry, and cozy all season. But what makes women's long underwear the best? For starters, the fleece lining, moisture-wicking, snug fit, material, and overall style are what make women's long underwear the best.
Why Wear Women's Long Underwear?
Long underwear is essential, but does it need to be for the cold weather e? It does, indeed. Why do you think women's long underwear isn't? It's the fleece layer between the garment and your skin that helps add additional comfort. Why would women need long underwear if their skin isn't exposed? Well, the lining between your skin and outer clothing, through which air flows, is your body's natural way of regulating your temperature. Women's long underwear is made of a softer, warmer material so your body can have the air flowing through it, so it distributes your body heat naturally so you stay warm and dry longer.
What Makes Women's Long Underwear the Best?
The insulation is incredible. Women's long underwear is made of a lightweight blend of polyester and spandex with a fleece lining that traps all the warm air in. While the fabrics used to make fleece are super light, they are incredibly comfortable. They are entirely insulated due to their snug fit. They're also super warm! If you're buying women's long underwear, lightweight fabric like a synthetic blend is best. It will give you the most warmth and stay soft the longest.
They're also super comfy. Long underwear is designed to make your body the most comfortable and give you the most comfortable sleep you'll have all year. This is because it feels soft, warm, and comfy while you're wearing it. If you're buying long underwear, you don't have to worry about it ripping or being uncomfortable while you're sleeping because it's the flatlock seams won't irritate your skin.
Where to Buy Women's Long Underwear?
It's hard to have enough self-control when it comes to fashion. When it comes to purchasing women's long underwear, Thermajane and Thermajohn have cornered the market. They have a wide selection of colors and styles to choose from. They also have the lowest prices on women's long underwear, and they offer a generous return policy. If you live in a colder climate, check them out and see what they offer. They also have a great selection of quality men's long underwear.
Conclusion
When it comes to the best long underwear for women, you don't have to sacrifice comfort and performance. With the best long underwear, you can keep warm without the bulk, stay dry in the winter, and look stylish.