Best Men's Long Underwear for Skiing
Posted by Thermajohn Admin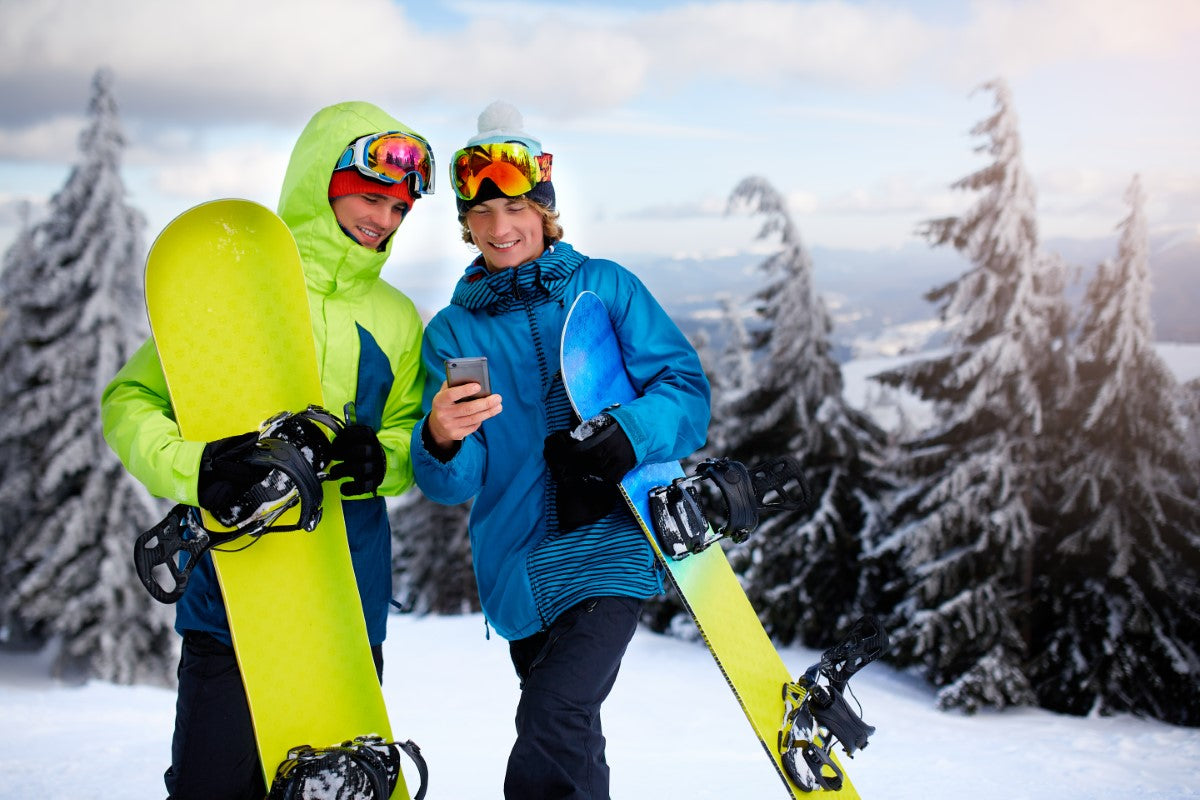 Best Underwear for Men for Skiing: A Comprehensive Guide
Skiing is a favorite sport for many people. Making sure you're prepared for the fun on the slopes takes a little preparation. Having men's long underwear is an essential need for the time on the slope. Men's long underwear will help keep you warm while wicking away sweat. The stretchable fabric won't hold you back, so it won't cause an unnecessary problem while you ski. This guide will help you find the right pair of men's long underwear for your next ski trip.
Find the Right Men's Underwear
The first step to finding the right long underwear is to know what you need to look for. You want a pair that's comfortable and stretchy, not constricting in any way. Go through some of the options that are available today in men's long underwear. Most of them can be found online for a reasonable price and come in different types of materials.
Thermajohn's Long Underwear - Men's Thermal Set
This long underwear by Thermajohn not only looks great, but they have comfort as a priority. The fabric is a high-quality stretchy material that'll keep you feeling comfortable. The thin design has room for extra coverage for those additional cold days. There are many sizes and colors to choose from. 
How to Prepare for the Ski Trip
Buying a Ski Jacket:
This is one of the most important things that you should take note of. Buying a good ski jacket will keep you warm and protect you from the cold weather. Take some time to find a ski jacket that is of high quality for your legs, back and arms. This will ensure that your body is protected while you are on the ski slopes.
Invest in the Right Ski Equipment:
Get yourself a good pair of ski boots. It's recommended that you get a good pair of boots that have comfortable toe cushions. If you're going to be on the slopes for a few hours, you may need to be comfortable while skiing. Invest in a pair of good skis for your legs. Whether you're heading out on your own or with a group, make sure to wear the proper ski boots. Your skis are only as good as the set you wear.
Ask about the length of the ski pants before you purchase your long underwear. The skin tight nylon fabric is treated with an antimicrobial treatment, so you won't have to worry about your underwear being uncomfortable and annoying you.
Everyone who is going skiing should be sure to have a variety of items for him to wear on the slopes. If you are a man, having long underwear for you is an essential part of your gear. You'll need suitable fabric and insulation to get the most out of your trip. Buying long underwear for men can be a challenging task. There are many types of men's long underwear to choose from.
Many men's long underwear comes with a whole range of features, from easy-to-wear to warm, soft, and breathable. Whatever you're looking for, long underwear is an essential piece of clothing. You can find the best men's long underwear in the market for you to go skiing.