Base Layer vs. Mid Layer
Posted by Thermajohn Admin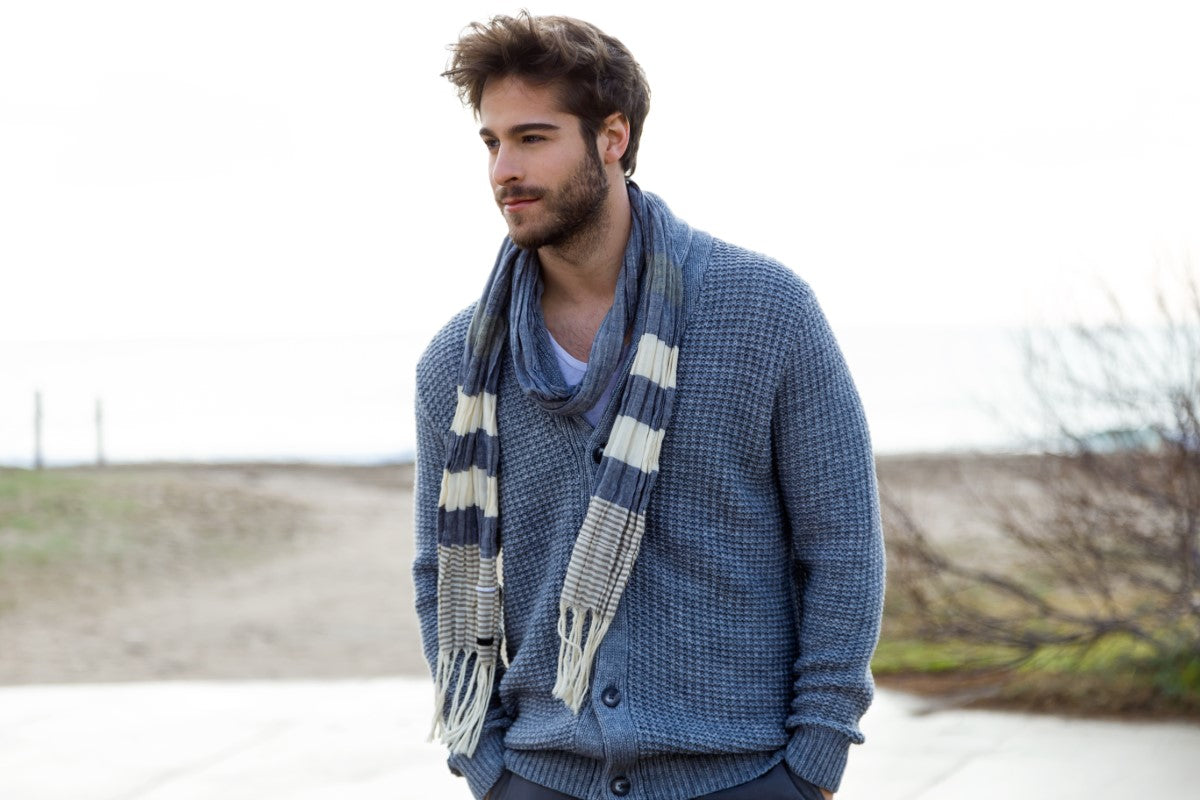 There are two main types of clothing for winter: base layers and mid-layers.
The two main types of clothing for winter are base layers and mid-layers, differentiated by the purpose for which they are worn. Base layers provide insulation against the cold before any other clothing is put on. They can be worn alone or with a mid-layer and should generally be heavier than the latter rather than lighter. Mid-layers, on the other hand, provide insulation when layering. The same is true of the two different layers. The top layer is configured to provide the most breathable surface to the environment, while the bottom layer provides insulation.
Base Layers: A base layer is a thin, close-fitting garment worn next to the skin to keep the wearer warm. On their own, they can provide some warmth but not much. When worn as part of a layering system, they provide insulation. They are typically lighter and more breathable than mid-layers but still less breathable than the outermost layer.
Mid Layers: A mid-layer is a thin, close-fitting garment worn over the existing clothes. It provides insulation to the environment and may also keep the everyday clothes from riding up. Mid-layers can be made from fleece, polyester, brushed cotton, brushed wool, or brushed polyester. Some also include flannel, and even a suitable hoodie can make up a mid-layer. The main difference is that a mid-layer is a little thicker and more insulating than a base layer. A mid-layer would help maintain body temperature when you're on the move.
Should You Wear Both a Base Layer and a Mid Layer?
We often hear about the importance of layering for weather protection, but what are the different layers? Base layers are typically wool, polyester, or other synthetic materials and provide an insulating layer next to the skin. Mid-layers vary depending on personal preference and can be anything from down jackets to fleece jackets. Depending on the weather, It may be essential to wear both. Layering can make it easier to shed the mid-layer as needed or put it back on when the temperature drops.
What is Layering?
Layer your clothing for winter! What is layering? Layering your clothing for winter is a great way to keep warm, even when the temperature dips below freezing. A base layer should be made of a synthetic material, such as polyester or polypropylene, which wicks away moisture from the skin and continues to insulate through dampness. Base layers are meant to be worn under other layers, and they work as insulation from the cold against your skin.