Base Layer or Fleece
Posted by Thermajohn Admin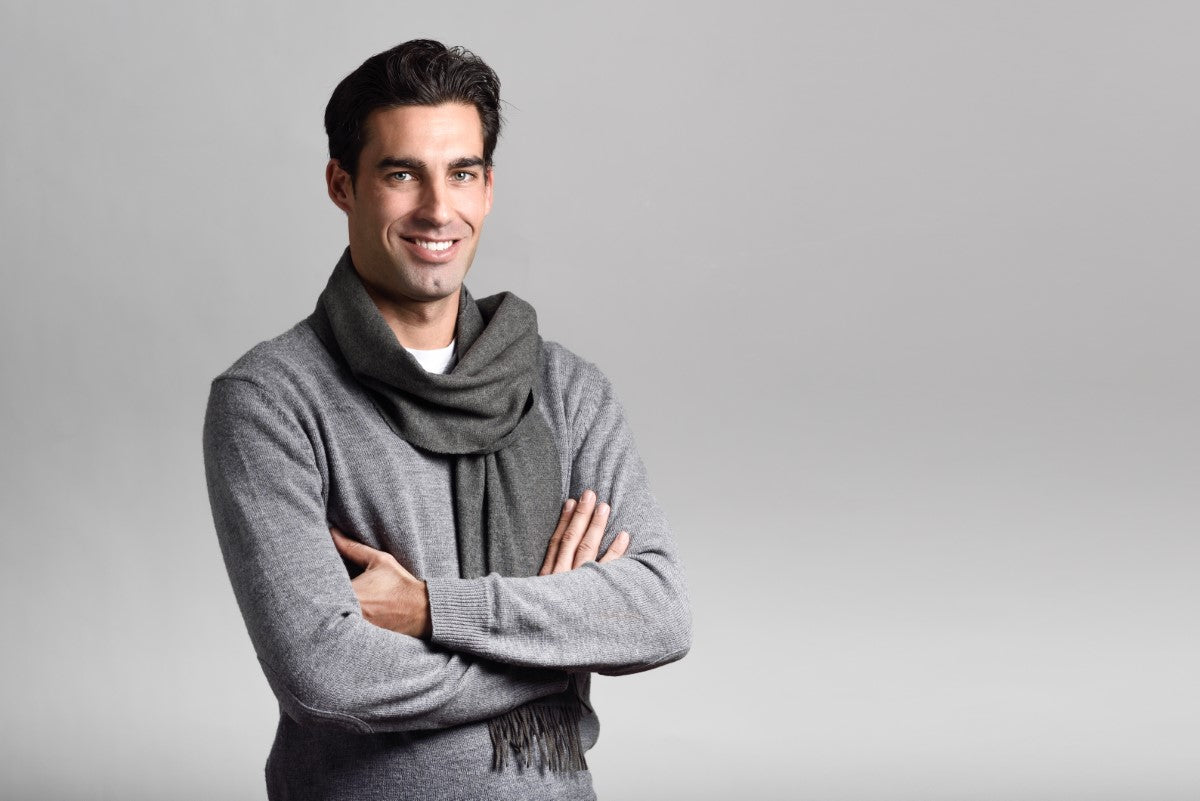 What is the difference between the base layer and fleece?
Fleece is a type of fabric that traps air between the threads. This air acts as an insulator, slowing heat loss from the body, making fleece garments thermal. Base layer clothing is designed to form a close fit with your skin. It wicks moisture away from the body to prevent the thermoregulatory effect of perspiration. This allows for a more comfortable experience in the most extreme conditions.
Benefits of Base Layer
The outdoor activity of hiking is a great way to explore the outback and enjoy nature's beauty. The best item to wear while hiking is a base layer or fleece. A base layer will help regulate your temperature, and a fleece jacket will keep you warm better than a cotton one. If you are going on a long hike, changing clothes every now and then can be a good idea.
Moisture-wicking: Moisture-wicking is an essential consideration in your clothing choices for any outdoor activity. Moisture-wicking fabrics are designed to draw moisture away from the body and transfer it to the fabric's surface, where it evaporates and dries quickly. The materials often weave polyester, nylon, or acrylic into cotton or wool. They use adhesives to bond the yarns together instead of incorporating them side-by-side.
Stretchable Fabric: Stretching fabric is becoming more popular in the manufacture of clothing, outerwear, and other materials. The material has many unique qualities that make it desirable for use in these applications. Fabric can stretch up to three times its original length before breaking. This provides the user with an item that is flexible and comfortable to wear. The material will not require hemming or sewing if it stretches out over time.
Heat Retention: Base layers are typically thin, close-fitting undergarments made out of wool or synthetic materials that can be worn in cold temperatures. These garments are designed to create an insulating layer between the body and the clothing worn under. Base layers are typically thin, close-fitting undergarments made out of wool or synthetic materials that can be worn in cold temperatures. Their tight fit helps your body retain your body heat.
Benefits of Fleece
Fleece is a standard base layer piece of clothing. It is often used as the first line of defense against the cold, and for this reason, many people choose to wear it as their only piece of outerwear. Fleece can also be worn as an outer layer jacket with a waterproof shell over it in cold weather. The main benefit of fleece is that it is warm and wicks moisture away from your skin.
The best time to wear a base layer or fleece is when it's cold outside but not yet freezing. A base layer will effectively wick the moisture away from your body to help you stay dry and warm. It also provides insulation for better heat retention to keep you warmer in cool temperatures. A fleece jacket is much more versatile than a heavier jacket because it can be used as an outer layer when the temperature rises or an under layer when the temperature gets colder.