Base Layer vs. Jacket
Posted by Thermajohn Admin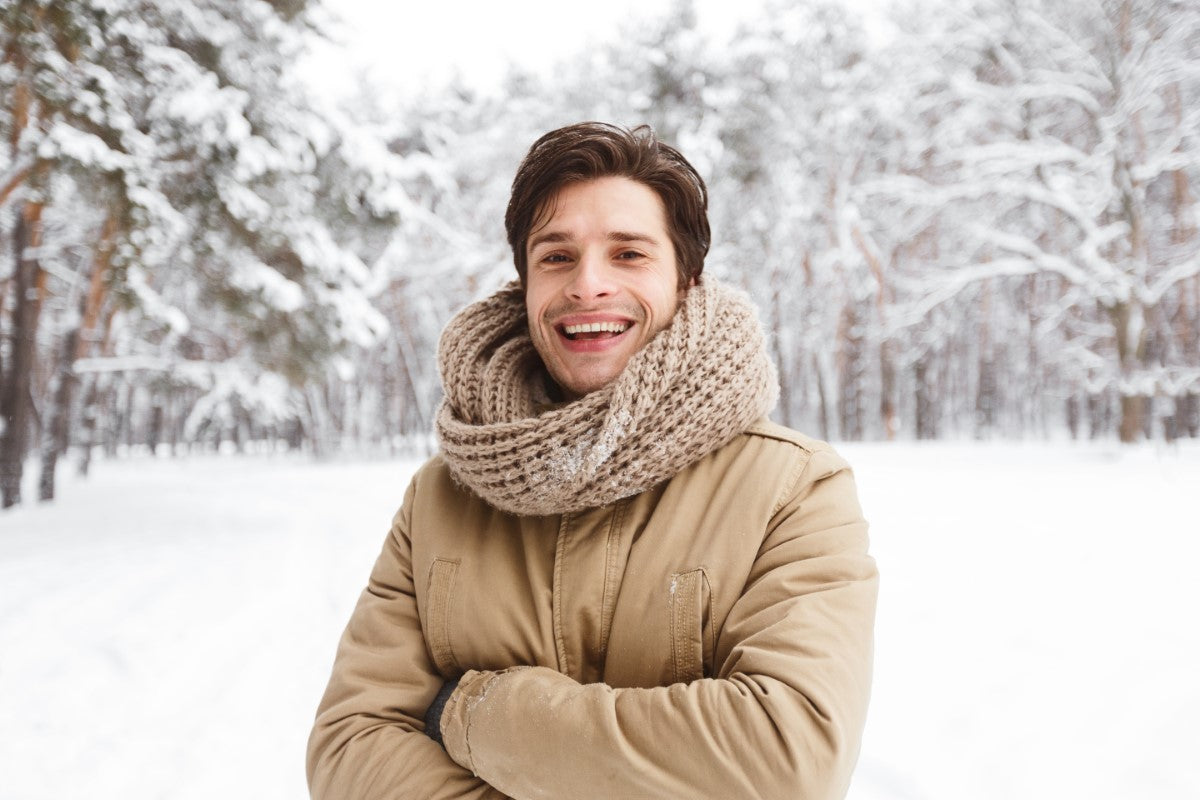 How to Compare the Insulating Value of a Jacket vs. A Base Layer for Winter Activities
Base layers are a vital piece of any adventurer's equipment. Not only do they help to wick away sweat and moisture, but they also help to regulate body temperature. Jackets can do an excellent job at trapping air around your body to help retain heat, but will not be able to handle the body's own temperature like base layers can. In contrast, jackets work as a more temporary shield against the cold.
How a Jacket Helps in the Winter
The base layer is going to be the first layer you wear when in cold weather. It's placed against your skin or close to it and keeps you warm because it traps heat. A jacket is the outermost layer of clothing that protects you from wind, rain, snow, and other elements. It keeps you dry because it blocks moisture so water can't get in. They are not interchangeable; use them together for optimum protection!
Should a Jacket Be Water Resistant?
Many people don't know the difference between a jacket and a base layer. A jacket is made to keep you warm outside in cold weather conditions, whereas a base layer is designed for inside use. In terms of water resistance, one should only buy a jacket if they plan to be outdoors in wet or rainy conditions for long periods. However, if the person will be inside most of the day, there is no need to get a new coat for this winter season.
How Important is Water Resistance in the Winter?
Water-resistance is critically important in the winter. When it's cold and there is snow or ice on the ground, water resistance becomes significant below freezing. You lose body heat 25 times faster than it does when it's at room temperature! If you spend a lot of time outdoors, it's essential to invest in a great jacket that can keep you warm and dry.
How a Base Layer Helps in the Winter
It's that time of year again. Low temperatures and winter are right around the corner. There's nothing worse than feeling cold when you're just trying to enjoy a day outside with friends and family. If you're looking for the best way to stay warm in the winter, read on to find out how a base layer can help during the colder months. A base layer keeps you warm. If you're cold, it's probably because your body produces less heat than it usually would. A base layer is the first line of defense against the cold. It's made of layers of fabric that trap heat and keep you warm. It will also wick away moisture which will keep you dry. This is an essential feature in the winter as frostbite and hypothermia are dangerous.
The base layer is a product that is recommended to anyone looking for good quality and affordable prices. What makes this so great is it'll keep out the cold but still allow you the full range of motion. It's essential to make sure you're buying the correct size. There is no need to size up or down. This helps the thermals work correctly, so you stay dry and comfortable all day.