Why You Need Thermal Underwear and Where to Find It
Posted by Thermajohn Admin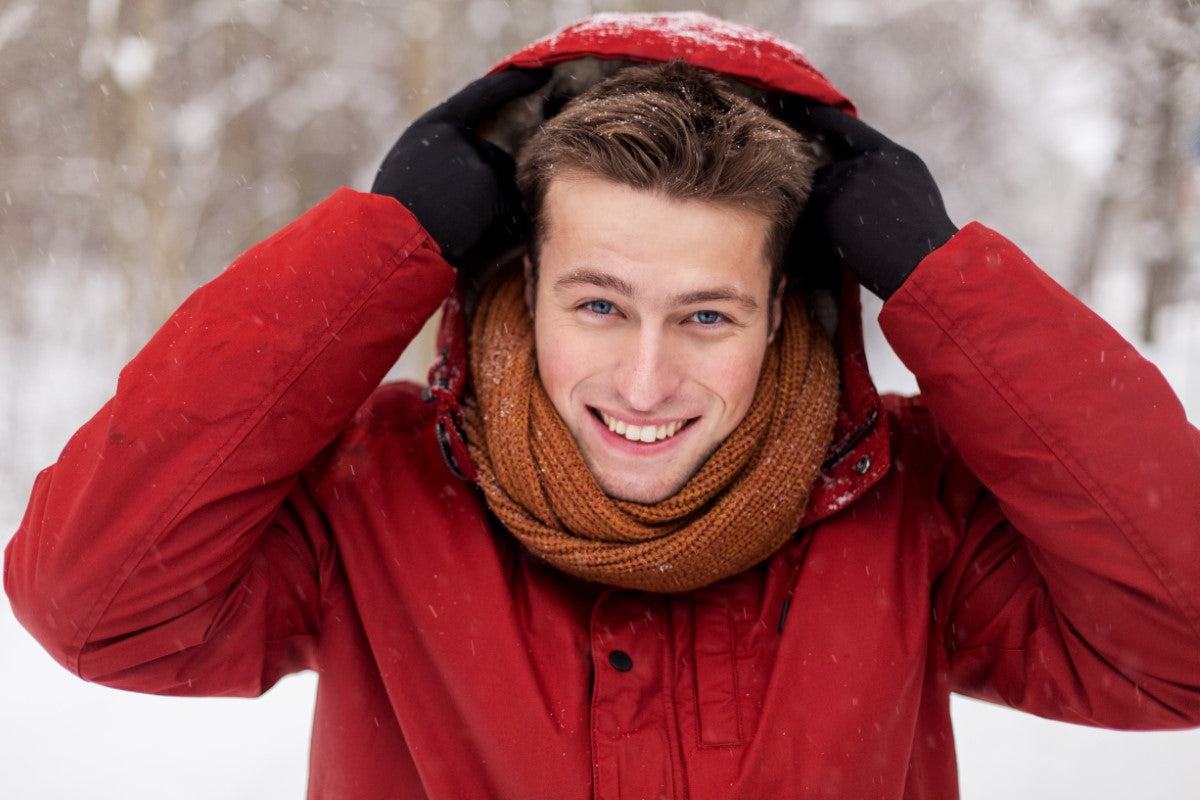 When the temperature outside drops, you know it's time to break out the thermal underwear. You may think, do I really need this extra layer? The answer is yes! Thermal underwear is essential to keep your body warm when it gets colder. It will keep you warm, and it will also wick away moisture, keeping you dry and comfortable. So, where can you find the best thermal underwear?
Why You Need Thermal Underwear?
When the temperatures drop, it's time to break out the thermal underwear. Thermal underwear is excellent for keeping you warm without having to pile on many layers. Here are some reasons you need thermal underwear and where you can find it. Thermal underwear for men is made from various materials, including wool, cotton, and synthetic fabrics. Choosing a material that keeps you warm without making you sweat is essential. Wool is an excellent choice for cold weather because it's naturally insulating and breathable. Polyester is another good option because it's affordable and comfortable. Synthetic fabrics like polyester and nylon are also good choices because they dry quickly and wick away moisture. You can find thermal underwear for men at most stores that sell winter clothing. However, trying on different styles and brands is essential to find the one that fits you best.
The Benefits of Men's Thermal Underwear
You know how seasons can be unpredictable. Warm one minute and freezing the next? Well, that's where men's thermal underwear comes in handy.
Thermal underwear is designed to help you stay warm in cold weather and cool in warm weather. It's made of a special fabric that regulates your body temperature, so you're always comfortable no matter what the temperature is outside.
Thermal underwear is also great for layering. If you need to wear a suit or dress shirt for work, but it's chilly outside, throw on a pair of thermal underwear underneath, and you'll be toasty all day long.
And finally, men's thermal underwear is affordable and easy to find. You can find it at most department stores or online retailers.
Where to Find Thermal Underwear?
You can find the best thermal underwear online. You will get the best selection, not to mention the styles and materials you want for your needs.
How to Choose the Right Thermal Underwear?
When the cold weather hits, you must ensure you have the long johns to keep you warm. That includes a good pair of thermal underwear. But with all the different types and brands, how do you know which long underwear is right for you?
Some Things to Keep In Mind When Shopping for Thermal Underwear:
The fabric: Wool or synthetic? Wool will be the warmer option, but it can also be itchier. Synthetic materials like polyester or nylon are usually less expensive. They won't make you itch, but they might not be as warm.
The fit: You want your thermal underwear to fit snugly but not tight. If it's too loose, it won't trap your body heat, and if it's too tight, it will be uncomfortable.
As the weather gets colder, you must ensure you're prepared with the right clothing. Thermal underwear is a must-have for anyone who wants to stay warm in cold weather. First, you want to ensure that the fabric is thick and snug-fitting. You also want to choose a style that will cover your entire body, including your feet and hands. Once you've found the right thermal underwear, you'll enjoy the cold weather without feeling freezing cold. So please don't wait until it's too late. Start shopping for
thermal underwear
today!