What Is the Best Thermal Underwear?
Posted by Thermajohn Admin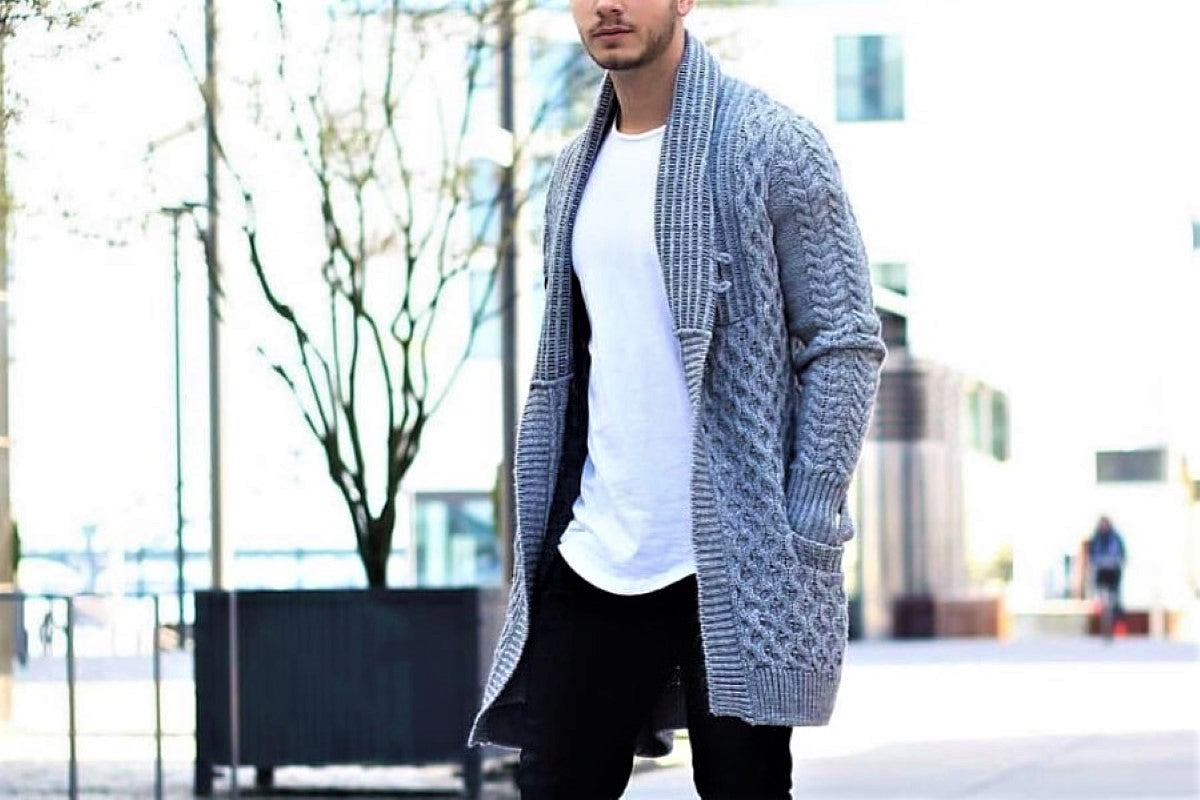 A thermal undershirt is a long-sleeved shirt or pants worn under regular clothing during physical activity, such as hiking. Warmth can be provided by thermal underwear during cold weather. Thermal wear should be comfortable and fit well. Here is some information on thermal underwear.
The Benefits of Thermal Wear
This type of clothing has two layers, which allows it to trap more heat than single-layer clothing. Moreover, trapped heat acts as insulation against extreme weather conditions, protecting the body from harm. For extreme cold, it is recommended that you wear underwear made from polyester or wool.
Keeping Dry With Thermal Wear
A thermal shirt should also have moisture-wicking properties. When sweat and moisture accumulate and saturate the fabric, they lead to uneven heat distribution and make the material heavy.
Fabric made of polypropylene keeps sweat away from the skin. Having pores allows it to breathe, so body odor is also prevented. The material absorbs sweat and removes it from the skin by pulling it away. Its quick-drying property prevents it from getting soaked and cold, and it also prevents sweat from getting inside.     
How to Choose the Best Thermal Clothing for Men
Before purchasing thermal underwear, you should consider the following points.
∙ Thermal underwear fit
The best thermal underwear supports movement without restricting it. In addition to being an insulating layer, it acts as a second skin layer between you and harsh environmental conditions. Poorly fitting wear limits even distribution of heat because it creates uneven pockets of hot air in the garment. For warmer climates, loose-fitting thermal wear is best because it allows for even air circulation around the body. Additionally, underwear must not have a sticky exterior. Wearing clothes above them won't get stuck because of this method.
∙ Function
For what purpose would you like to purchase the thermal wear? There are many uses and applications for thermal wear.
› Thermal wear determines its degree of warmth based on the fabric's weight.
› Wool and silk are excellent materials for thermal wear if you need the garment to be flexible and warm. Cotton is notoriously restrictive.
› Resistance to bacteria is crucial to keeping warm during the winter and reducing body odor. When choosing your warm clothes, consider materials with a high level of bacteria resistance, especially if you plan to wear them underneath other garments.     
› Taking care of thermals is easy, but you should read and understand the manufacturer's instructions regarding the care of thermal wear before you purchase it. Having this information can help you determine if you are up to the task of maintaining it.
Knowing which thermal underwear is best will help you stay dry all winter long without worrying about the cold. As the snow falls and temperatures drop, you may find yourself better equipped and looking forward to the new season.