Warm Hearts, Warm Bodies: Best Thermals for Happy Kids
Posted by Thermajohn Admin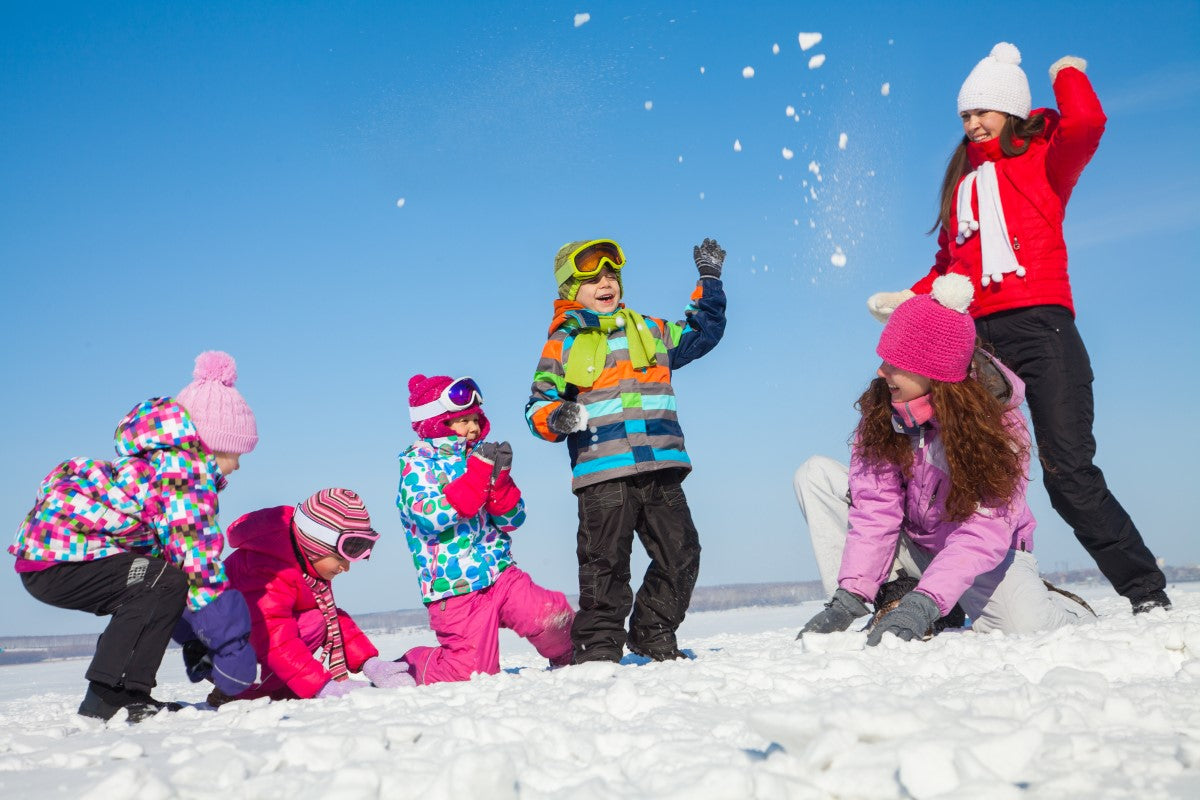 As winter's frosty embrace settles in, keeping our little ones warm becomes a top priority. Enter the world of "Warm Hearts, Warm Bodies: Best Thermals for Happy Kids." In this guide, we'll explore the delightful intersection of coziness and joy, ensuring your kids stay toasty and cheerful during the chilly months.
Joyful Layers, Cozy Smiles: The key to happy kids in winter is layers that embrace them like a warm hug. Discover our top picks for thermals that not only provide insulation but also evoke smiles and laughter during every winter escapade.
Freedom to Play: Happy kids are active kids. Our selection of the best thermals emphasizes flexibility, allowing your little adventurers the freedom to play, run, and explore without the hindrance of cumbersome layers.
Softness They'll Love: We know that comfort is non-negotiable for kids. That's why our chosen thermals offer a softness that goes beyond mere insulation – it's an invitation to snuggle into warmth, creating a cocoon of comfort for your young ones.
Bright Colors, Big Smiles: Inject a burst of color into winter with thermals that are as vibrant as your kids' personalities. From bold hues to playful patterns, these thermals not only keep the chill at bay but also add a touch of fun to their winter wardrobe.
Hassle-Free Dressing: Streamline your morning routine with thermals that are easy to put on and take off. Our selection ensures that getting dressed for winter is a breeze, leaving more time for the important stuff – like spontaneous snowball fights and snowman building.
Weather-Ready Confidence: Equip your kids with the confidence to tackle any winter weather. Our chosen thermals are up for the challenge, providing reliable warmth that lets your kids focus on creating memories, not worrying about the temperature.
Durability for Playful Days: Kids are masters of play, and their gear should be too. Explore thermals that withstand the wear and tear of active days, ensuring they stay cozy and happy throughout the season's adventures.
In conclusion, "Warm Hearts, Warm Bodies: Best Thermals for Happy Kids" is your guide to turning winter into a season of joy. Discover the perfect blend of warmth and happiness, and let your kids embrace the chilly months with smiles that rival the winter sun.