Thermal Underwear Does it Work?
Posted by Thermajohn Admin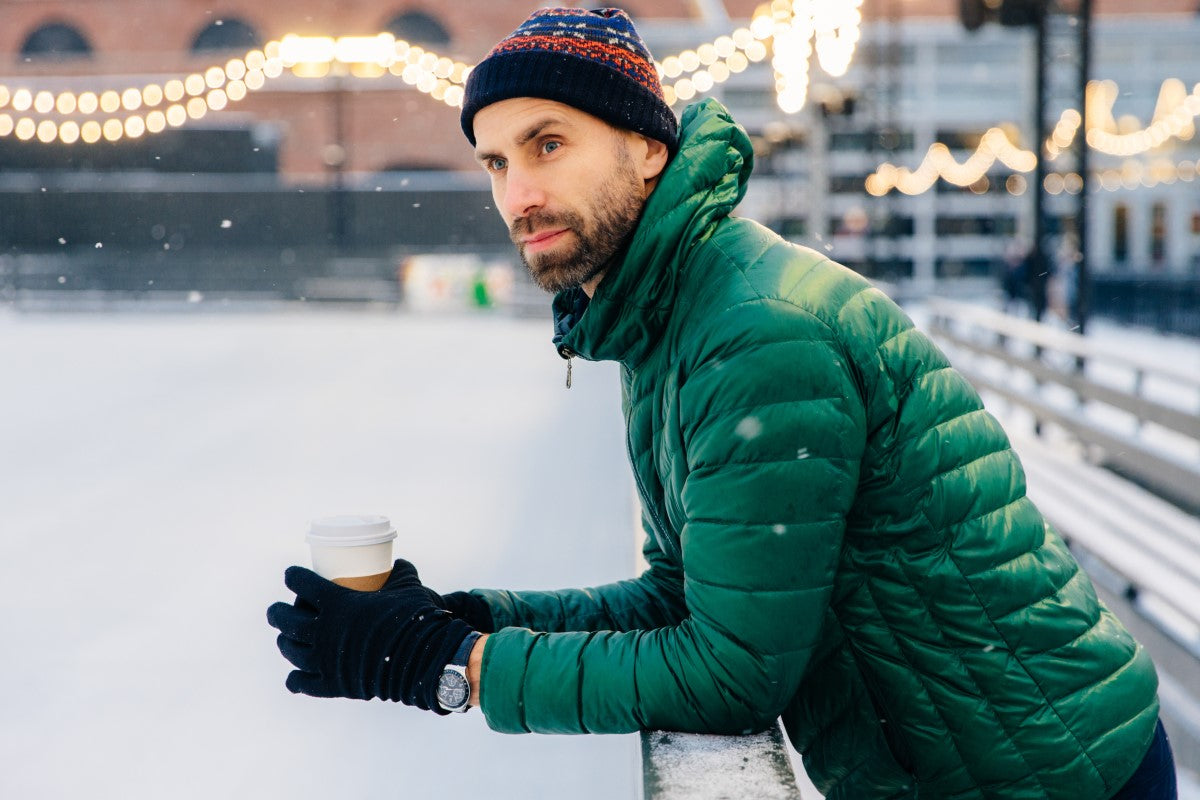 During the winter, layering your clothing will keep you warm. Building layers from within is one of the best tips to remember. For your outdoor adventures, it's no longer about how many clothes you wear but how many layers you wear to stay warm. The right set of men's long underwear or women's long underwear is perfect for any outdoor activity.
The Base Layer
Thermals will make up your base layer. The long underwear will come in the form of women's or men's long underwear. They keep you dry by drawing away moisture from your skin directly next to it. While cheaper, cotton thermals only absorb moisture. The materials that wick away moisture, such as wool or synthetics, will help you stay dry. Their modern counterparts dispel sweat more efficiently than their classic counterparts and keep you both warm and dry.
The Mid-Layer
A mid-layer is typically a fleece or lightweight jacket. While adding extra security against the cold, the insulation helps keep most of the heat in. In addition to providing extra warmth for outdoor activities, they also protect your skin from the sun's rays. It is not advisable to wear anything too heavy as it will only overheat you and leave you uncomfortable. It is important to dress warmly while being able to shed layers as needed to keep cool.
The Outer Layer
Check out fabrics and features that help regulate body temperature when choosing outerwear. A zippered opening helps circulate fresh air and evaporate moisture. You can also remove a layer if you get too hot and store it in a backpack until you get cold again.
Simple Guide to Thermals
In the winter season, you will appreciate having a selection of long underwear for men or women of various styles and lengths on hand. Thermals can be lightweight, medium-weight, or heavyweight, depending on the climate or temperature. You don't want them to feel too tight but snug. As cold air can get inside loose thermals, they won't keep you dry. A machine-made fabric made of Merino wool will look great. However, there are also synthetic fabrics available at a lower price point. Thermals are available in diverse styles and colors, allowing you to look good and stay dry while staying warm.
Winter is coming, and you'll need more than just a tee and thermals to keep warm. Your extremities will be better protected with gloves, wool socks, and good shoes.
Wear thermals whenever you are out and about in the cold. You can wear thermals at home while watching TV, playing in the snow, or even exercising outside. They help keep you warm, and their moisture-wicking technology keeps you dry. Thermal tights keep you warm. They look great under a t-shirt to make them more casual or be worn under a suit to make them more professional. Regardless, they are essential for the cold weather.