Sharp & Sleek: Discover Men's V-Neck Set Fashion
Posted by Thermajohn Admin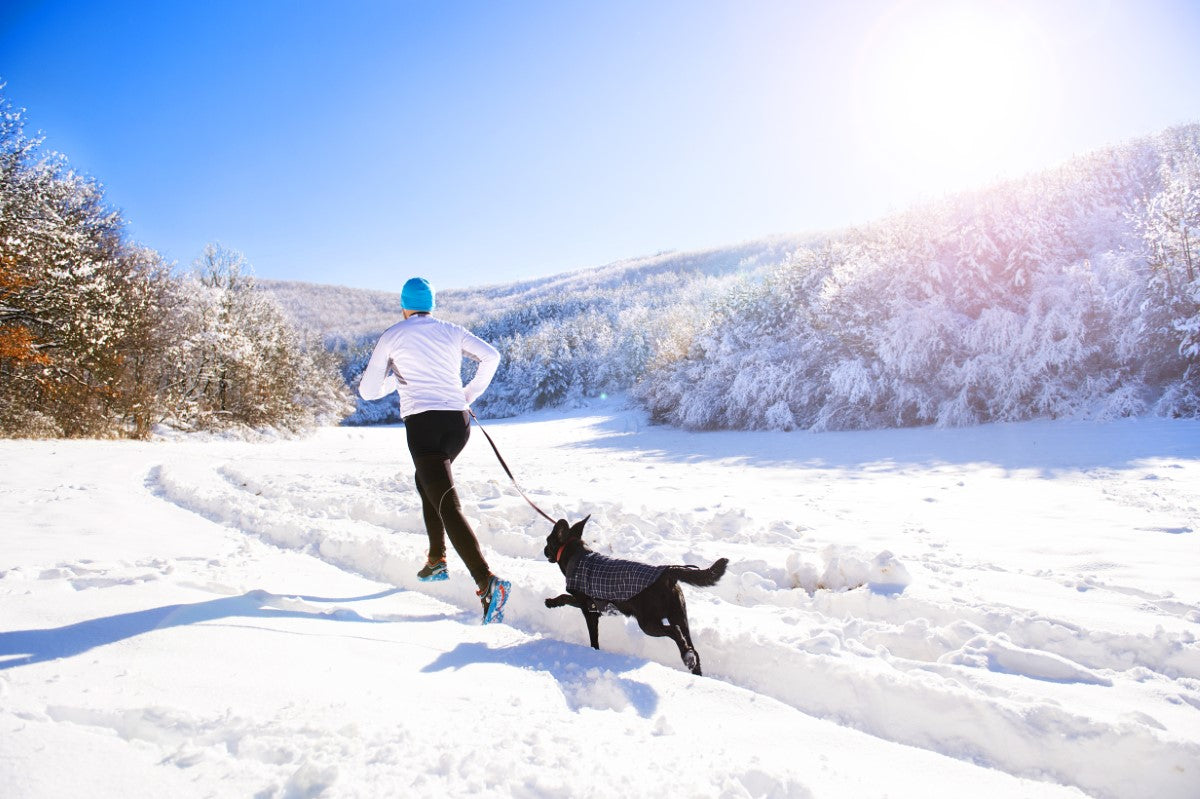 When it comes to effortless style with a touch of sophistication, look no further than the Men's V-Neck Set. This versatile ensemble exudes an air of sharpness and sleekness, making it a go-to choice for fashion-conscious men. Whether you're dressing up for a formal occasion or simply want to elevate your everyday look, the V-Neck Set is here to redefine your fashion game. Get ready to embark on a journey of discovering the timeless appeal and charm of men's V-Neck Set fashion.
The Classic V-Neck Elegance: The V-Neck set centers around the classic V-shaped neckline, a timeless element of men's fashion. With its clean lines and flattering shape, the V-Neck adds a touch of elegance and sophistication to any outfit. Whether you opt for a deep or shallow V, this neckline frames your face beautifully, drawing attention to your collarbones and creating a sleek, elongated silhouette.
A Versatile Wardrobe Essential: One of the greatest strengths of the V-Neck Set is its versatility. From casual gatherings to formal events, this ensemble can effortlessly adapt to various occasions. Dress up the V-Neck Set with a blazer, trousers, and dress shoes for a polished look that's perfect for weddings, parties, and business meetings. For a more relaxed vibe, pair it with jeans and sneakers for a smart-casual outfit that's suitable for brunches or nights out with friends.
Effortless Elegance for Every Season: The beauty of the V-Neck Set lies in its adaptability to different seasons. During warmer months, opt for lightweight and breathable fabrics to stay cool and comfortable. When the temperature drops, layer the set with a cozy cardigan or a stylish jacket for added warmth. The V-Neck's versatility allows you to flaunt your fashion sense effortlessly all year round.
Embrace Monochrome Magic: For a sleek and refined look, consider monochrome styling with your V-Neck set. Opt for a single-color palette or variations of a single hue to create a streamlined and sophisticated outfit. Monochrome dressing exudes a sense of unity and simplicity that exudes a confident and stylish persona.
Timeless Neutrals and Bold Hues: Whether you prefer classic neutrals or bold hues, the V-Neck set offers endless possibilities. Neutrals like black, navy, and gray exude timeless charm and make for versatile wardrobe staples. On the other hand, vibrant colors like burgundy, emerald, or royal blue can add a pop of personality and make a bold fashion statement.
In conclusion, the Men's V-Neck Set is a winning formula for sharp and sleek fashion. With its timeless elegance, versatility, and comfort, this ensemble is a must-have for any modern man's wardrobe. Dress it up or dress it down; the V-Neck set effortlessly adapts to any occasion and season. Embrace the elegance of the V-Neck, experiment with monochrome and color choices, and accessorize for impact. With the V-Neck set as your fashion ally, prepare to make a lasting impression wherever you go. Discover the allure of men's V-Neck Set fashion and let it redefine your style with sharpness and sleekness.