Protecting Your Family from COVID-19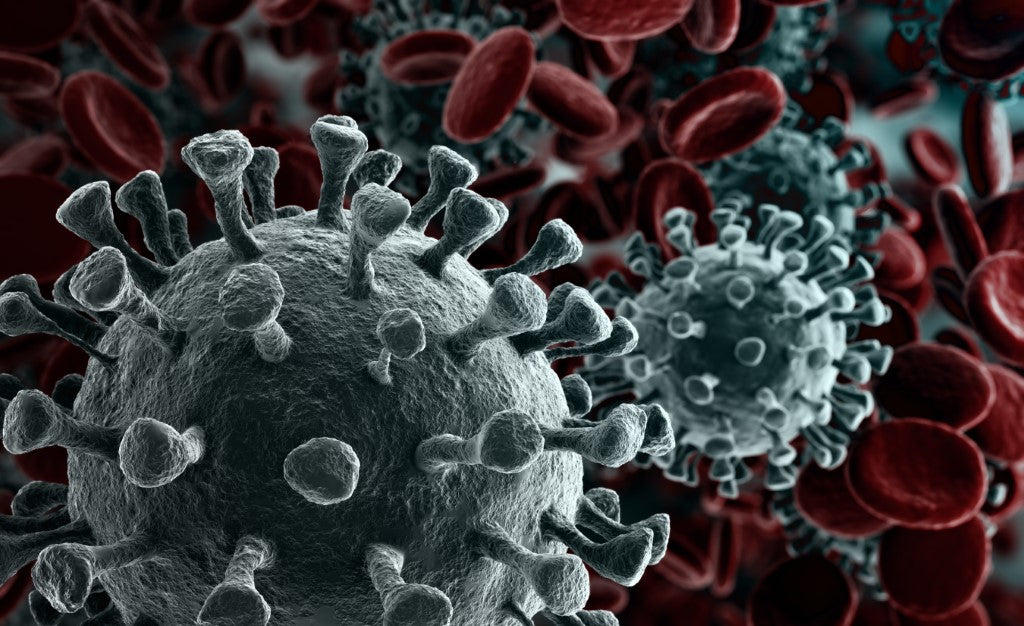 Your family is important to you. Even though many counties, cities, and states have issued stay-at-home orders, you still want to take any necessary precautions. When it comes to protecting your family and yourself from the coronavirus, it's vital to make sure the information you have is correct. If you're not sure what you can do to prepare or stay prepared, there are numerous ways to keep everyone protected.
Keep a watch on local news for any information regarding COVID-19 that may have spread to your community.
It's essential that you and your family are practicing person protective measures. This includes social distancing when in public and washing your hands frequently.
Create a household plan and put it into action.
If you have any household members that are 65 or older or someone with an underlying medical condition, ensure they stay home if possible. Avoid any unnecessary gatherings that may increase exposure.
For many, staying at home isn't possible. Whether you're in the medical field or other service-related industry deemed essential, your chances of being in contact will be higher. It's vital to know what the signs and symptoms of COVID-19 are and what to do if you or someone close is symptomatic.
If at all possible, don't go to work or out if sick. Stay home.
Before you see your health care provider, call their office before going in.
Limit your time in public.
Limit any visitors. As much as you may want to be social during this time, it may not be the best idea.
Be sure to keep your communication open to all your friends and family. They'll be worried about you, and updates on how you are doing will be appreciated. If possible, work from home. Look for ways to manage your stress. Since most gyms are closed, try a home workout. This may also be a great chance to get your family involved in your fitness regimen and build a stronger bond between everyone.
The family also extends to your pets. Currently, there isn't any evidence that your dog or cat can spread the coronavirus. You, like many others, will probably breathe a sigh of relief. However, the CDC does recommend you limit contact with your pets in case you are sick with COVID-19. While this approach may seem conservative, it's best not to take any chances.
At Thermajohn, we are taking every precaution given at a state and federal level to reduce and prevent the spread of COVID-19. We hope that you continue to relax in our fleece-lined men's thermal underwear with their moisture-wicking properties and ultimate comfort. If you are stuck at home, these men's thermals make the perfect loungewear to help you ride out the time spent at home. Their snug fit and heat-retention will keep you warm all day. The polyester/spandex blend in our thermals is perfect for all-day binge-watching your favorite TV series and relaxing.