Playtime in Any Climate: Kids' Thermals
Posted by Thermajohn Admin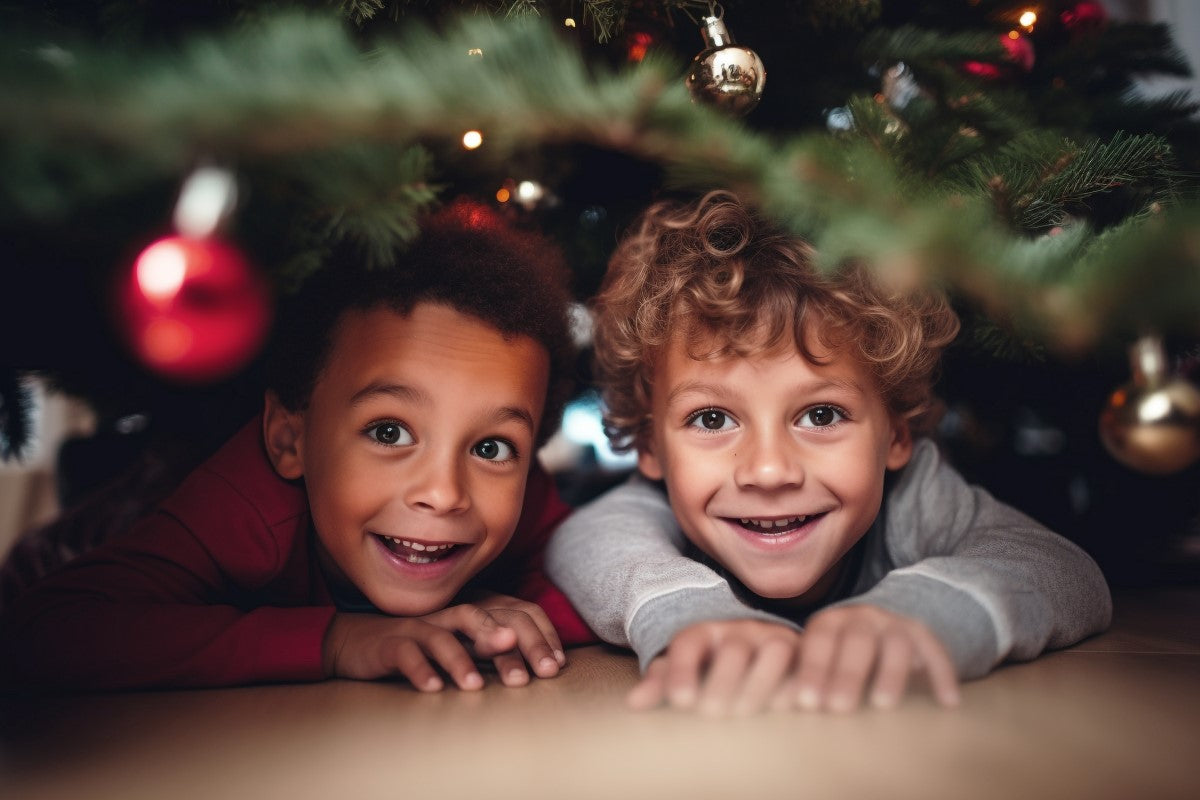 As parents, we all know the struggle of getting our kids to come inside when they're having a blast playing outdoors. But what happens when the weather takes a chilly turn? That's where kids' thermals come to the rescue! In this guide, we'll explore how these cozy undergarments enable playtime in any climate.
Why Choose Kids' Thermals?
Children are known for their boundless energy and enthusiasm, regardless of the weather. Whether it's snowball fights in the winter or cool spring mornings, kids' thermals provide the perfect solution for maintaining their comfort and keeping them outdoors longer.
Versatility and Comfort
Thermals, often called base layers, are designed to be worn close to the skin. They're thin, lightweight, and come in a variety of materials, making them incredibly versatile. While providing insulation and warmth, they also wick moisture away from the skin, keeping your child dry during their adventures.
Four-Season Friend
One of the best things about kids' thermals is that they're not just for winter. Depending on the fabric and thickness, they can be worn year-round. Here are some tips on choosing thermals for different seasons:
Winter: Look for thicker, woolen options for maximum warmth. These are perfect for snowy days and skiing trips.
Fall and Spring: A mid-weight thermal works well for these transitional seasons. They provide warmth without overheating your child.
Summer: Yes, you can even use thermals during summer camping trips. Lightweight options will help regulate body temperature and keep pesky bugs at bay.
Caring for Kids' Thermals
To make your kids' thermals last and perform at their best, here are some care tips:
Wash in cold water to prevent shrinking and damage to delicate fabrics.
Avoid fabric softeners, as they can reduce the thermal's effectiveness.
Air-dry whenever possible to maintain the fabric's integrity.
In Conclusion
With kids' thermals, you can say goodbye to weather-related playtime restrictions. These versatile and comfortable base layers are a must-have for any active child, enabling them to enjoy the great outdoors year-round. So, invest in the right thermals, and let your children explore, play, and make unforgettable memories, no matter the weather. After all, there's nothing quite like the adventures of playtime, and thermals make it possible in any climate!