Men's Base Layer Pants Near Me
Posted by Thermajohn Admin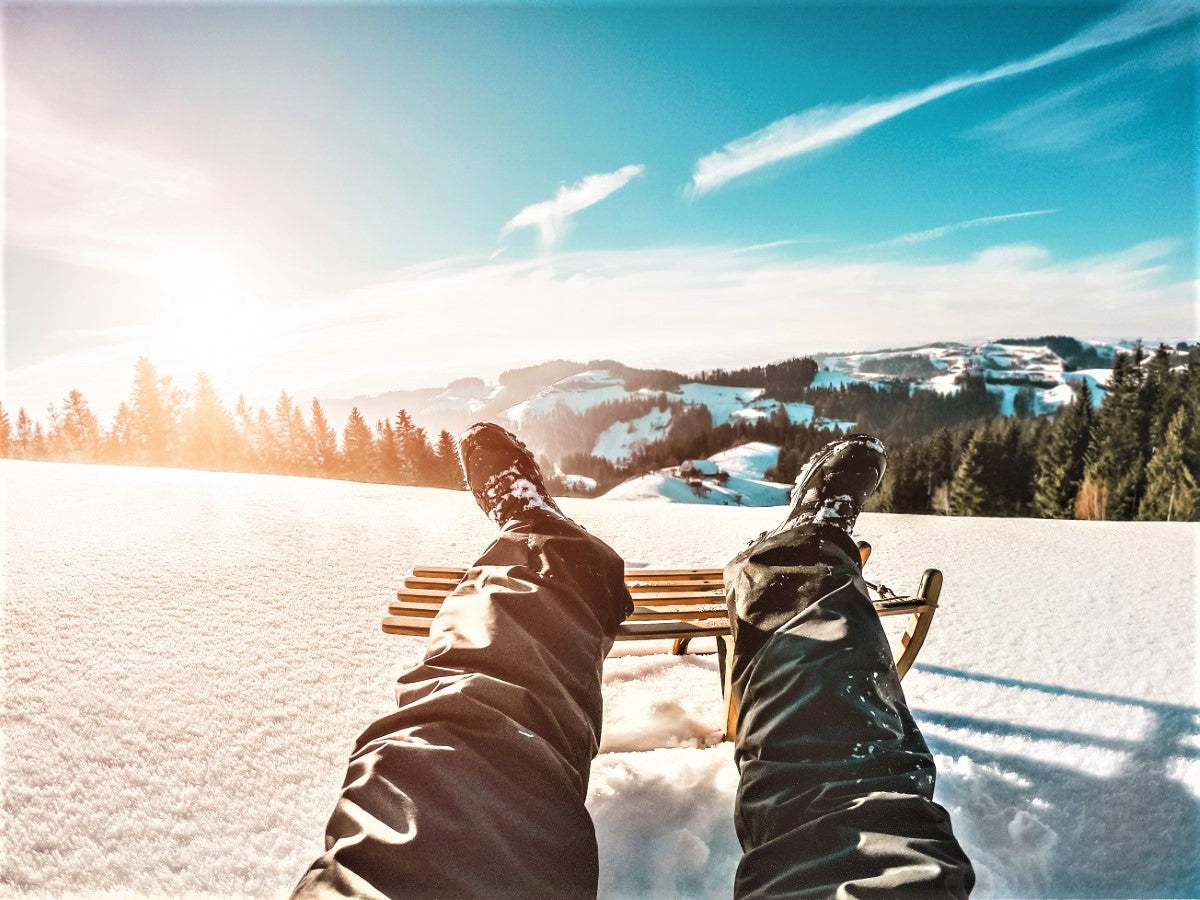 Base layer pants are made of synthetic materials, which help wick away sweat and keep the wearer dry. The most popular base layer pants are typically made of nylon, polyester, or spandex. Most are form-fitting to allow for maximum coverage in all areas. You can buy them online or at your local retailer to find the perfect fit for your needs and activity style.
Why They're Needed: They Help Regulate Your Body Temperature and Provide Complete Protection
Men need base layer pants for several reasons. They help regulate your body temperature and provide complete protection from the cold. Finally, they can be worn with any outfit to keep you warm and dry during the more unpredictable winter season.
Your Options: Base Layer Pants, Underwear, Tops
The first consideration when choosing a base layer in its construction. Men's base layers can either be long underwear or fleece-lined pants. Long underwear is worn underneath the clothes and is lined with fleece. If you are using a lightweight base layer, you need to make sure that it is thick enough to provide some warmth.
Men's base layer pants can be a great alternative to traditional trousers when the winter weather is in full swing. These pants have been designed with two features in mind: comfort and mobility. They are made from a soft, breathable fabric that provides insulation from the cold and enables the free movement of your muscles.
The Importance of Fabric: It Should Be Breathable and Wick Away Moisture
The second consideration is the type of fabric that has been used in making the base layer. The most common materials are wool, synthetic, and cotton. Cotton is a natural fiber, but it is treated with chemicals and dyes to make it feel smooth and soft but absorbs and holds moisture. Synthetic fibers are often treated with chemicals but will wick away moisture, so you stay dry.
What Size Should I Get?
The first thing beginners should think about when sizing up their base layer pants is the length. Typically, the length of the bottoms affects how wide or small they are, so it is essential to have proper coverage for their densities. Next, you want to measure your waist with a measuring tape and determine what size fits you best. If you fall in between two sizes, go with the smaller size because it is better to have something too tight rather than too loose. (Sizes range from XS to 4XL)
How Do You Take Care of Them?
With the right pair of pants, you will be able to stay warm and dry in any condition. You will have a better chance at staying comfortable and ready to enjoy your outdoor activities, or you can spend time inside for long periods. Machine wash cold, tumble dry low, or air dry is the best method. However, read the care instructions from the manufactures for correct care.