Long Underwear for Men
Posted by Thermajohn Admin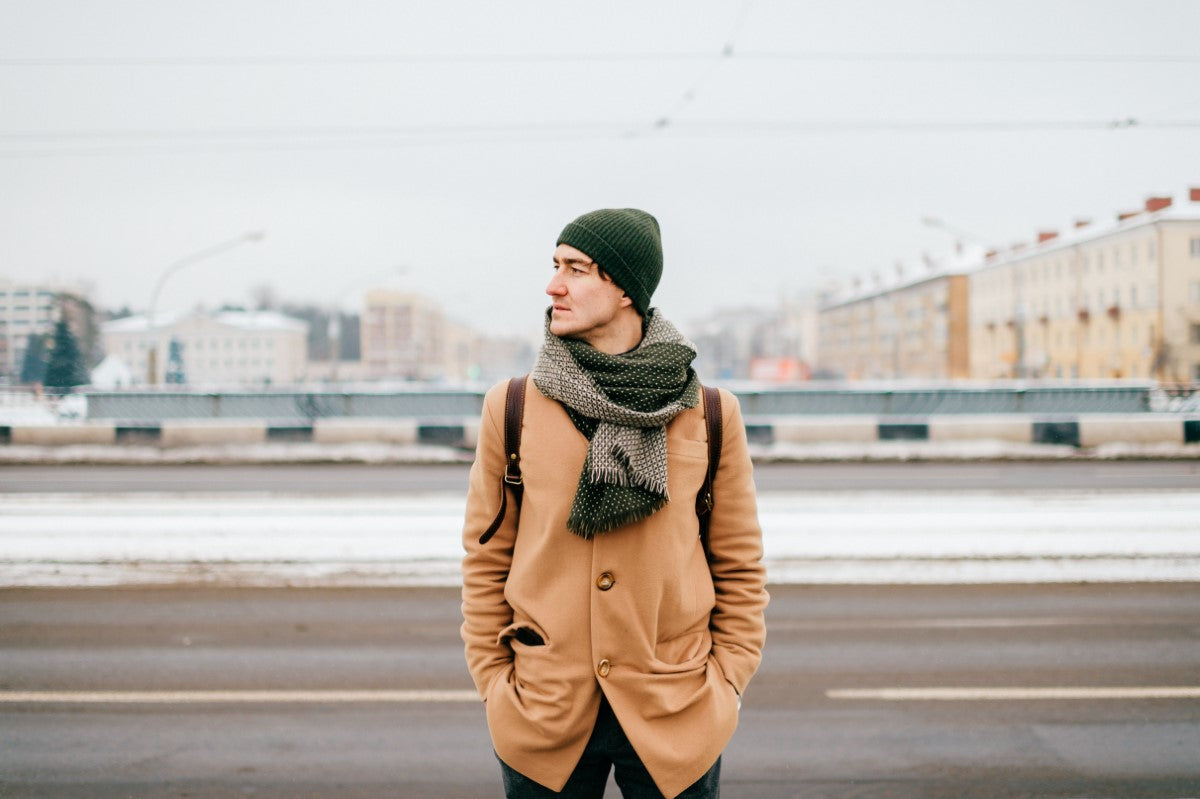 Cold weather attire becomes a priority as the temperature drops. Despite how dreadful it may be, preparing for extreme weather will not be difficult. Layering with long underwear is critical. As repetitive as this may seem in the winter, it's a practical way of dressing warmly without being cumbersome. What is the optimal number of layers? It depends on how you handle the cold and how sensitive you are to it. Even though you may only need a thermal long john shirt on a brisk autumn morning, someone else may need a complete set of men's thermal underwear. If you're planning to spend a lot of time in the winter outdoors, start by deciding on the proper layers for you.
The Basics of Layering
Either layering is done correctly or incorrectly. A wrong approach is to overdress and to add a jacket so bulky that you can't walk in it. The arctic parka is a necessity in certain conditions, but for the most part, you will not need to wear so many layers. It is vital to layer to regulate your comfort. As you warm-up, you can take layers off if you get too warm. As the weather changes, you can also use this. Winter mornings that may seem sunny and bright can soon turn into snowstorms and blizzards at noon. Staying prepared is easy with layers.
1. It is crucial that you have a base layer of long underwear. You'll stay dry while wearing it, and it will also help regulate your body temperature. Moreover, it is comfortable and won't restrict your movement or bunch up under your clothes.
2. It is also known as the insulating layer. Houses aren't the only thing that needs insulation. Keeping your body warm and guarding you against the cold is what this layer is for. You will typically find this in your sweater, flannel, or denim jeans.
3. The outer layer is also known as the shell. An appropriate jacket that is wind- and water-resistant serves this purpose. A bulky device isn't necessary. It does need to keep you dry and protected from the wind and rain. It would be best if you had it to prevent water from getting into the other layers.
Wearing so many layers isn't necessary. Ultimately, factors such as your tolerance for cold and weather conditions play a role. Bringing all your layers is the best strategy. Afterward, you can remove them if necessary. Be sure to wear thermal long johns under your base layer. It's this that will help you determine whether or not you need the others. Those two layers will be built upon men's long underwear. When you do not have this layer, you will shiver and wear too much clothing while sweating simultaneously. By wearing the right amount of layers, you won't have to dread winter.