How to Choose Thermal Underwear
Posted by Thermajohn Admin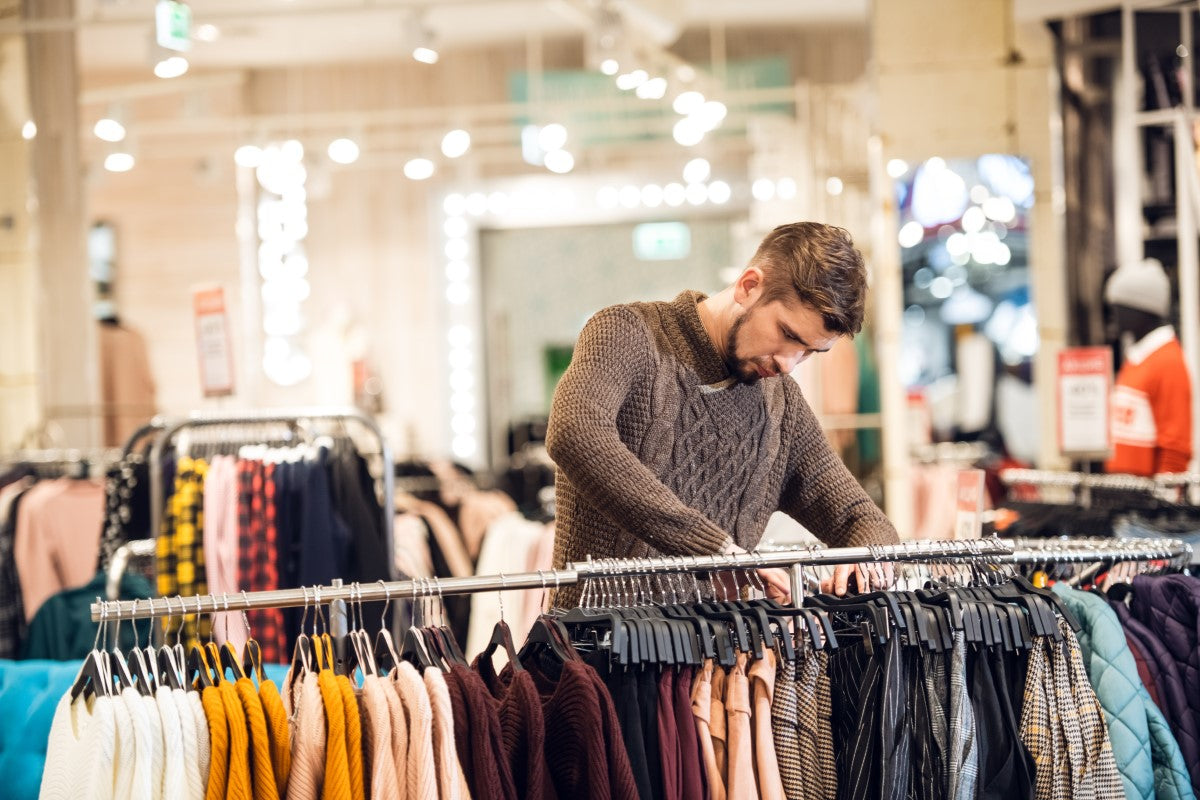 As the weather gets colder in the season's change, it's time to break out your thermal underwear. This essential base layer will give you all the added warmth to keep you warm, dry, and comfortable throughout the season. Suppose you don't happen to have thermal underwear and are considering buying some. In that case, it may prove not very clear on how to choose the best thermal underwear for your needs. The first thing to consider is going to be the season and the temperature. For parts of fall and through the beginning of Spring, thermals will help keep you warm. However, you may not always need to wear thermals, even in the middle of winter.
What is Thermal Underwear?
The answer is easy. Thermals, or what has long since been called long johns, are usually a two-piece garment that fits snug against your skin. They work to keep your body temperature appropriately regulated. They will wick away any of your sweat to help keep you dry. Thermals work as a base layer during the colder seasons and fit underneath your regular clothes. Even though base layers are lightweight and thin, the snug fit also helps them from bulking up as you move. Long johns come in different sizes and shapes for both men, women, and children.
How to Choose the Right Ones
Choosing the right one is extremely important. When the temperature drops and you need to stay warm, you'll want a base layer that will keep you comfortable all day. Discomfort means staying dry, warm, and not having any fabric Bunch up underneath your regular clothing. Choosing the right thermals is essential for your overall comfort throughout the winter season.
But how will you know which thermals are going to be the right ones for you? Since most thermal underwear will keep you warm, dry, and comfortable, most of the ones on the market will help you in that case. It will ultimately come down to which fabric you feel will work for you. While wool is a popular fabric for thermals, many may think it is not cost-effective to buy more than one pair of wool thermals. However, if cost is an issue, then finding thermals made of synthetic fabric is going to be perfect for your needs. 
Also, when it comes time to choose the right thermals, you want to pay particular attention to the company's sizing guide. Thermals are supposed to have a snug fit. And because of that, following the sizing guide will help you find the right size. It would be best if you had thermals to help keep you warm and dry throughout the winter season. Choosing the right thermal underwear is fairly easy if you know exactly what you're looking for. Do your best to avoid any fabrics that are going to retain and hold that moisture. Other than that, finding the right thermal for the right price is going to be up to your needs.