How Should Thermal Underwear Fit
Posted by Thermajohn Admin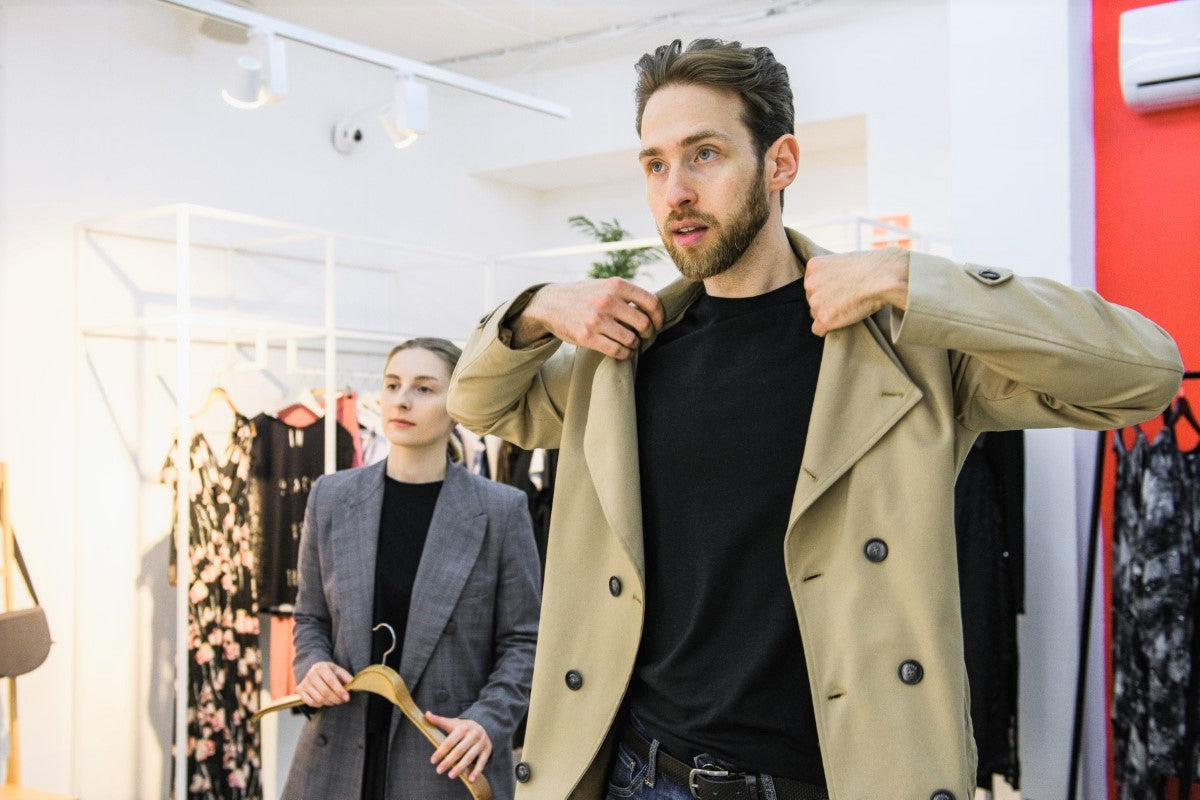 The base layer that you wear beneath your other clothes and outwear is essential to keeping warm. Having the right fit is crucial to your continued warmth and dryness while you're outside or taking it easy at home. This layer is more than a foundation for warmth but an essential part of protecting you from the cold. Since these aren't your everyday clothes, the fit of these is necessary. While most can follow general sizing guidelines, not everyone is shaped the same.
Thermal Underwear (Long Underwear)
This is your foundation layer and should fit snug against your skin. If it's too constricting, you'll need a size up. Thermals should be comfortable even with this tight fit. They will help you maintain and manage your body temperature and help keep you warm without overheating.
Sizing is essential as they fit close to you like another layer of skin. They will fit relatively tight as this is the default guideline for most thermals. A loose-fitting thermal won't work as well and will bunch up under your clothes, proving uncomfortable. 
Thermajohn Sizing
It's essential to get your sizing right for your thermals. The correct fit means gaining the best of all the benefits from your thermals. This means better heat retention, moisture-wicking, and more. The thermal underwear should fit snug, and taking the correct measurements will help you get the size you need. Follow the directions below to find which size is right for you.
Men's Thermal Underwear Sets
• Thermal Top: Measure across your chest below your armpit to find the right size thermal shirt. Do the same around your waist, about an inch beneath your navel.
• Thermal Pants: Measure around your waist below the navel area to get a proper idea of the size you need. Measure your hip area and inseam to get that snug fit you need to keep you warm.
Women's Thermal Underwear Sets
• Thermal Top: Measure along your waistline an inch below your navel area. Measure along your bustline to get the proper fit for your thermal top.
• Thermal Bottom: You'll want to measure your waistline, hips, and inseam so you can make sure you get the proper fit you need for a snug and comfortable fit.
Kids Thermal Sets
• Full Set: Kid's thermals come in a full set of both the top and the bottom. Start by measuring the chest area, along the waist, and finally the length to get the proper fit for your kids. 
Thermals are great for the colder season. While a loose fit is great for the warmer months to help wick away sweat and moisture, a snug fit is best for the winter. With the right size, you can wear them on their own or as a base layer for your layering system while you're outside. Taking your measurement is easy, but you can go off your regular size if you fall within general measurements. Remember, everyone is different, and a few extra minutes to take a proper measurement will ensure a right fit.