How do I Choose Which Thermals to Wear for My Scandinavian Vacation?
Posted by Thermajohn Admin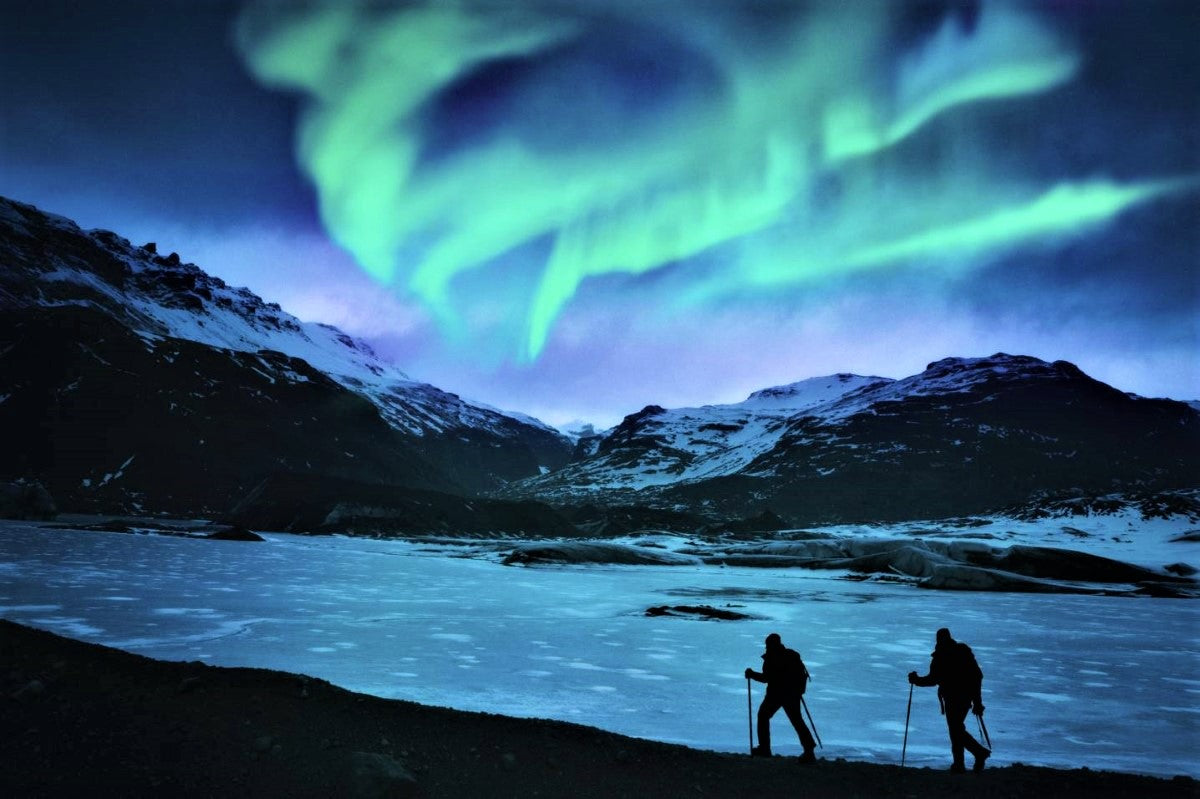 Booking a getaway to Scandinavia during the winter is an exciting experience. There's the untouched wilderness, the glaciers, and, most of all, the Northern Lights. Packing for your trip is easy once you know what you're getting into. Checking in with your travel agent or even the local weather can give you a better idea of how and what you should pack. After all, you want your trip to be memorable with all the sight and sounds. However, you don't want the memories of freezing in the cold.
Choosing Your Thermals
Keeping warm in the colder climates, especially in the Scandinavian countries, is essential. You want your experience to be memorable in a good way, and that's why choosing the right thermal wear will help make your stay wonderful. One of the most vital things in clothing to pack is thermals. Men's thermal underwear is going to be a daily part of your wardrobe. Bring along a few pairs of lightweight thermals so you won't have to worry about wasting your trip doing any unnecessary laundry.
The material of your thermals is essential. Cotton, though comfortable, will absorb moisture and hold it in. This means that once you start sweating, even a little, you'll soon become a soggy mess being weighed down by wet clothes and freezing. Choose a thermal made of a synthetic blend like polyester and spandex for ultimate flexibility and comfort. Merino wool and silk are also fantastic but could be too costly if you're buying extra pairs for your trip.
The fit is part of the effectiveness of the thermal wear you buy. They should fit like a second skin but still allow you to move freely without constricting you. A thermal with robust moisture-wicking features is essential as they'll wick away sweat and keep you dry. This will also add to your warmth and comfort while you enjoy your stay. For added warmth, grab a few pairs of men's thermal underwear that are lined with fleece. It'll make gazing at the Northern Lights a lot more comfortable.
Once you choose your thermals, look for a winter jacket that is insulated and weather resistant. Some waterproof boots, wool socks, a warm hat, and gloves are also essential items to add to your packing list. Don't forget your camera and swimwear. Sounds crazy to pack a pair of swimming trunks to Sweden or Norway, but there are saunas, hot tubs, and thermal pools just waiting for you. You'll soon realize that even winter doesn't hold Scandinavians back from any comforts that are offered. 
Enjoying everything the Scandinavian countries have to offer in the winter is a memorable experience. Even though it's winter, you don't have to freeze or be uncomfortable. Choosing the right thermal and wearing the suitable layers will make that negative thirty degrees a lot warmer and the Northern Lights a little brighter.