How Are Thermal Underwear Made?
Posted by Thermajohn Admin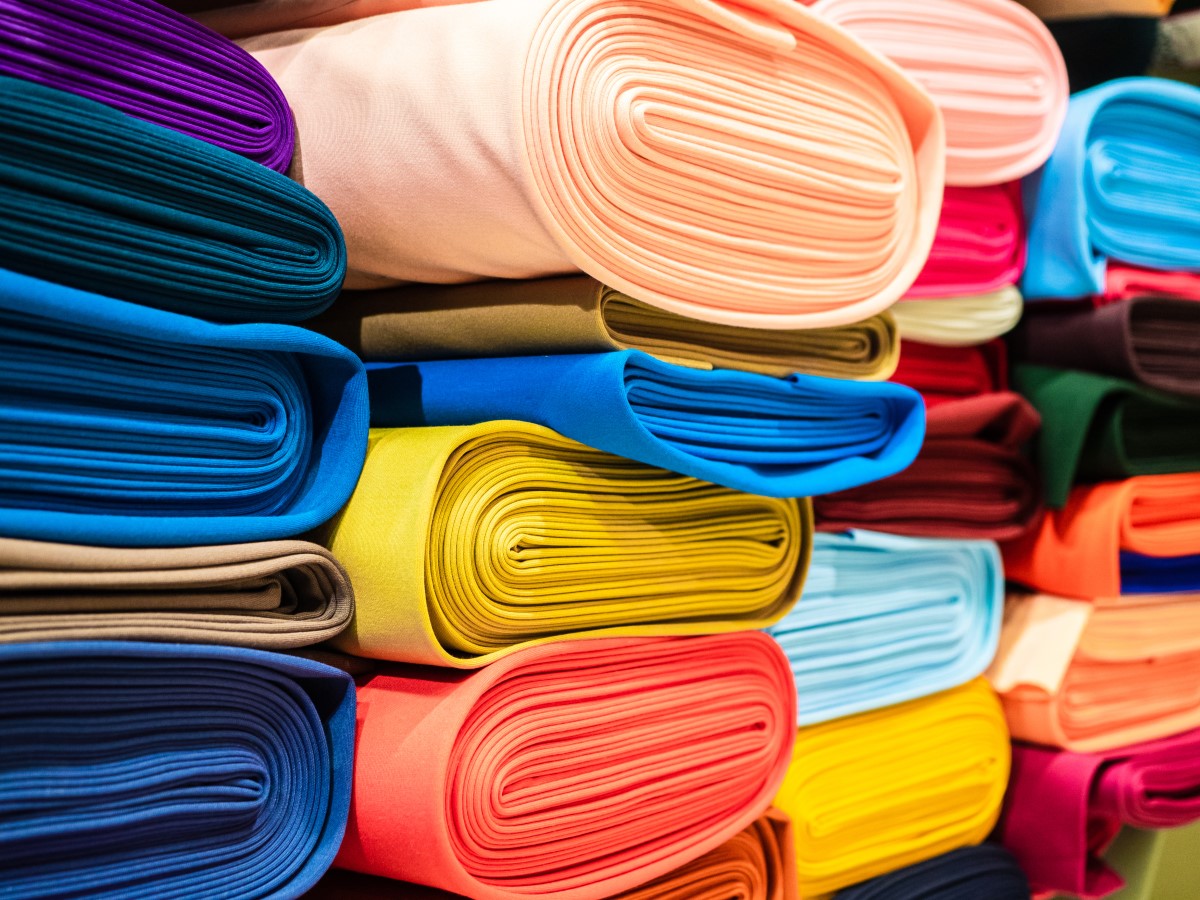 Thermal underwear is a main staple for the cold and winter seasons. Whether you choose a thermal top, bottom, or whole set, thermals will work to keep you warm and dry throughout the winter. However, how they are made is something to take into consideration before you buy them. Not all thermals are the same, and depending on how they're made well depend on what benefits you can reap while you wear them. If you're looking for the perfect thermal, read below to see how thermals are made and which type will be the best for you.
What Fabrics are Thermals Made of?
Thermal underwear are made of either natural fibers, synthetic fibers, or a combination of natural and synthetic. Some other materials will be perfect for the winter weather. In comparison, others will be the worst type of fabric for you to wear when it's cold outside. Another thing to consider when you're looking at what your thermals are made of is the cost. This may depend on how much you're willing to spend for that extra layer of comfort and warmth.
Natural Fibers
One of the most popular fibers that make thermal underwear is going to be Merino wool. It is characterized by having the following properties, which will help you well during the cold and winter months.
1. Wool offers excellent properties when it comes to insulation.
2. It can wick away moisture from your skin which will keep you dry as you sweat.
3. Even if your wool thermal underwear gets wet, it can still maintain its thermal properties.
4. Wool is perfect and keeps you warm while you are outside and cool while you are inside.
Different types of wool are going to be available on the market for your thermal underwear. The most popular is going to be Merino wool. Another popular wool is Angora wool.
Synthetic Materials
Your thermal underwear could be made of synthetic material. The most popular that you are going to find is going to be polyester and spandex. Both of these are pretty popular as they offer full stretchability and excellent moisture-wicking properties. They are also lightweight, soft, and warm. They're also more durable and easier to take care of than thermals will ever be. Everyone is worried about cost, then finding thermals made of synthetic material will be more cost-effective on your pocketbook.
One of the worst materials to consider your thermal underwear to be made of will be cotton. Cotton is a very comfortable material. When it gets wet, it absorbs and retains moisture. This can make you extremely uncomfortable in the cold weather, making you at higher risk for hypothermia or frostbite.
Thermal underwear may be made of many different types of fabric. Your choices between a natural fiber or a synthetic material will serve you greatly depending on which one you prefer.