Are Long Johns Underwear?
Posted by Thermajohn Admin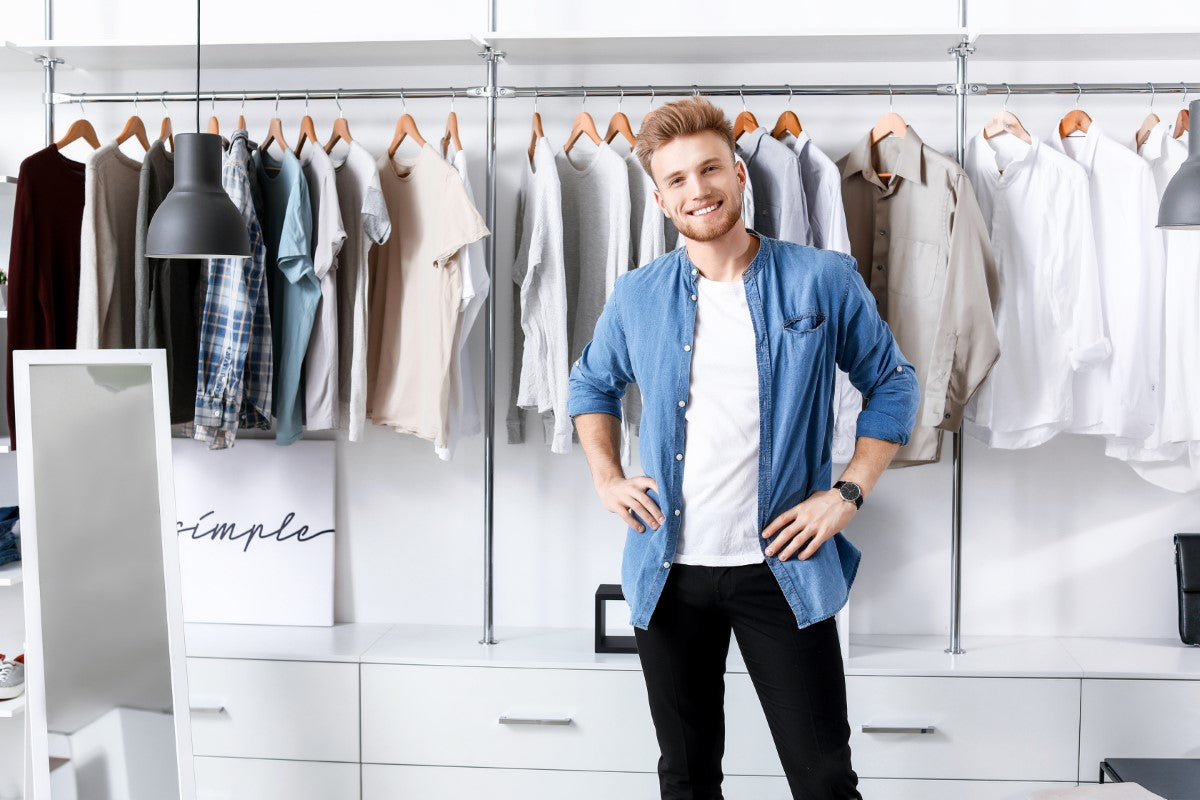 It is essential to wear the proper attire when it is cold outside. Thermals will keep you warm and comfortable whether at home or at the gym or working, working, swimming, or running. Though thermal wear comes in many forms, not all are the same. Thermajohn thermal underwear sets are designed with various clothing design technologies to keep you warm during the cold winter months. Poly-spandex fabric is used for the leggings and tops, which keep heat in and wick moisture away.
Warmth Is Provided by Thermals
Your body heat is trapped and retained when you wear thermal clothing. You will remain warm all day long thanks to polyester-spandex fabric's ability to regulate your body temperature. Your activities at home will be made more enjoyable by the warmth. The material will also keep you warm when you're outside working out or exercising.
Keeping You Dry Is the Fabric's Purpose
Warm clothing is made from materials such as cotton or wool. Sweat poses a problem, however. Dryness may be a problem with these fabrics. Wetness is a result of them absorbing or trapping moisture, leaving you damp. Clothing that can wick moisture away will help keep you dry. By using moisture-wicking technology, fabrics can remove or draw moisture away from the skin, leaving it on the fabric's outer surface. As a result, your skin will remain dry, and the sweat will evaporate quickly.
Material That Breathes
It can control odor thanks to its poly-spandex construction. You may experience a foul smell when moisture is trapped in the fabric. Additionally, this causes you discomfort and an increased risk of developing rashes. You must be comfortable while wearing the long underwear offered by Thermajohn. The underwear sets can also be worn for a couple days before being washed.
Incredibly Lightweight Fabric
Some designs for thermals use heavy materials, while others use lighter materials. Polyester and spandex are lightweight materials. Contoured to conform uniformly to your skin, the fabric feels light. Your clothes will not feel heavy when you wear them. Lightweight thermal long underwear will also allow you to wear another outfit over it without feeling bulky.
Stretching Four Ways
There is an excellent stretch to the fabric - it can stretch in four directions - left, right, up, and down. The material is flexible and stretchy, so it fits snugly on the body without restricting movement, creating air pockets. You will feel as if the fabric is a second skin as it allows you to keep comfortable and move quickly. You won't feel uncomfortable wearing this fabric since it fits snug against your skin.
Take care not to be affected by the cold weather. Cold weather is no match for the Thermajohn long underwear for men. Wherever you go, you'll feel cozy and comfortable. Clothing sets made of underwear are suitable for laying on top of.